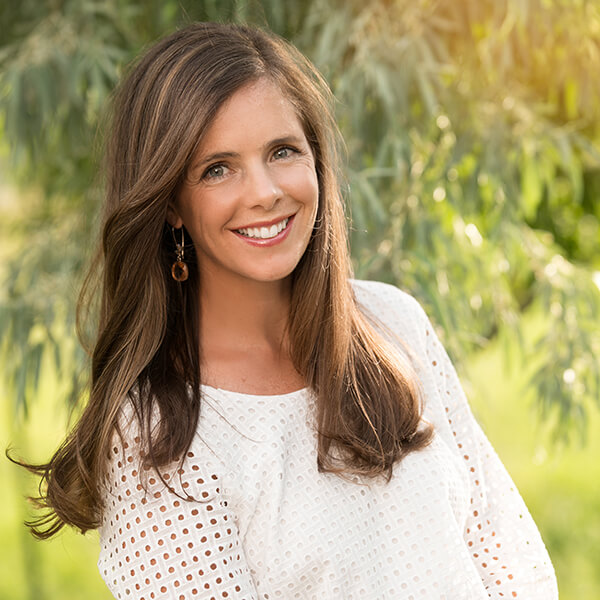 Hello!  Thank you for your interest in my photography!  I specialize in creative portraiture with a focus on love and light around the fields and foothills of Boulder, Colorado.
I graduated with a master's degree in education, but it wasn't until my son was born and we moved to the Caribbean that I picked up a camera and never looked back. My photography career has come full circle, and when I'm not out photographing clients, I am leading photography workshops, teaching photography classes, or traveling to speak at conferences around the country.
My home studio is located just a few minutes from north Boulder on our little farm where I live with my husband, son and daughter. It is surrounded by golden fields, dirt roads, mountain views and beautiful gardens.
Even though I am willing to travel in and around Boulder, I find that most of my clients ask for the fields and mountain views surrounding my studio because they are the quintessential Colorado background.
My goal is to capture the beauty and love within your family and to help decorate your world with meaningful artwork you will treasure for years.