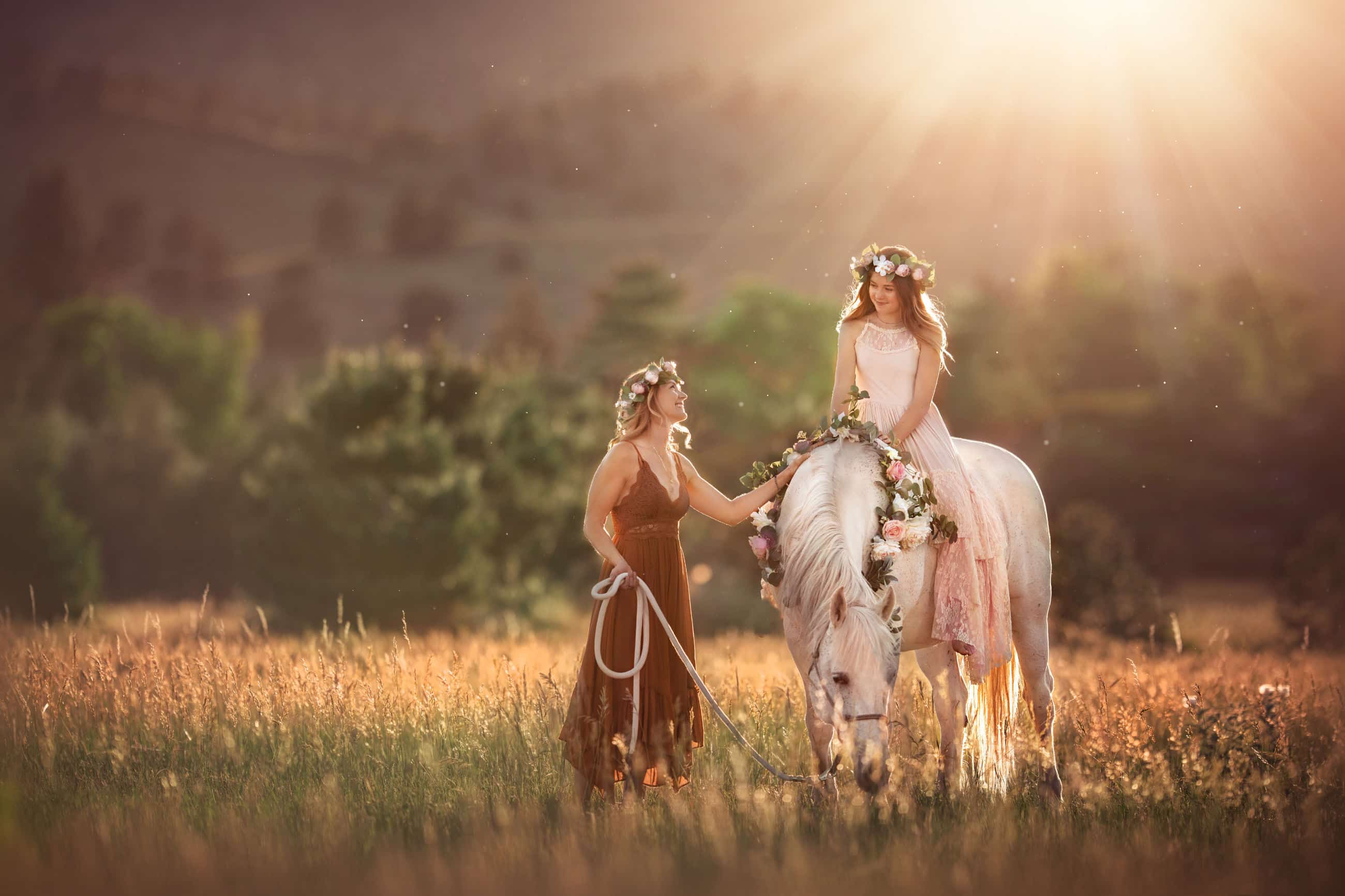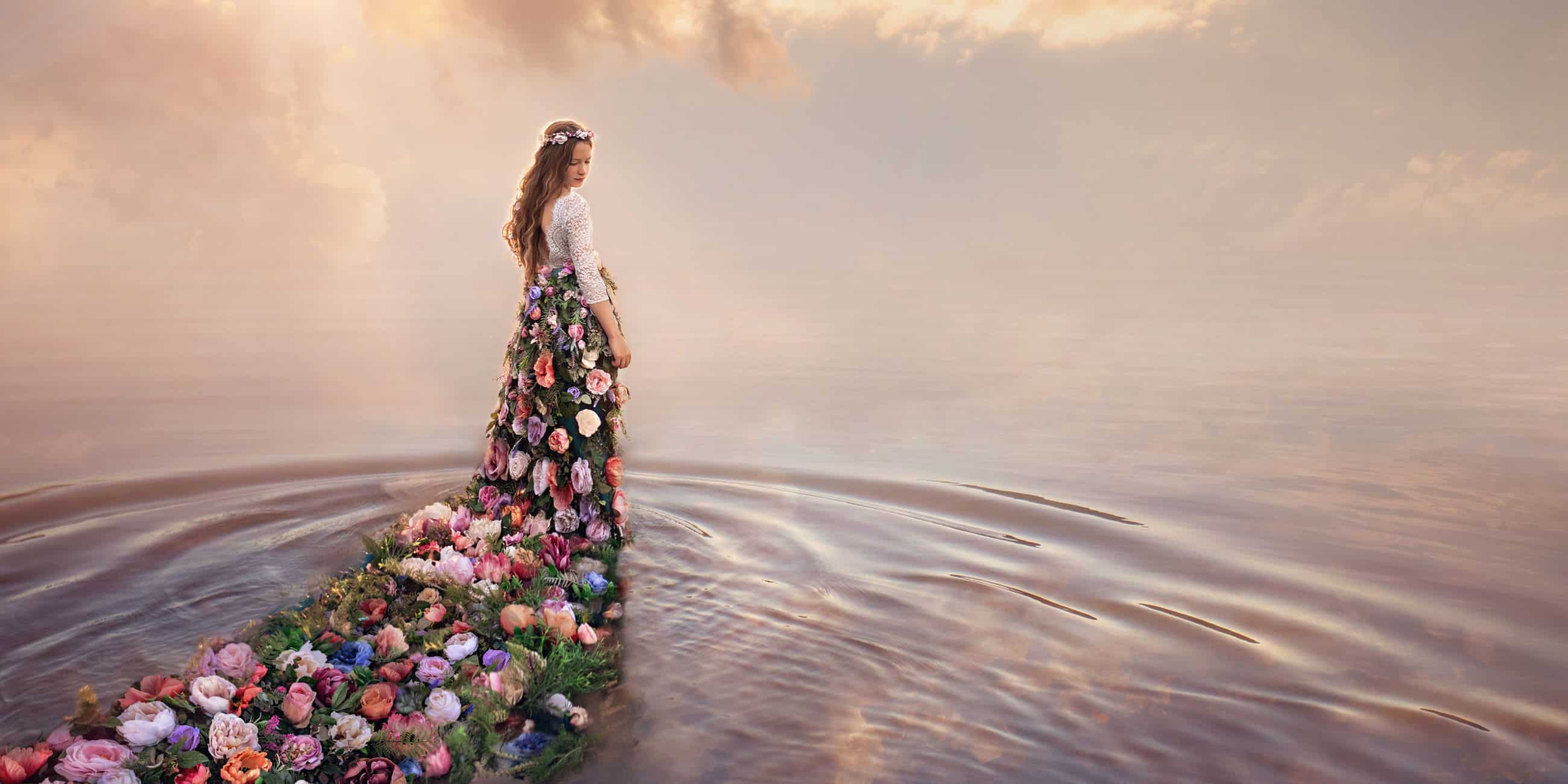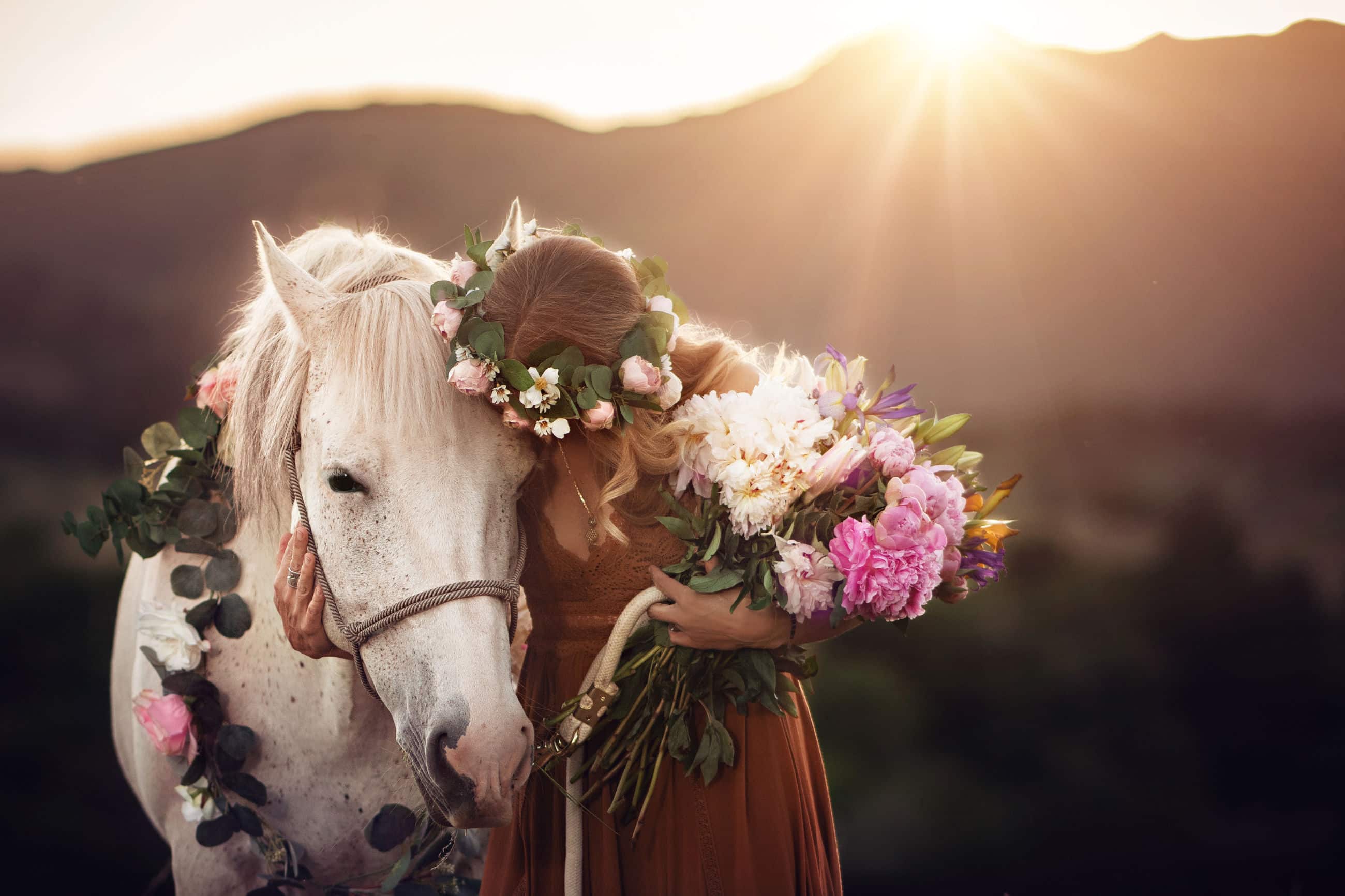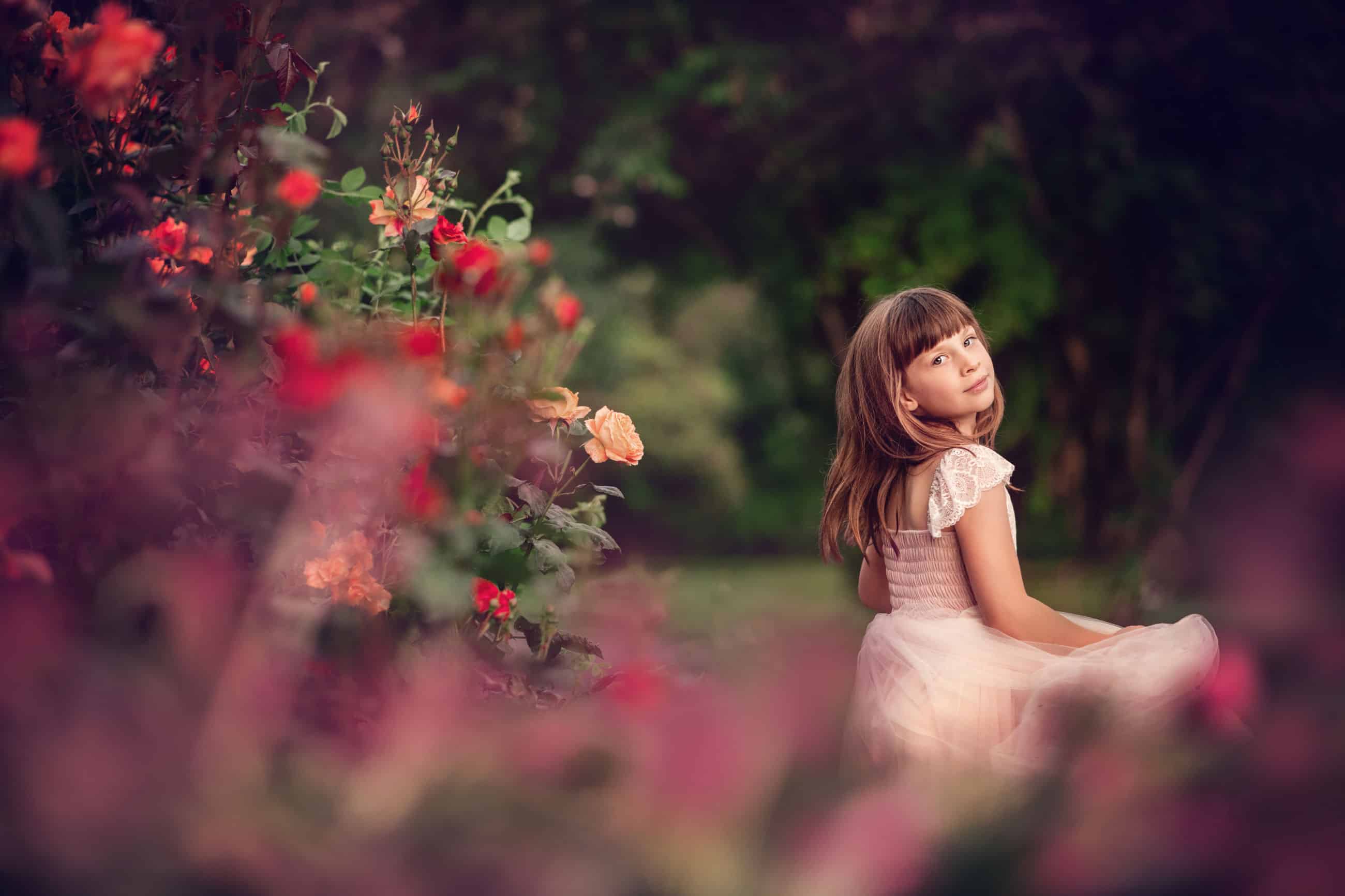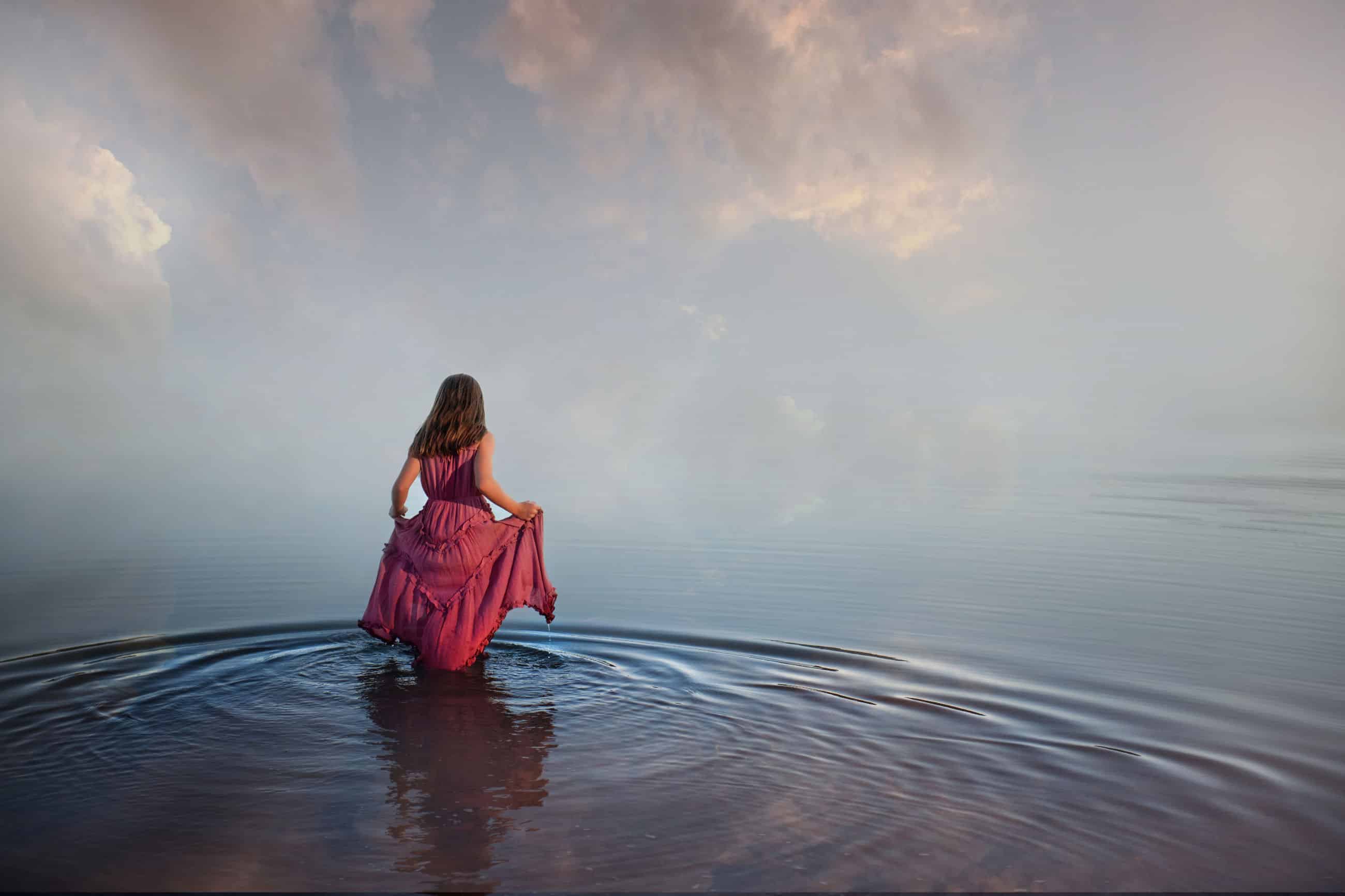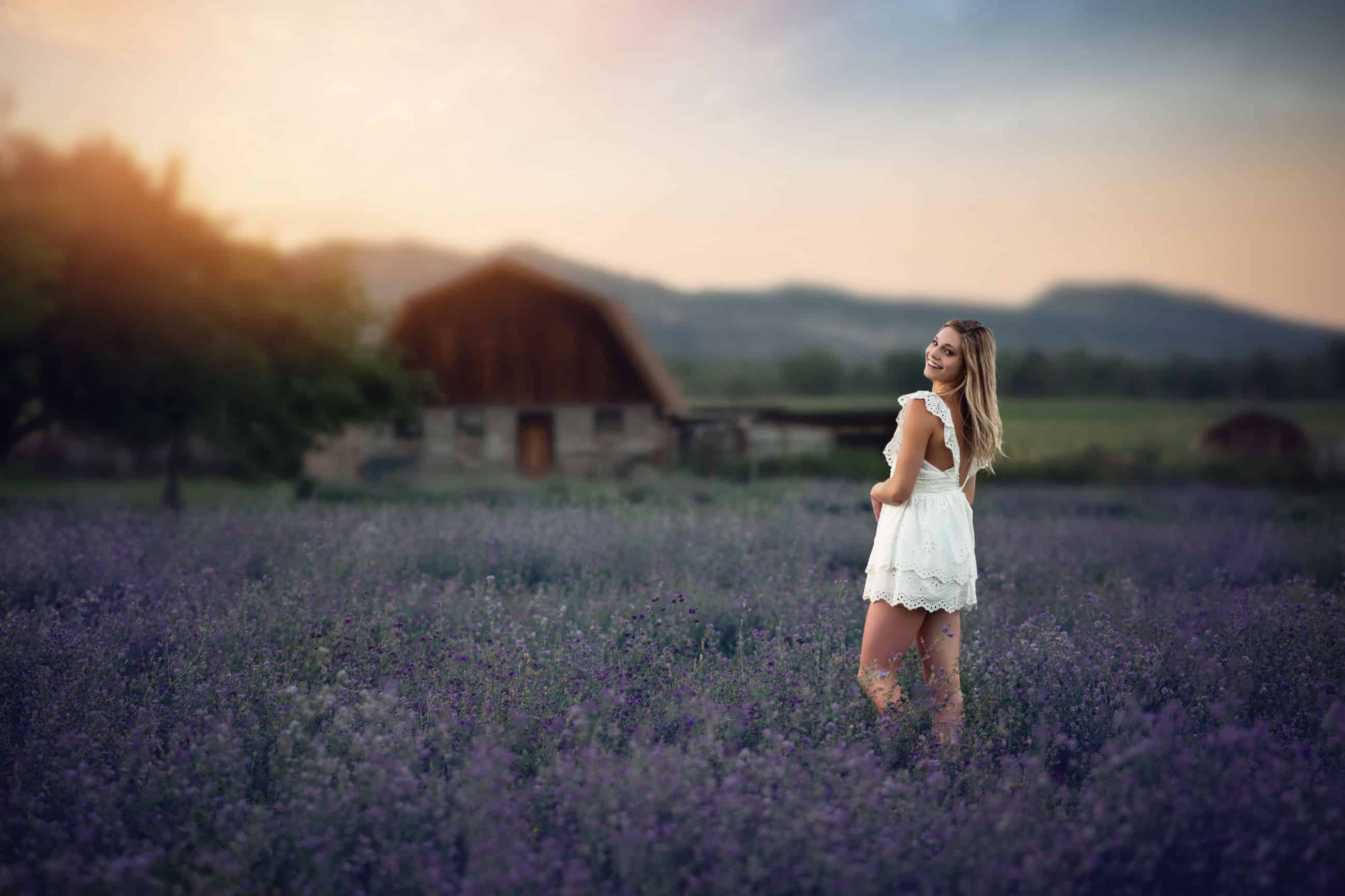 1 Farm and fairytale workshop photography workshop
5 farm and fairytale workshop
4. farm and fairytale workshop boulder photography workshop
2 farm and fairytale photography workshop boulder colorado
Farm & Fairytale Workshop
Big skies, golden light, fields of flowers, mountain views…join me on my little farm for a 3-day workshop focused on dreamy light in beautiful surroundings. I'll share my horses, take you to a flower farm, we'll shoot and edit in my studio, and we'll go to the lake at sunrise. With meals together, off-camera flash lessons, an editing session and 4 styled photo shoots at quintessential Colorado locations, I'll share what I love about photography with you in my own backyard.
Why: To build your portfolio, connect with amazing photographers, learn natural light, off-camera flash, posing, editing, and be inspired shooting alongside D'Ann in her own backyard
Where: My little farm in Boulder, Colorado
Who: Intermediate and advanced photographers
When:
Workshop begins: Wednesday, September 13th 5:30pm
Workshop ends: Friday, September 15th 8:30am or 2pm*
Includes:
3 days
Limited spots
Golden hour farm session with horses
Fairytale sunset session at a flower farm
Sunrise walking on water session at a private lake
Flower portrait session
Editing session
Dinner in D'Ann's backyard Wednesday night
Pastries, coffee and juice at the lake Friday morning
*Optional Add-on business intensive half day Friday
You will walk away with:
A deeper understanding of how to capture light and created light with off-camera flash
Inspiration and friendship with a small group gathering
Editing tools and tips – and how to create 100% homemade edits
How to harness light within your editing
Beautiful images for your portfolio
An understanding of how D'Ann uses light during golden hour, inside her studio, with off-camera flash, and at sunrise
A deeper connection to your own personal voice as an artist
An understanding of how to give your subjects an amazing experience so the memory of the session is as beautiful as the final images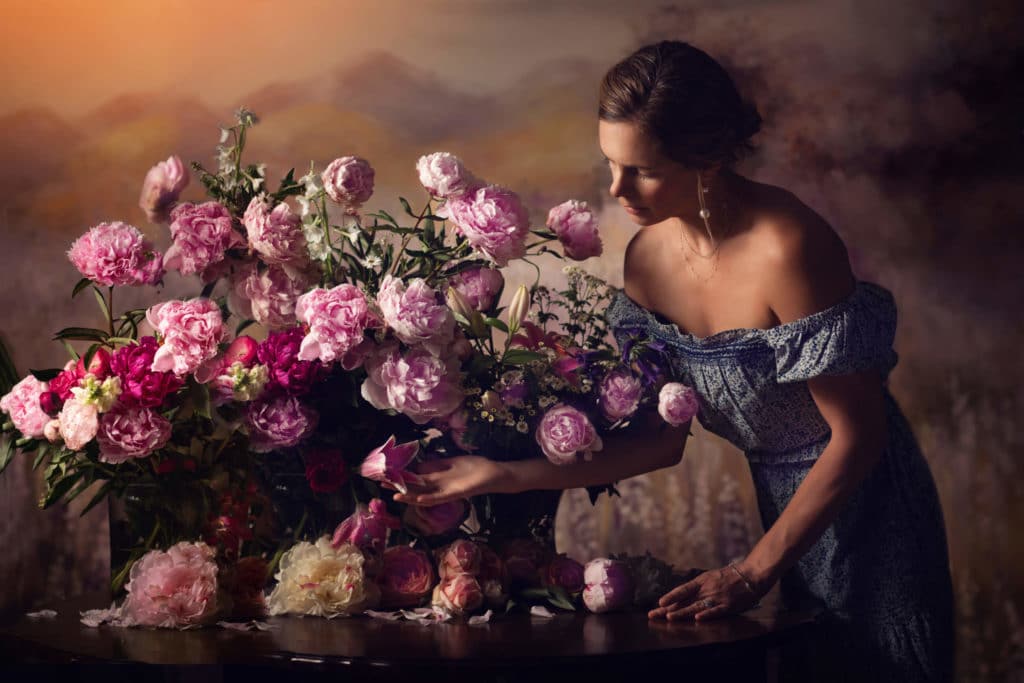 Exclusions:
Flight to Denver International Airport – Boulder is an easy 40-minute drive from the airport
Hotel in Boulder

Fancy options

St. Julian – amazing location, wonderful spa, beautiful rooms, walk to hiking and Pearl Street, Boulder's best hotel
Boulderado – amazing location, historic hotel, walk to hiking and Pearl Street

Mid-Range options

Embassy Suites by Hilton – downtown Boulder
Hilton Garden Inn – downtown Boulder
Plenty of other nearby options to research on your own as well

Car Rental
Food & Alcohol (except as noted above)
*Friday, September 15th Optional Business Intensive Add-On $500
3 weeks before the workshop you can send me your pricing, business goals, and client communication. You will be provided with detailed video feedback 2-3 weeks after the workshop. In this personalized video, I will help you reach your business goals and give you the tools you need to be more profitable and avoid burnout while giving clients an amazing experience.
We will also have a business intensive at D'Ann's studio & a yummy lunch on Friday from 11-2pm.
This includes a business presentation walking you through every step of setting up a valuable business from the first email to the delivery of your final products. I will show you how and why to run in person sales appointments, the products that provide the most profits, how to communicate to clients, how to under promise and over deliver every step of the way, and how to set every session up for profit.
During this session we will have time for open discussion and Q&A.
You will walk away with:
Strategies to communicate effectively with clients
An understanding of how to price yourself for profit
The ins and outs of in-person sales appointments
The ability to be highly profitable
Marketing tips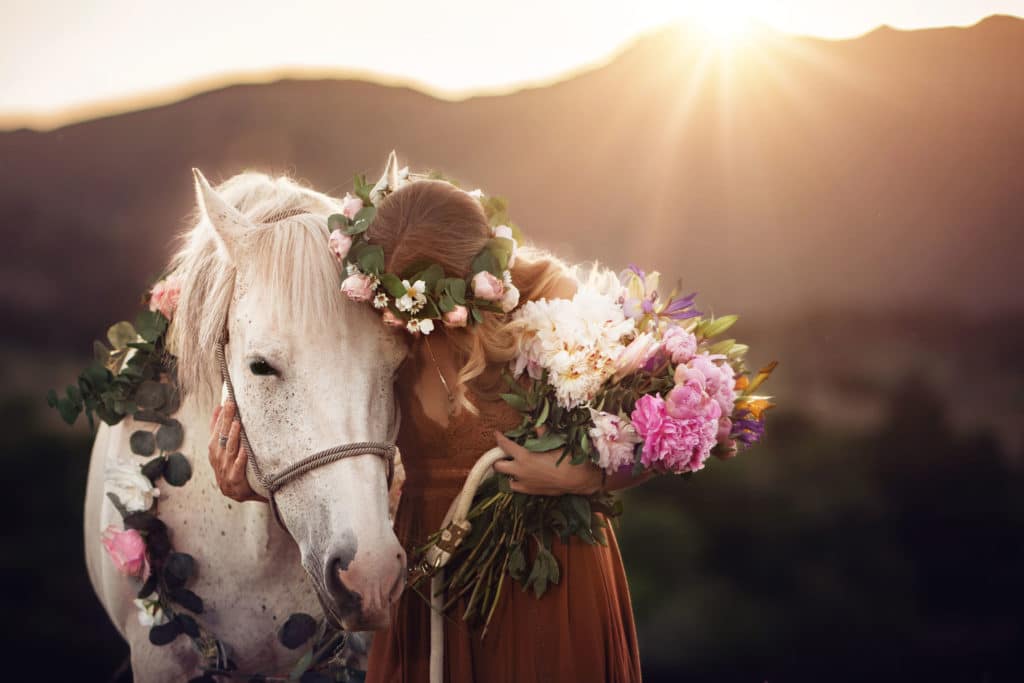 Price: $1800 (SOLD OUT)
25% deposit due upon booking ($450)
Payment options:
1 final payment of $1300 – April 3rd *($50 discount!)
Or 2 payments of $675 – April 3rd and June 5th
*Business Intensive Add-On: $500
Use link below to apply.