Baby Photographer Boulder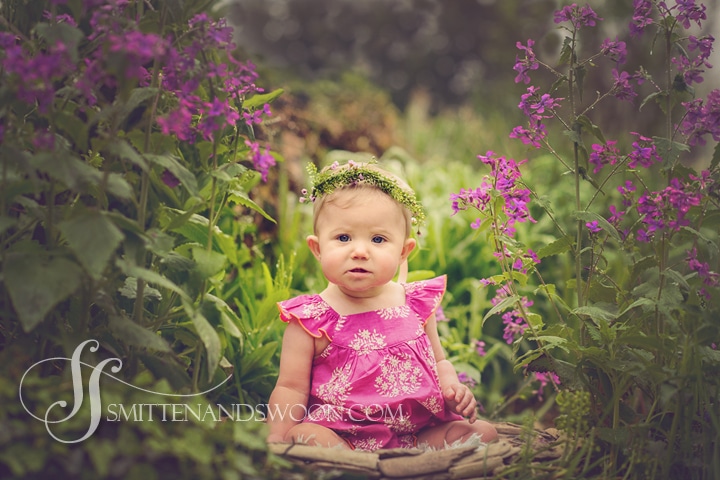 Baby Photographer Boulder
Milestone session | The first year of life is perhaps the only year where it takes several photo sessions to capture all the change and growth of your child.  Never will there be another year where every three months a new major milestone is reached.  First there's the newborn who curls into cuddly poses so easily while dreaming away.  Three months later they are laying on their belly and smiling at the world.  Their eyes are bright and focused and the world is something to be smiled upon.  At six months they are sitting up, rolling over, and starting to crawl.  Peek-a-boo and twinkle twinkle little star have never been so fun.  To look into a mirror is to marvel.  Finally, they are standing and walking and starting to talk.  They are eating cupcakes and laughing.   So much happens in just one year!
Above all things, we love photographing every milestone in a baby's first year.  We want all mothers who pass through the studio to share with joy the photos of their baby's first year.  We want to take the pressure of scrapbooking a baby album off your shoulders and capture this busy time for you so you can focus on being in the present, ever fleeting moment with your baby.
Smitten & Swoon Photography is a baby photographer in Boulder Colorado serving Denver to Wyoming and everywhere in between.  The flower crown for this session was provided by Boulder Blooms.  The baby's clothing was from Gap Baby.