Baby Photographer Boulder
Baby Photographer Boulder
There's nothing I love more than being in my studio on a snowy winter day to photograph a brand new baby.  Meet little Bo, 14 days.  In a typical newborn photo session, I can get six different poses and setups for a final gallery of 20 beautiful images.  Bo slept so peacefully and stirred so little that we got nine different poses and 40 final images!  Look at all her hair!  Those cheeks and long lashes!  She's already such a beauty and she's only just arrived.
"Let her sleep for when she wakes she will move mountains."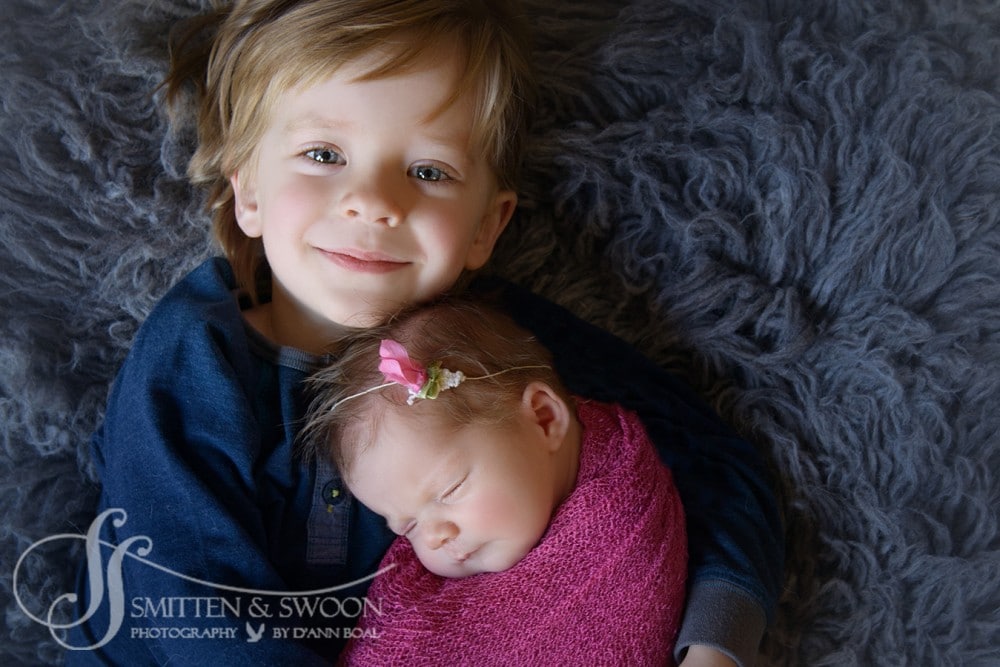 Bo's big brother looks so proud and loving with his blue eyes and little arms wrapped around his sis. There's such love between them in just two weeks.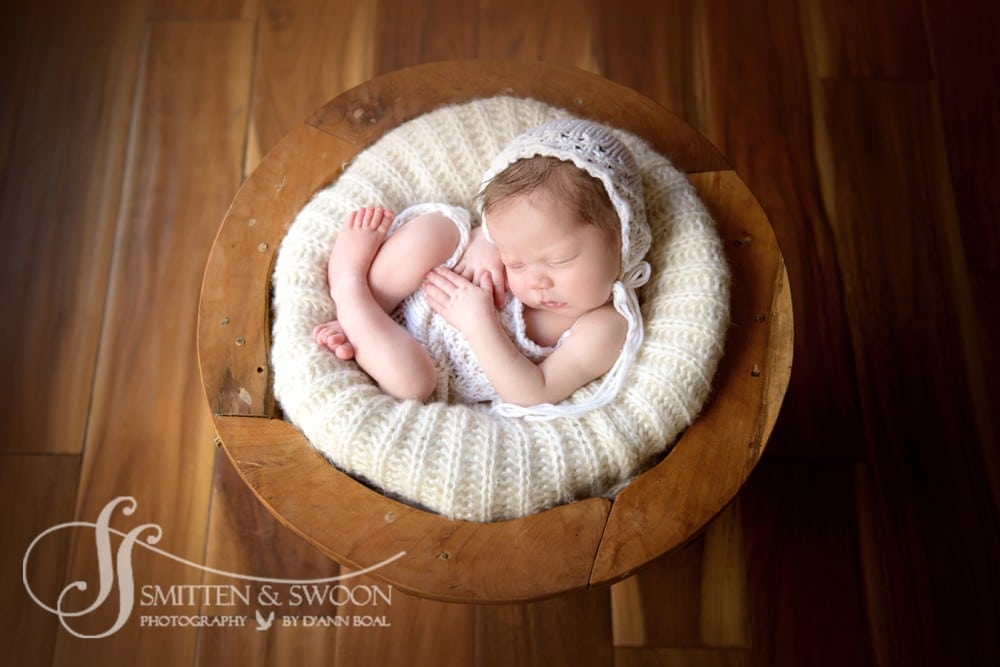 Baby Photographer Boulder
My favorite part of this job is the creativity I get to put into each and every setup.  From making the little outfits and hair pretties, to using textures and materials in new ways.  There is a challenge to do setups and poses in brand new ways.  I am so excited about what's to come in 2016.  I have many new ideas, props, backgrounds and products to offer and I can't wait to share them!  Smitten & Swoon is a baby photographer in Boulder specializing in newborn photography.  We offer the most beautiful design and fine art products imaginable.  Our hope is to decorate your world with meaningful art that you will treasure above any other thing in your baby's nursery.