Baby Photographer Boulder
Baby Photographer Boulder
Look how much Olivia has grown!  It's been four months, and now she's smiling, holding her feet, rolling around and looking cuter than ever.  The first year baby plan is my favorite thing.  You get to take your mind off the worry of capturing your baby's first year and you don't have to be the one to find the time to scrapbook their baby album.  You get to leave it to us and walk away with an unbelievably beautiful coffee table book of all their baby milestones.  The year starts with a newborn session, then at three to four months the smiling session, followed by the sitting up session at six months, then the standing at nine months, and finally the birthday walking session.
I'm already thinking of what we'll do for Olivia's sitting up session.  It will be just in time for the sunflowers…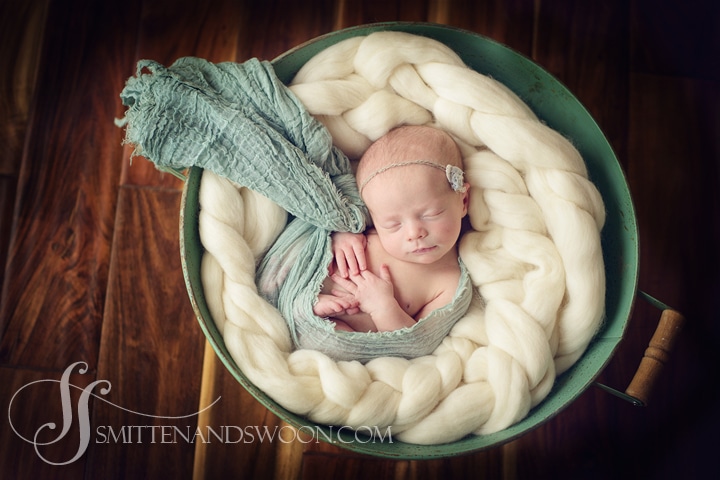 There's no gift a parent wants more at their baby's first birthday than to look back at the miracle of all the beauty, wonder and growth throughout the year.  In just 365 days a tiny, sleepy bundle with itsy bitsy fingers and toes becomes a smiling, walking, talking baby with bright eyes all full of laughter and soul.  Document this first precious year with exquisite photography and the highest end products imaginable.  More than any other thing in their nursery, you will treasure this art for the rest of your days.
Smitten & Swoon – Baby Photographer Boulder | Documenting the First Year