Boulder Family Photographer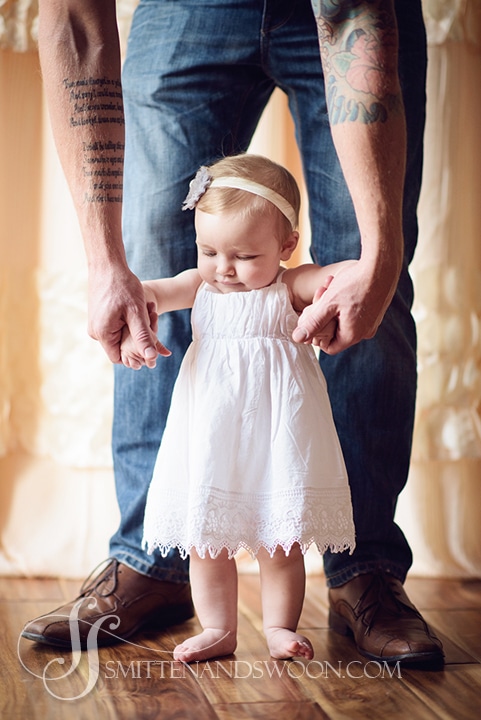 Smitten & Swoon is Boulder family photographer.
How gorgeous is this family!?  I had the good fortune of meeting the Ray family while on a flight to Boston last May.  They had just had their first child, Camilla.  I really enjoyed getting to know them on that flight and hoped our paths would cross again.  I was so happy to hear from them a couple months later when they wanted to book a session to capture some really special photos of Camilla as well as some family photos.   I have so many favorite shots from this session!  We created a really soft and magical backdrop with mosquito netting and a fur rug in a field.  Baby Camilla looked so precious sitting in there.  She was so easy going and put up with us through out the entire shoot!  We made the most of the field location and also took shots of her in a basket with a balloon.  She's so adorable!  Throughout the photo session mom and dad jumped in for some family photos too.  We did a variety of shots both indoors and outdoors.  I love the sweet look on Camilla's face in the black and white family photo.  The father-daughter photo is also another one of my favorites from this amazing family photo session.  I look forward to photographing them again one day!