D'Ann's
welcome guide templates
Allow prospective clients to truly understand the value of your art. From the introduction, experience and process of your sessions, to frequently asked questions, reviews and so much more, your clients will have the opportunity to really get to know your business from start to finish in this polished guide. This Welcome Guide was created to help elevate your photography brand with space for you to add lots of your most beautiful work and text that you can personalize. With 14 hand-designed pages and floral or modern graphics that you can easily turn on or off, your brand will be taken to the next level.
Includes:
* 14 meticulously designed PSD files with layers and graphics you can easily turn on & off
* All content has been written – simply personalize to make the writing your own
* Image blocks for you to add all of your most beautiful work
Price: $125
$25 off with the purchase of the Price Guide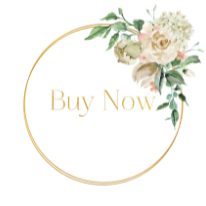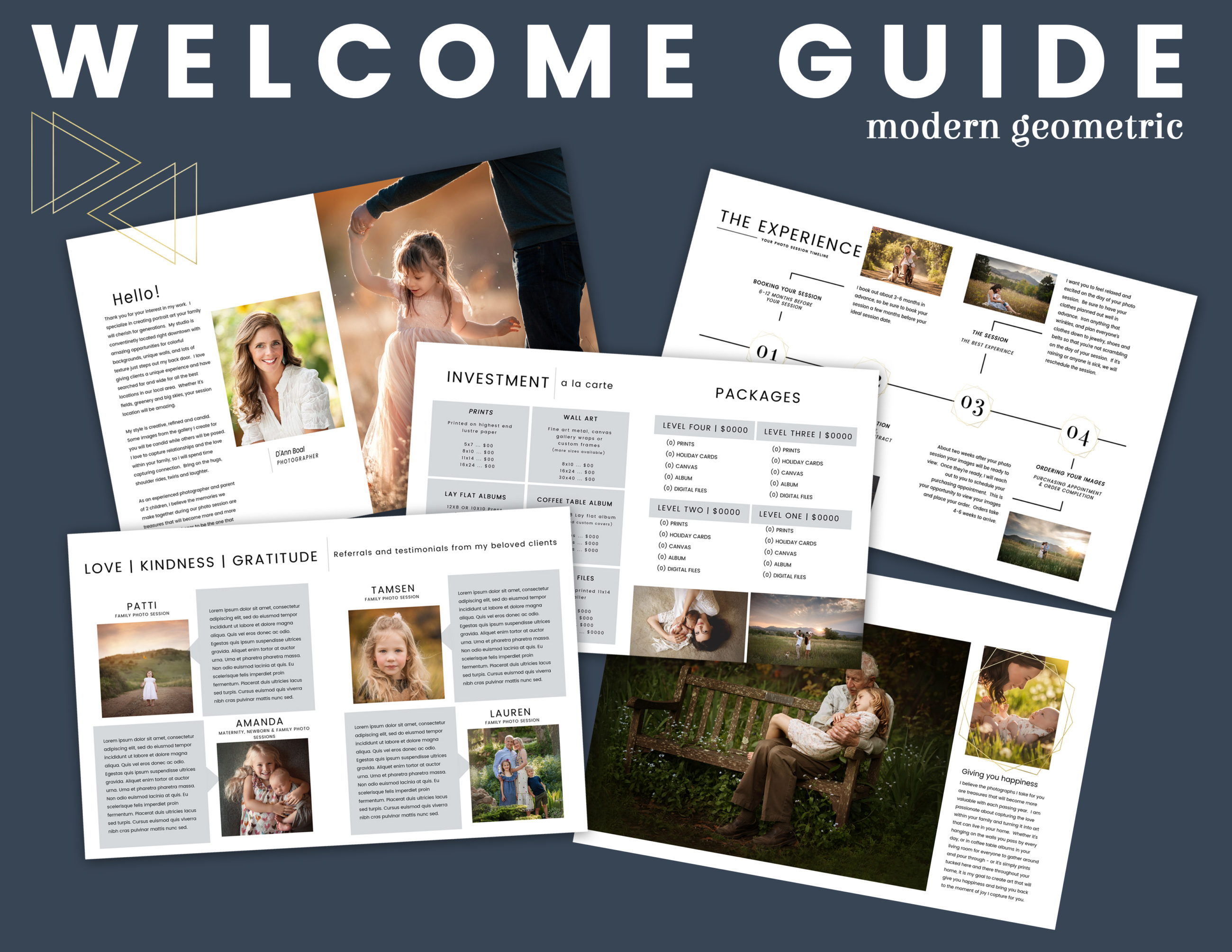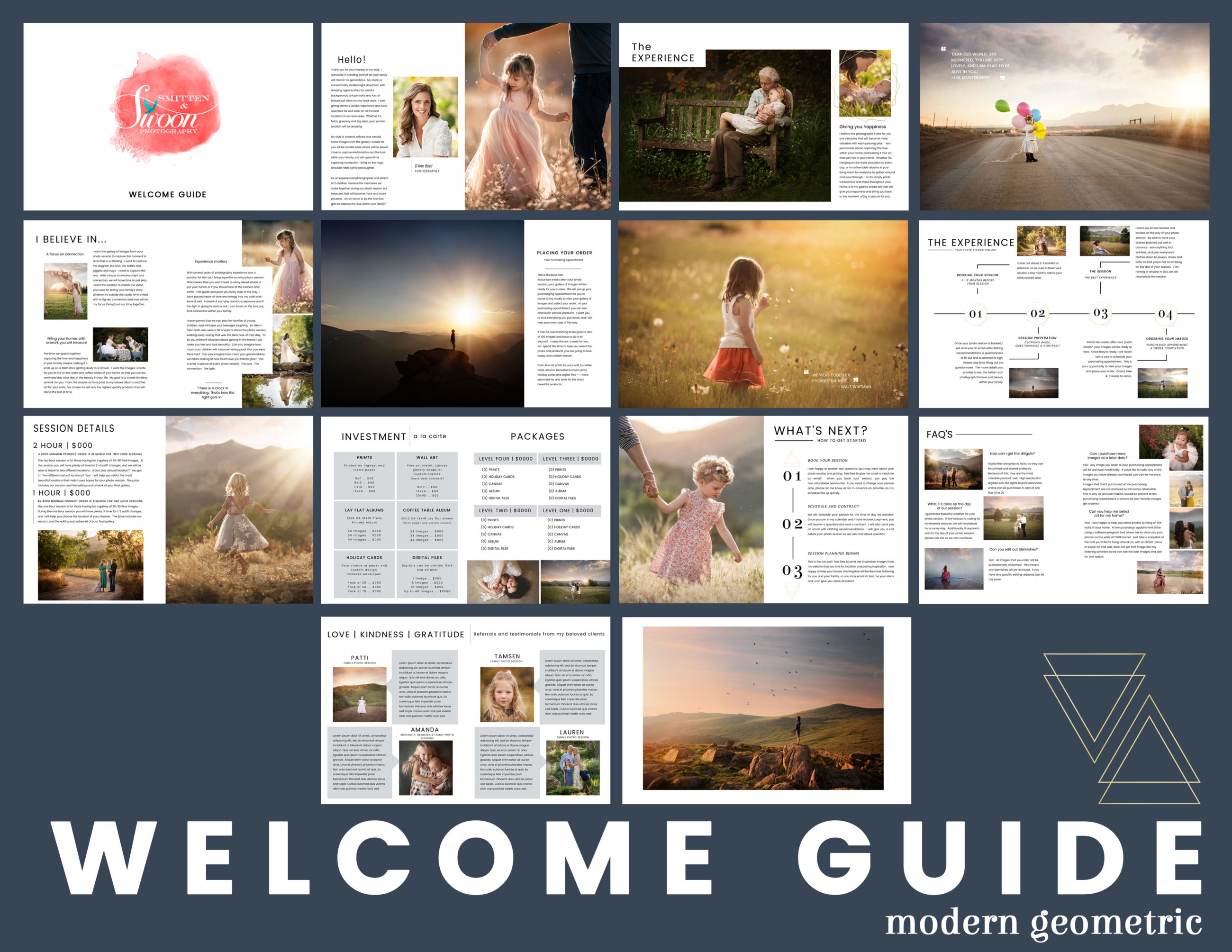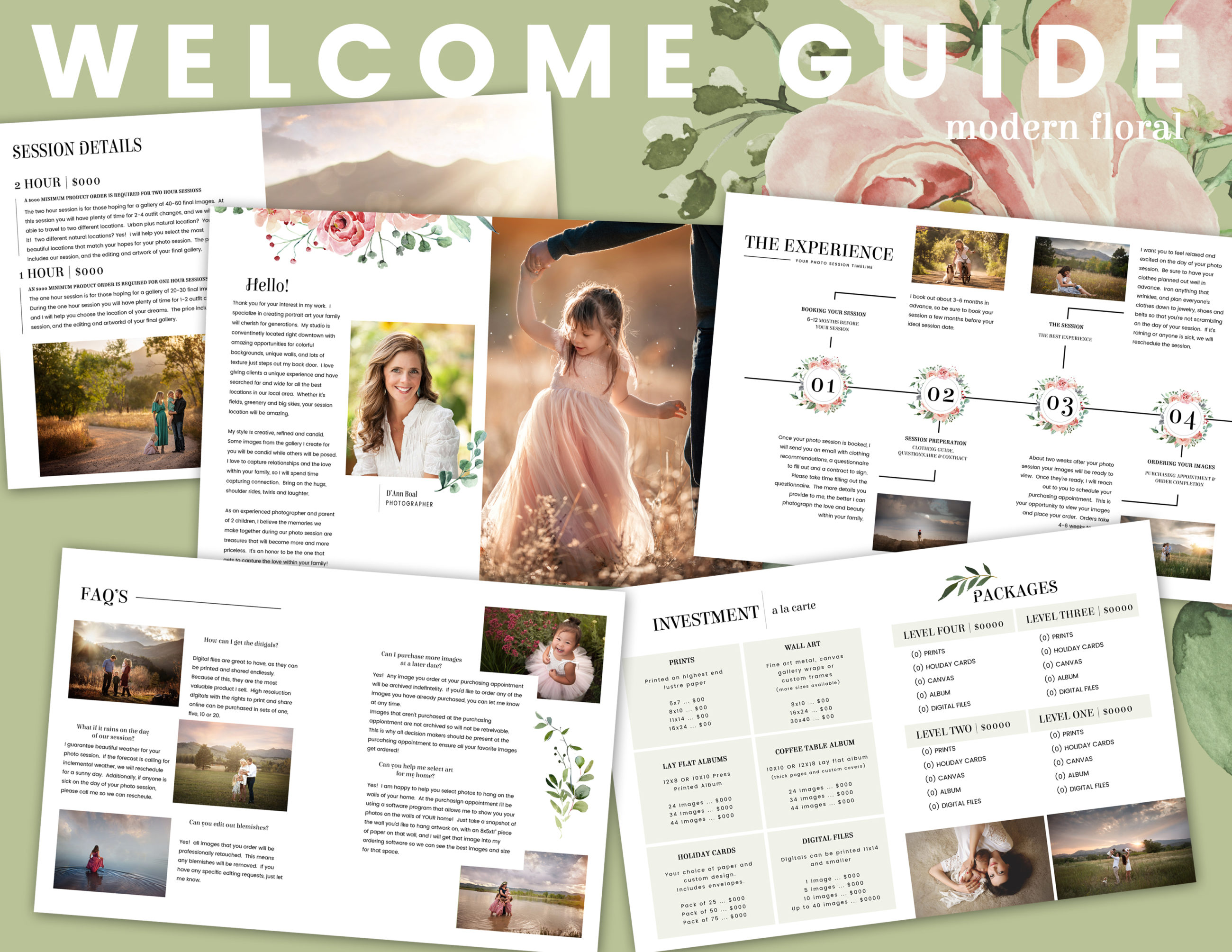 Floral Design includes whimsical floral layer graphics that can easily be turned on and off.
Modern Design includes subtle geometric graphics in gold that can easily be turned on and off.
ContactD'Ann
Use this form to send me an email. Please give me 24 hours to get back to you.