Locations For Your Senior Photo Session
It is important to put thought and energy into choosing amazing locations for your senior photo session in and around the Boulder area.  At Smitten & Swoon, we believe the backdrop of your session should reflect you.  Do you love to hike and climb?  Let's take pictures at the top of the first Flatiron.  Are you a ballerina?  Wouldn't it be cool to go to an urban alleyway with your tutu and pointe shoes?  Or how about pairing your new lace dress with a beautiful golden field of knee high wildflowers?  Whether it's your skateboard, guitar, beloved collection of shoes, your dog or just your beautiful smile, we'll brainstorm together to come up with some personalized location options to make your session everything you're hoping for.
Here are just a few of the 2014 high school seniors that chose amazing locations for their senior photo sessions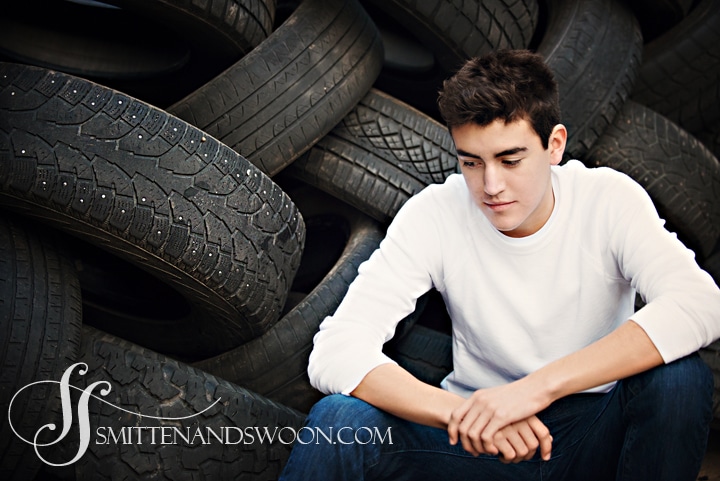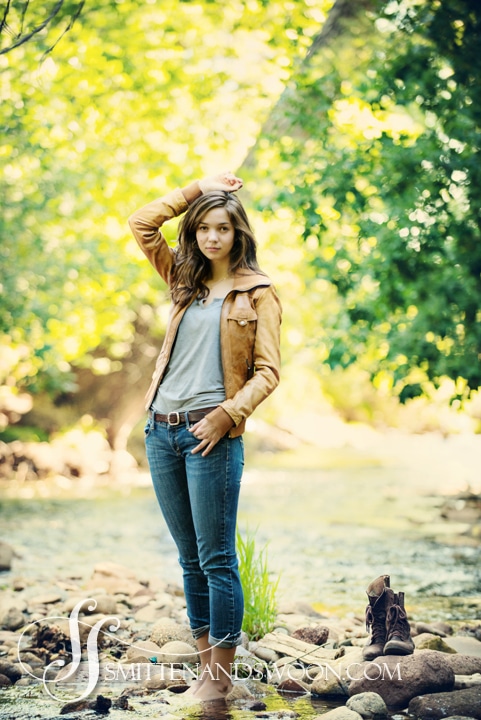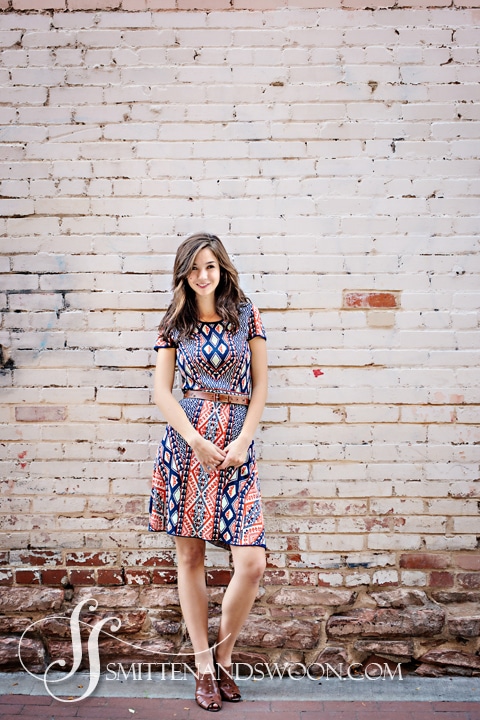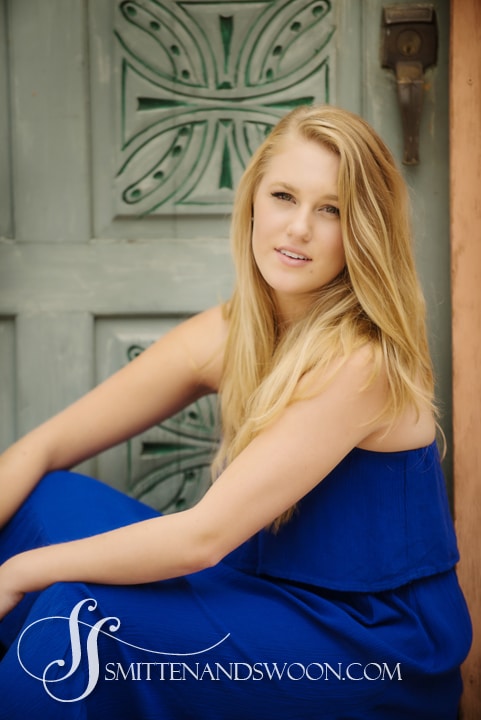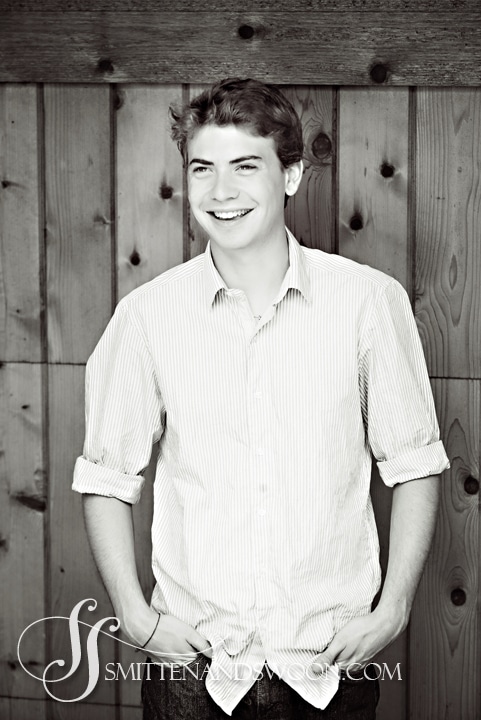 At Smitten & Swoon, we work tirelessly to make each photo session completely custom to every senior.  Every senior gets a consultation in the studio where we'll talk about your vision for the session.  We'll also start a secret Pinterest board to gather inspiration and ideas for the session, making it as creative and unique as you want.