love and light | boulder Colorado photographer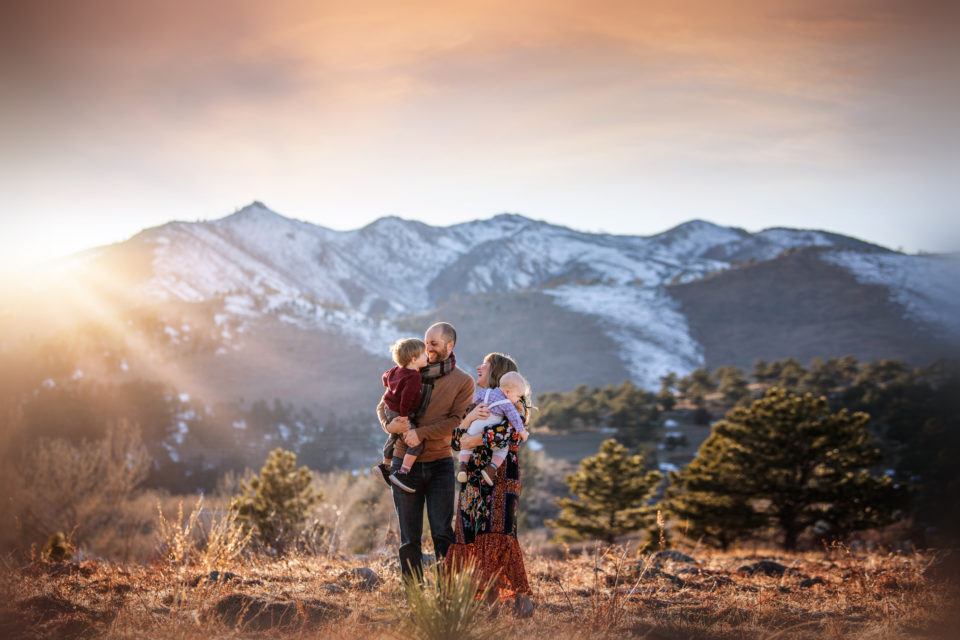 Love and light | Boulder Colorado photographer
This was one of the last sessions I had before the Covid-19 stay at home orders.  The best part about photo sessions in March in Colorado is that it's honestly pretty ugly outside.  Everything is brown and there are no leaves on the trees yet. Why is that the best thing you might be wondering? Because it allows me to rely on love and light alone to add beauty to my sessions.  I'm forced to lean into what I love so much about photography. This family portrait session was gorgeous.  The light was streaming in and it made the fields look like they were lit in gold. Pair that with hugs and laughter and it goes into the books as a favorite.
I have a fully booked summer and fall, and I'm so looking forward to getting back to work and seeing my beloved clients.  I have lots of exciting things coming up, including my brand new e-learning class all about in home photography!  You can sign up here.  $25 gets you 7 shooting videos, 7 editing videos, a 36 page e-guide and a bonus backyard and backlight section. I'm so excited to open up my home and share it with you!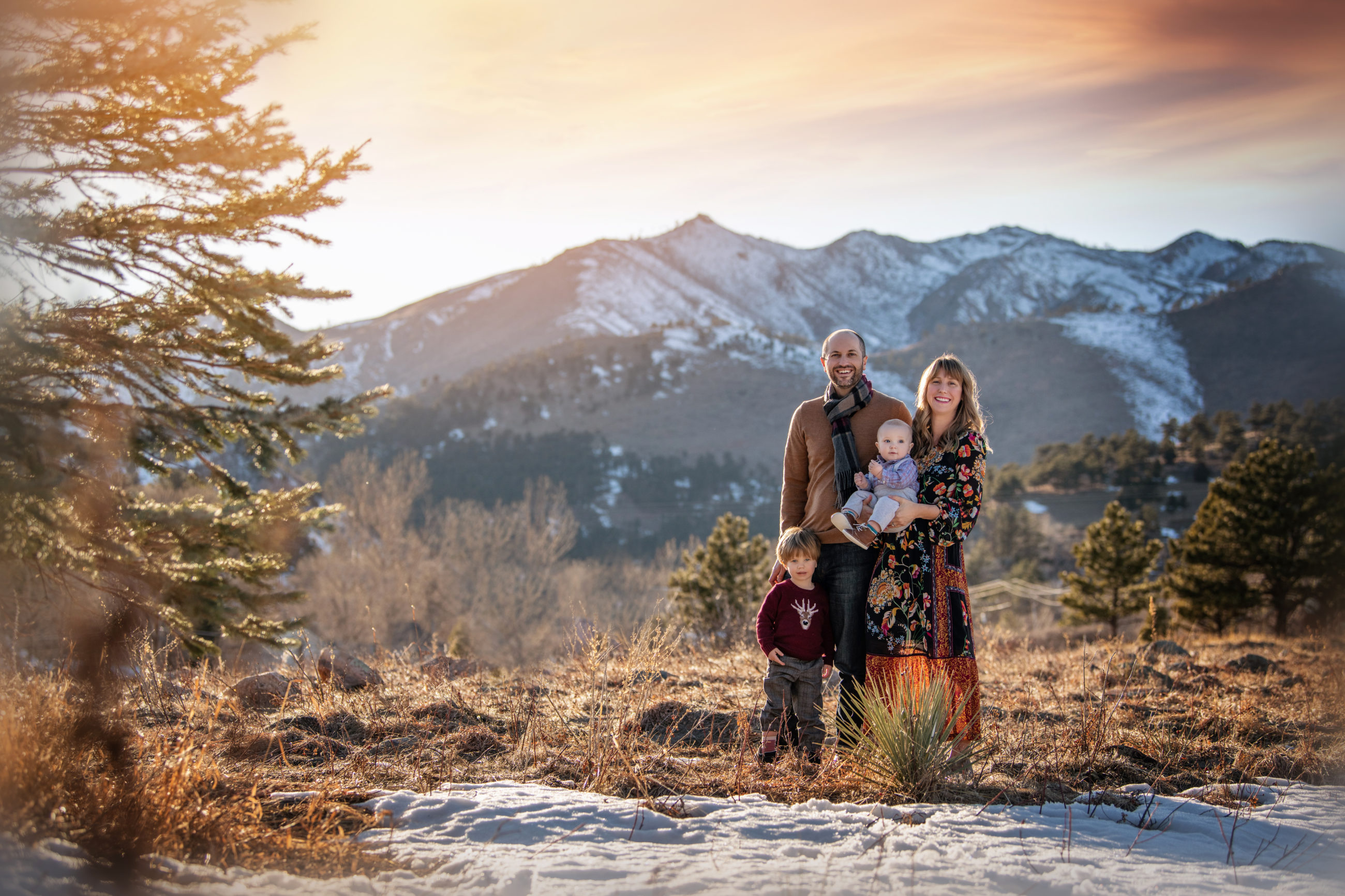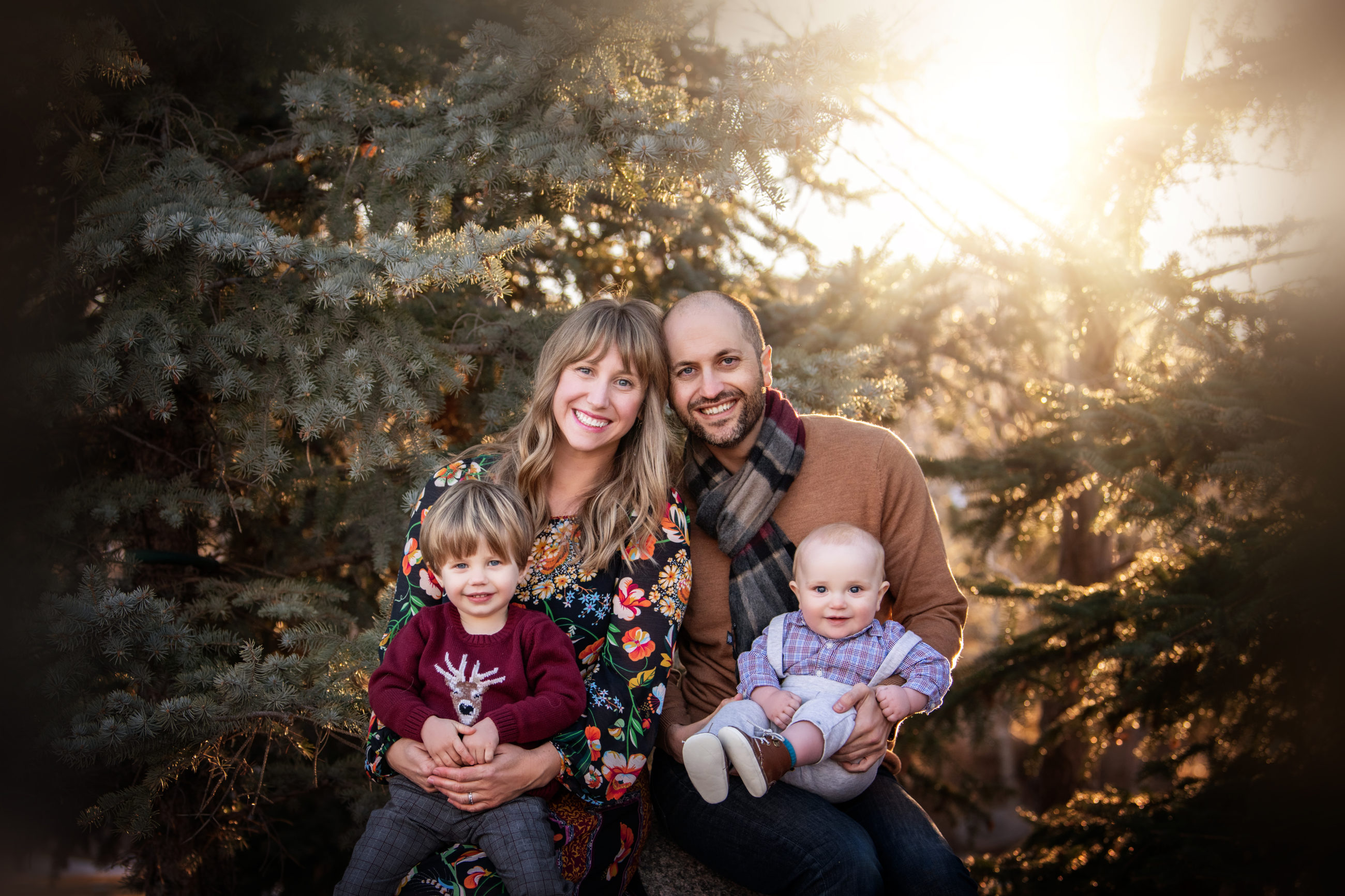 ***
D'Ann is a Boulder, Colorado photographer. I specialize in newborn & maternity photography, baby and child photography, high school senior photos and family portraits.  Serving clients in Boulder, Denver, Lafayette, Louisville, Longmont, Fort Collins, Cherry Creek, Highlands Ranch and the suburbs along the Front Range of Colorado.  My focus is on love and light.
I tend to book several months in advance, and offer a limited number of sessions per year.
As a proud Mentor for Clickinmoms, also love to teach photography.  With a Click Photo School class on Understanding Light, two e-learning courses, and a sold out photography retreat, I am passionate about teaching photographers what has taken me years to learn.
love and light | boulder Colorado photographer