Newborn Photographer
Smitten & Swoon is Boulder's Newborn Photographer specializing in maternity, newborn and baby portrait art.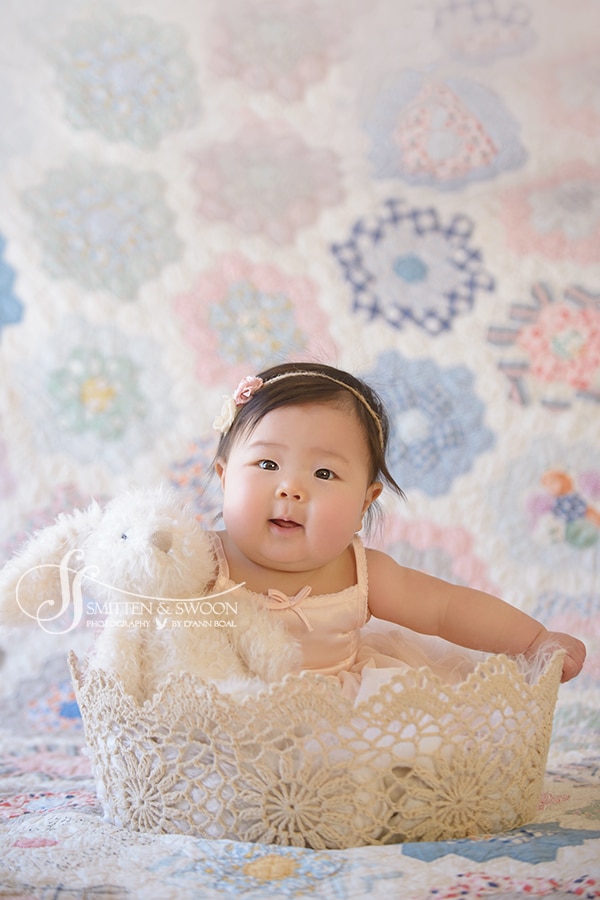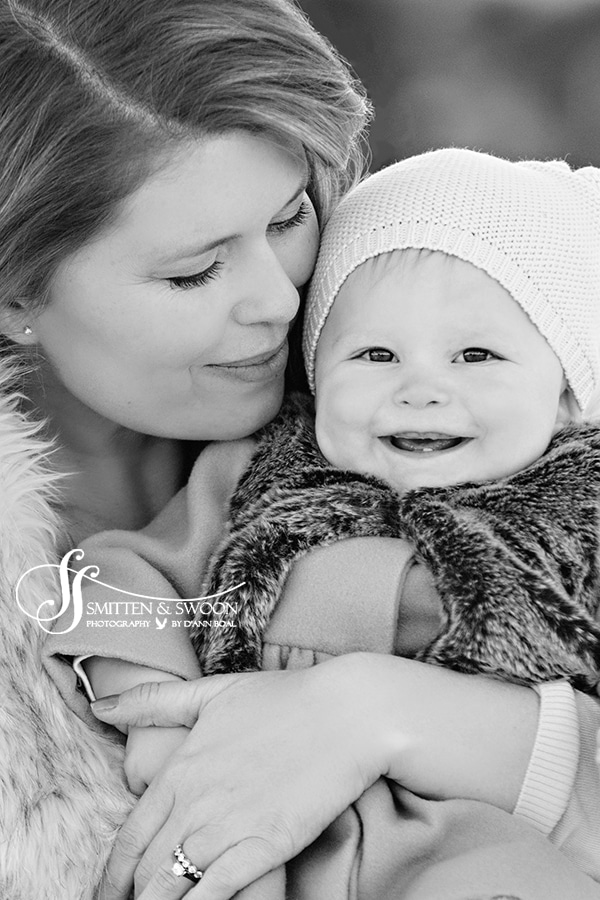 Newborn Photographer | Baby Photographer | Your Baby's First Year | Boulder | Denver
I know that the most precious thing in your life is your baby.  As a mother of two, I also know that each day, each milestone, and each year are fleeting.  Babyhood passes in the blink of an eye.  There is nothing more valuable than capturing these baby moments through beautiful newborn photography and baby photography.  At Smitten & Swoon we capture everything from their tiny toes to their button nose.  We love to transform the mundane into magical.  We love to photograph dreamy imagery with sunlight and shadows.  Capturing all the beauty in natural light, our goal is to fill your world with meaningful art you will treasure for years.
The Baby Plan is our favorite.  After the newborn photo session it includes 30 minute sessions when your baby is: smiling, sitting up, standing and walking.  At the end of your baby's first year you are handed a custom designed leather wrapped photo album documenting all the details and growth of the year.  You also get custom designed birth announcements, prints from the year, digital files and a 16×24 fine art gallery print.  What more could you ask for?
D'Ann's Newborn Photography home studio is located just north of Boulder.  The studio was specifically designed for newborns and babies.  Contact D'Ann to book your newborn photography session today.