Newborn Photographer
Newborn Photographer | Boulder Co
So much growth happens in four months!  Little Freya was so sleepy at her last session, and now she's happy and smiling and cuddling with her big sister.  I am so honored to be this family's photographer.  Especially because they are driving all the way from Casper, Wyoming for each photo session of the year.  This baby is such a chunk!  I love her chubby rolls around her arms and her big, big smile.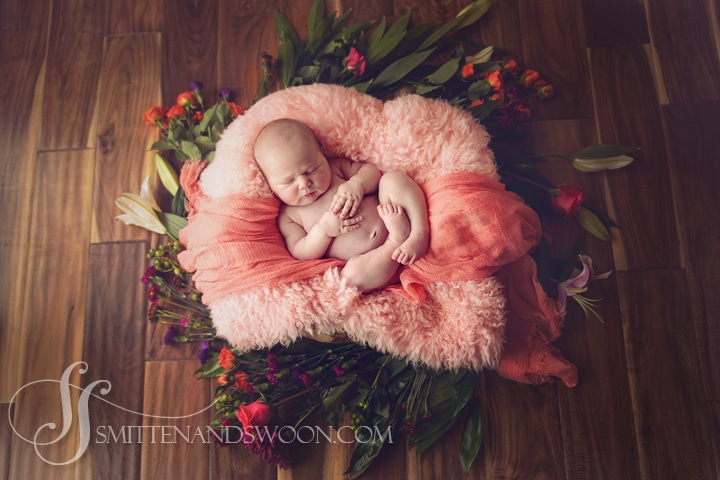 The Baby Plan starts with a newborn photo session.  Then three or four months later we do the smiling session.  This session is short and sweet and all about capturing your baby's new smile.  Around six months, we capture the milestone of sitting up.  This session is fun because we can go into the garden and photograph your baby among the flowers.  For this family, I'm thinking both sisters will wear flower crowns in the morning light.  Next, it's the standing session at nine months.  The last session of the year in the Baby Plan is the one year birthday session.  This is a longer photo session where we really take time to celebrate your baby's birthday.  This newborn photography package of baby's first year includes an amazing acrylic and leather bound album at the end of the year.  The album includes 24 of your favorite images throughout the year.  It's so nice to know that you don't have to worry about capturing your baby's first year.  We'll do it for you.  The Baby Plan comes with birth announcements and a 16×24 fine art print along with many prints to frame.
Smitten & Swoon is Boulder's Newborn Photographer specializing in beautiful, modern, creative portraits.
Newborn Photographer Boulder, Denver, Wyoming