baby's first year – boulder newborn photographer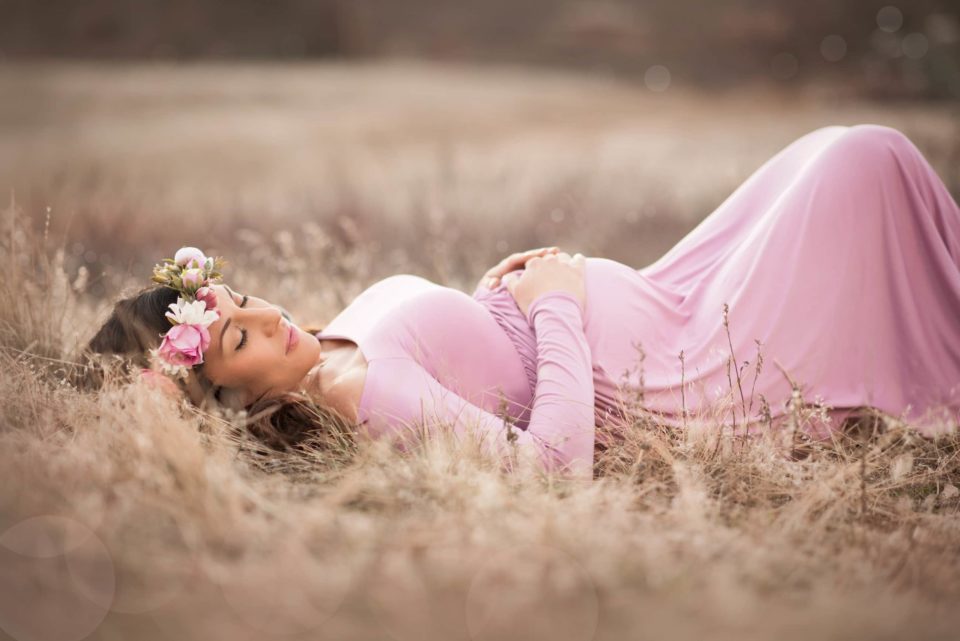 baby's first year – boulder newborn photographer
My favorite part about photography is the fact that I'm documenting the most beautiful both once-in-a-lifetime and ordinary moments of people's lives.  A baby's first year is the epitome of growth and change and magic all wrapped up into one single lightning-speed year.  It's always amazing when I see my client mamas-t0-be and get to photograph the love that they already have for this little human they've yet to meet.  Then I get to watch as their heart explodes – completely and truly explodes – once they've met their little baby and finally get to hold them warm in their arms.  Photographing the tiny beauty of a newborn baby is my happy place.  In my warm studio, with the music playing, and their baby sleeping soundly, getting to mold and sculpt them into sleepy baby art is my favorite thing in the world.  I think there's nothing more beautiful than a brand new baby sleeping in beautiful side light.  As the months go by, I love seeing these babies grow through the eye of my lens.  First the bright smiles and chubby baby rolls of their three month smiling session.  Next the personality of their six month sitting up session — this is when things really get fun.  Either out in my garden or in my studio with bubbles and beautiful light, the six month session is when you really start to see a little person beginning to emerge.  Next the 9 month standing up session, and finally the last photo session of the year once they're walking and talking and turning one.  This session is longer than the other milestone sessions because I really get to capture their joy and personality with the whole family.  I love when my clients bring their baby's favorite stuffed animal, blanket or favorite toy.  Capturing the love is what it's all about.  My first year baby package includes all these sessions and a beautiful fine art album at the end of the year wrapped with a big bow.  I think there's nothing more valuable than having an album of all these never-to-happen-again moments from your baby's first year.  The baby's first year package also includes digital files, beautiful custom prints, birth announcements and a fine art canvas or metal print for your nursery.
We just finished this sweet boy's first year, and it makes my heart so happy to look back and see all the love, all the growth, all the happiness that one little year can hold.  Here's just a tiny peek at our year together through all the seasons.  I can't wait to design this album for this beautiful family!  Be sure to read to the very end of this post.  I am sharing another photographer's session that is all about inspiration!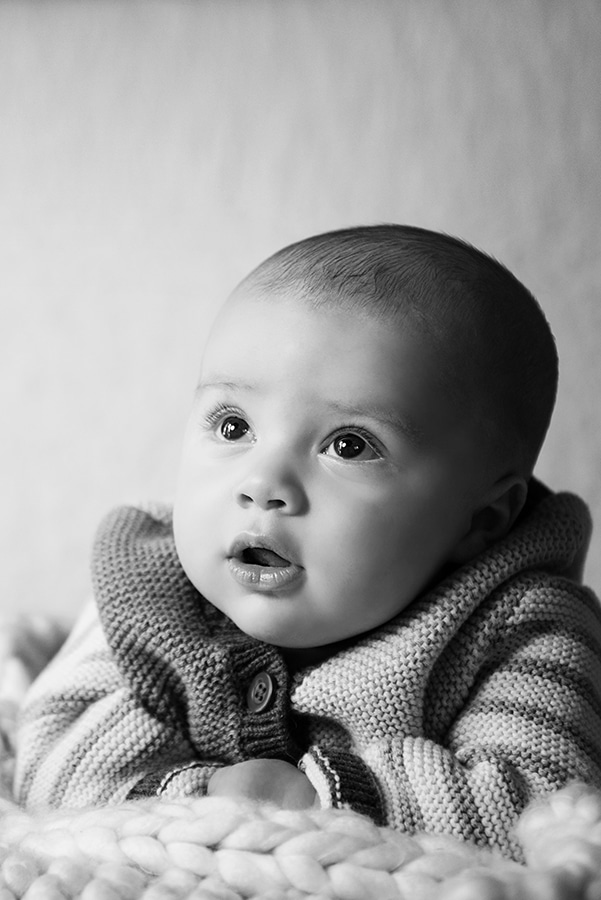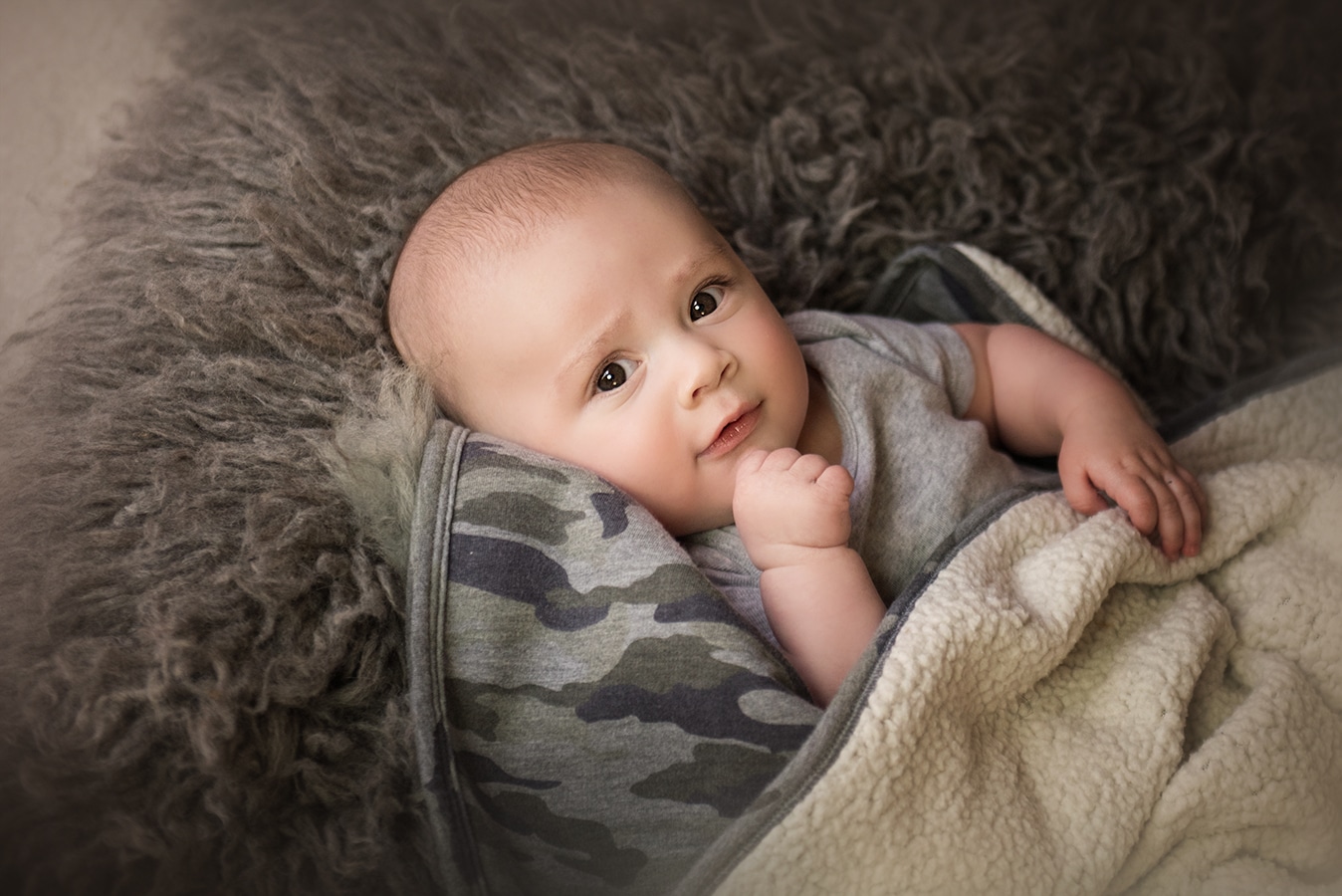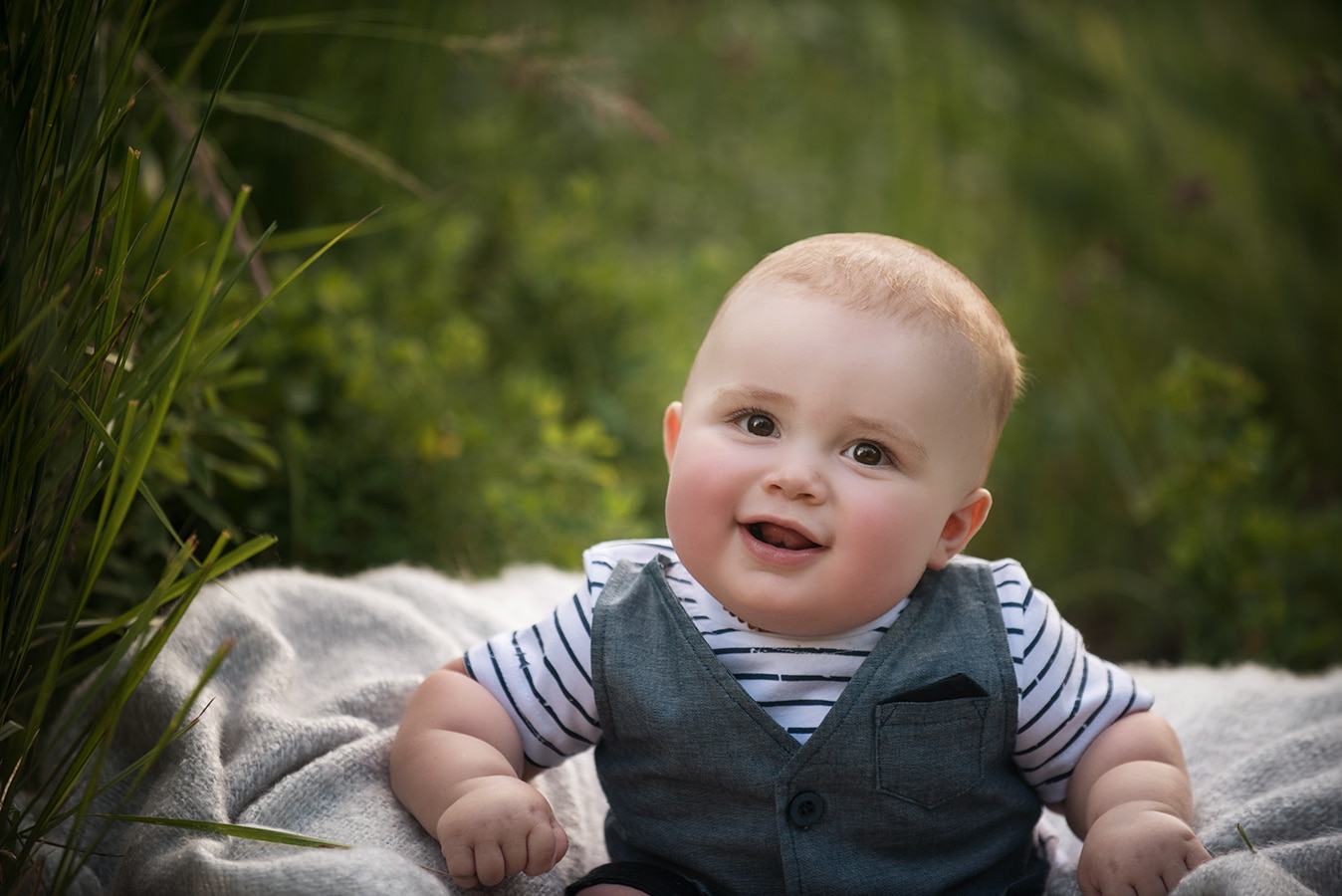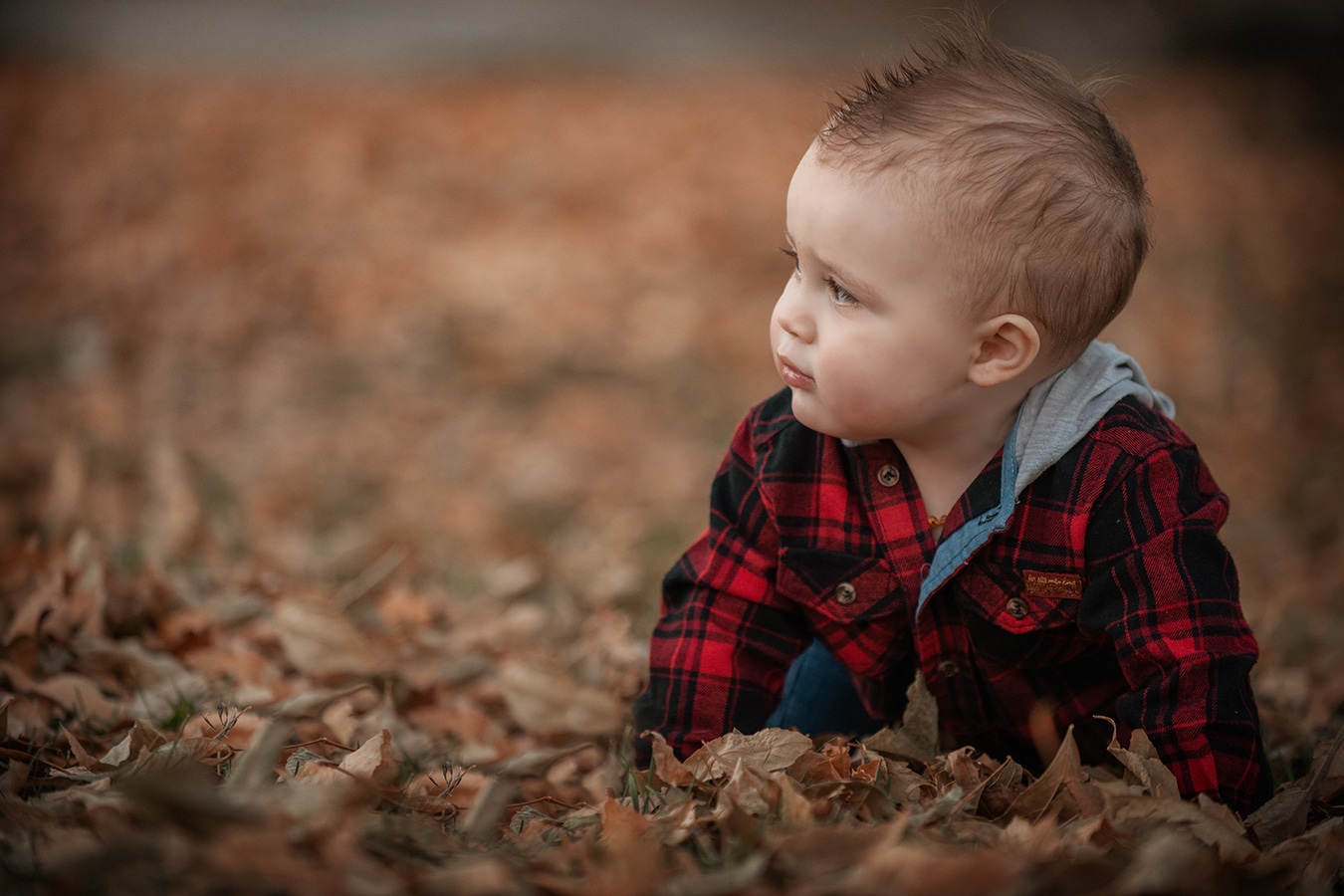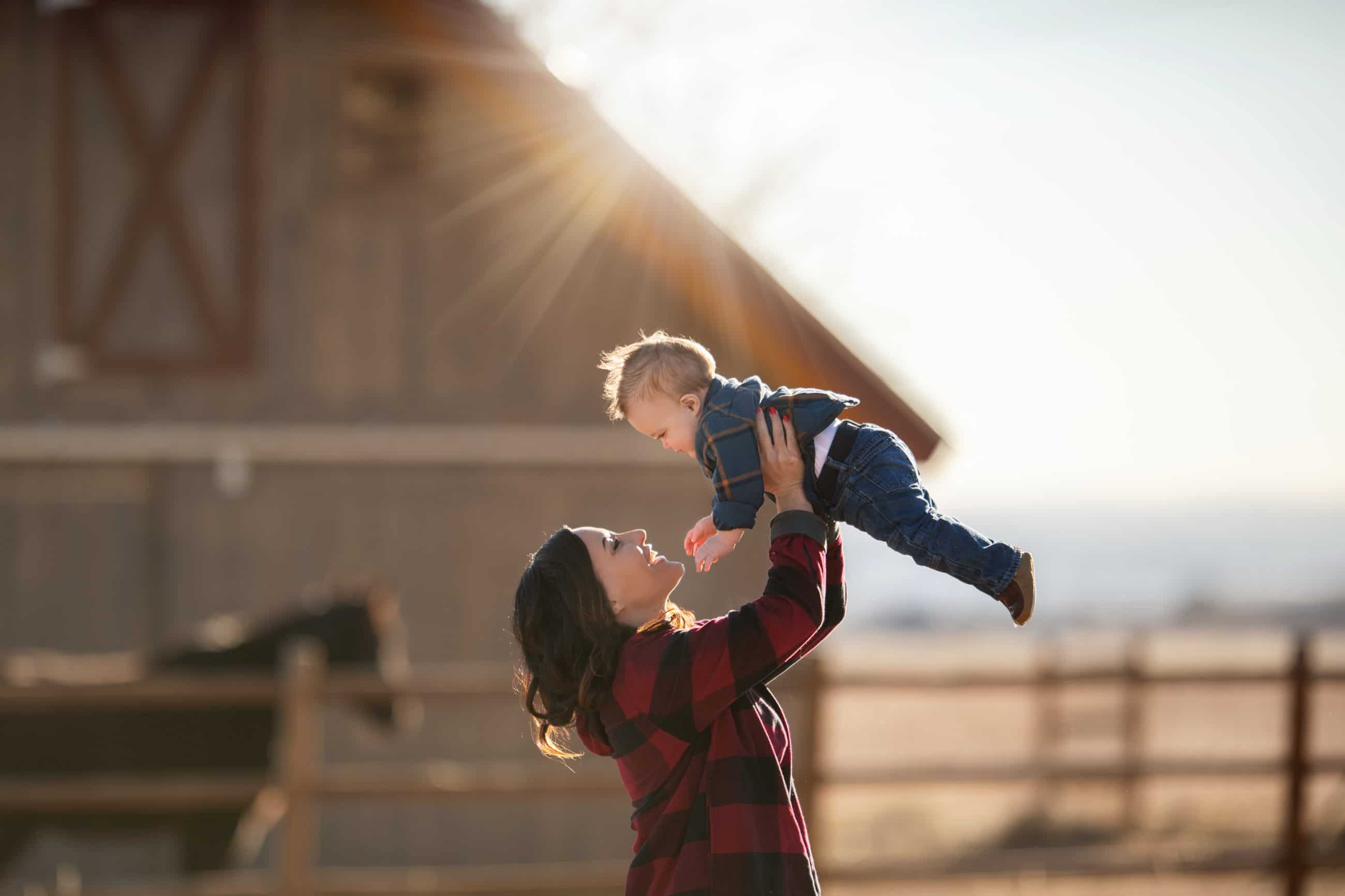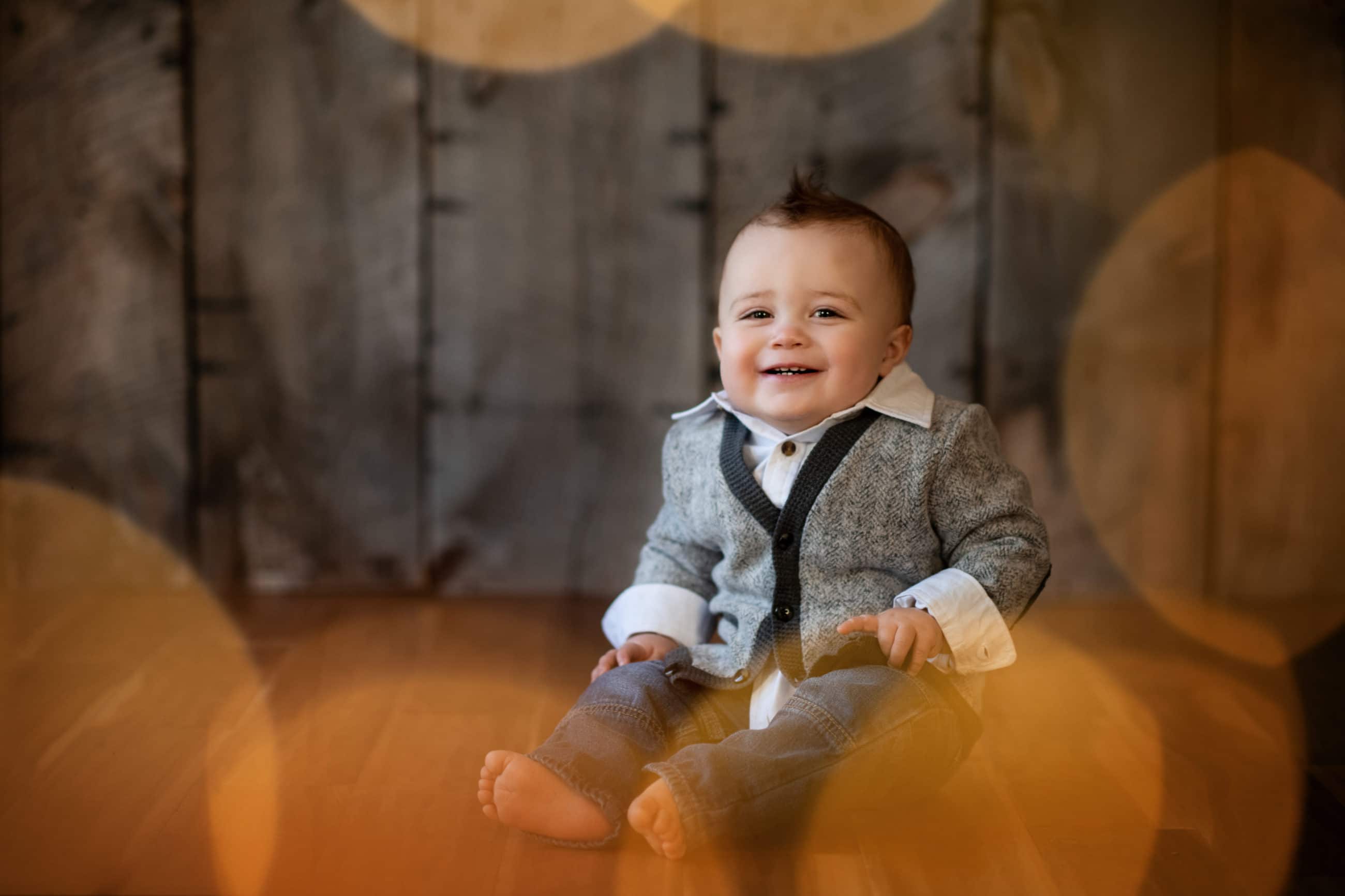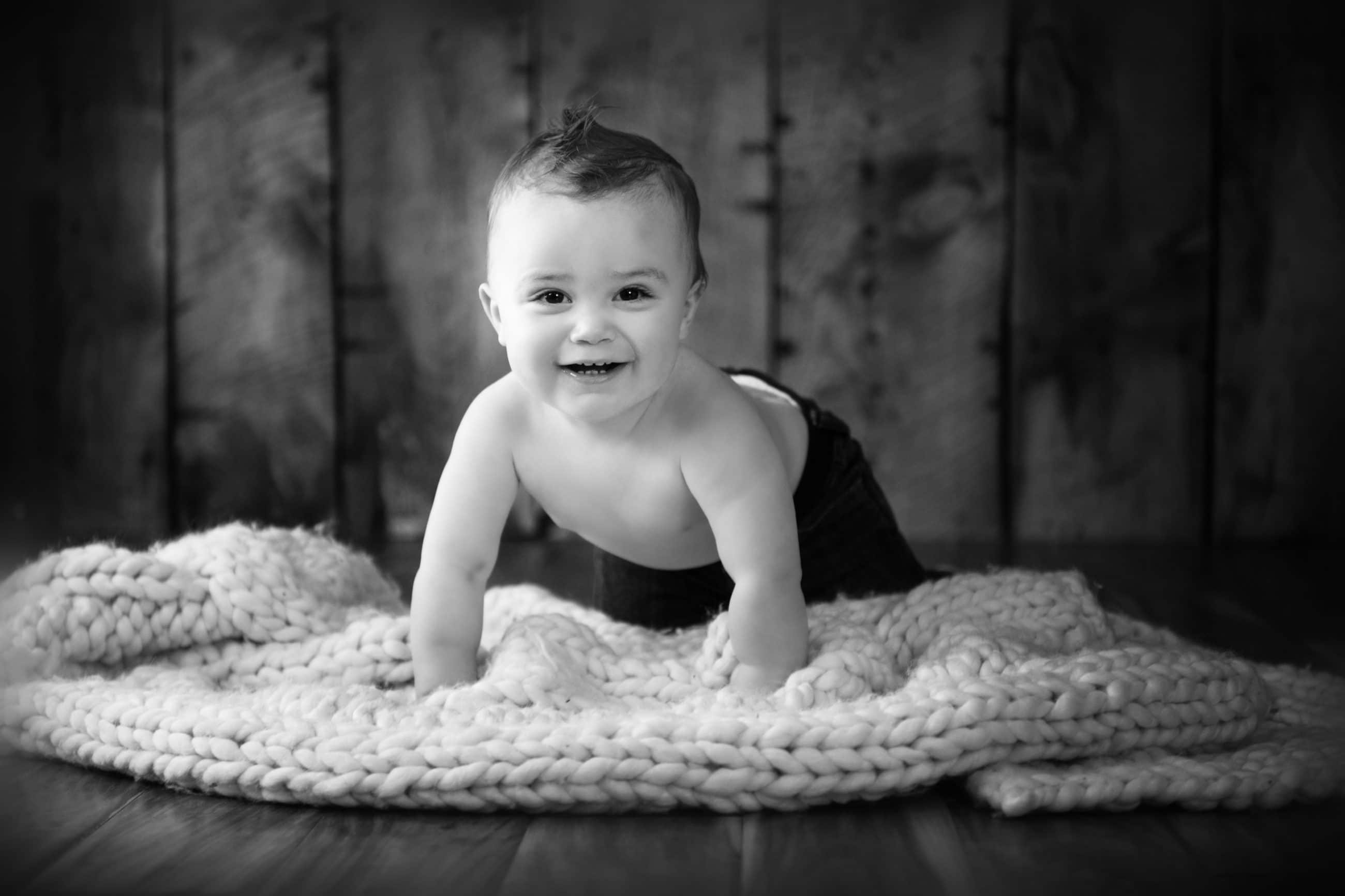 Are you looking for other photographers who inspire?  Check out this beautiful post from Tanya Lorraine | Nashville Lifestyle & Documentary Photographer  who wrote a wonderful article about a photographer who inspires her most.
boulder newborn photographer|Smitten & Swoon is a boulder newborn photographer specializing in newborn, baby, and family portrait photography in the Boulder area.  Including Fort Collins, Longmont, Littleton, Lyons, Loveland, Westminster, Denver, Cherry Creek, Highlands Ranch, Superior, Louisville and along the Front Range.