Boulder newborn child & family photographer | the experience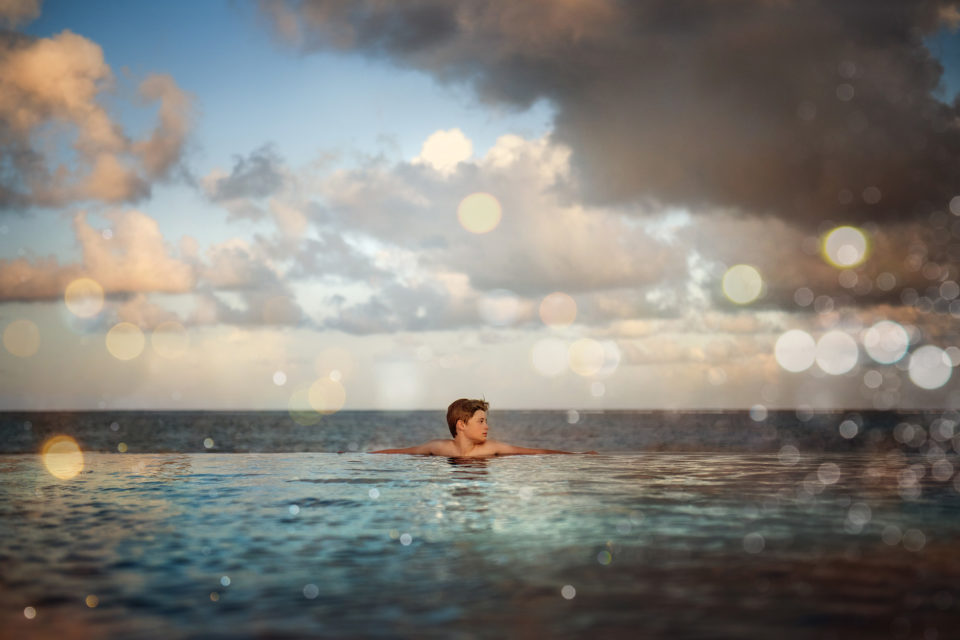 Boulder newborn child & family photographer | the experience
Every photographer runs her business a little differently, so thought I'd share what a photography experience with me is all about.
A focus on love & light:
I believe the photographs I take are precious heirlooms of a moment in time that can never be given back. It's important to me that you to value the images I take for you as much as I value the images I take of my own children.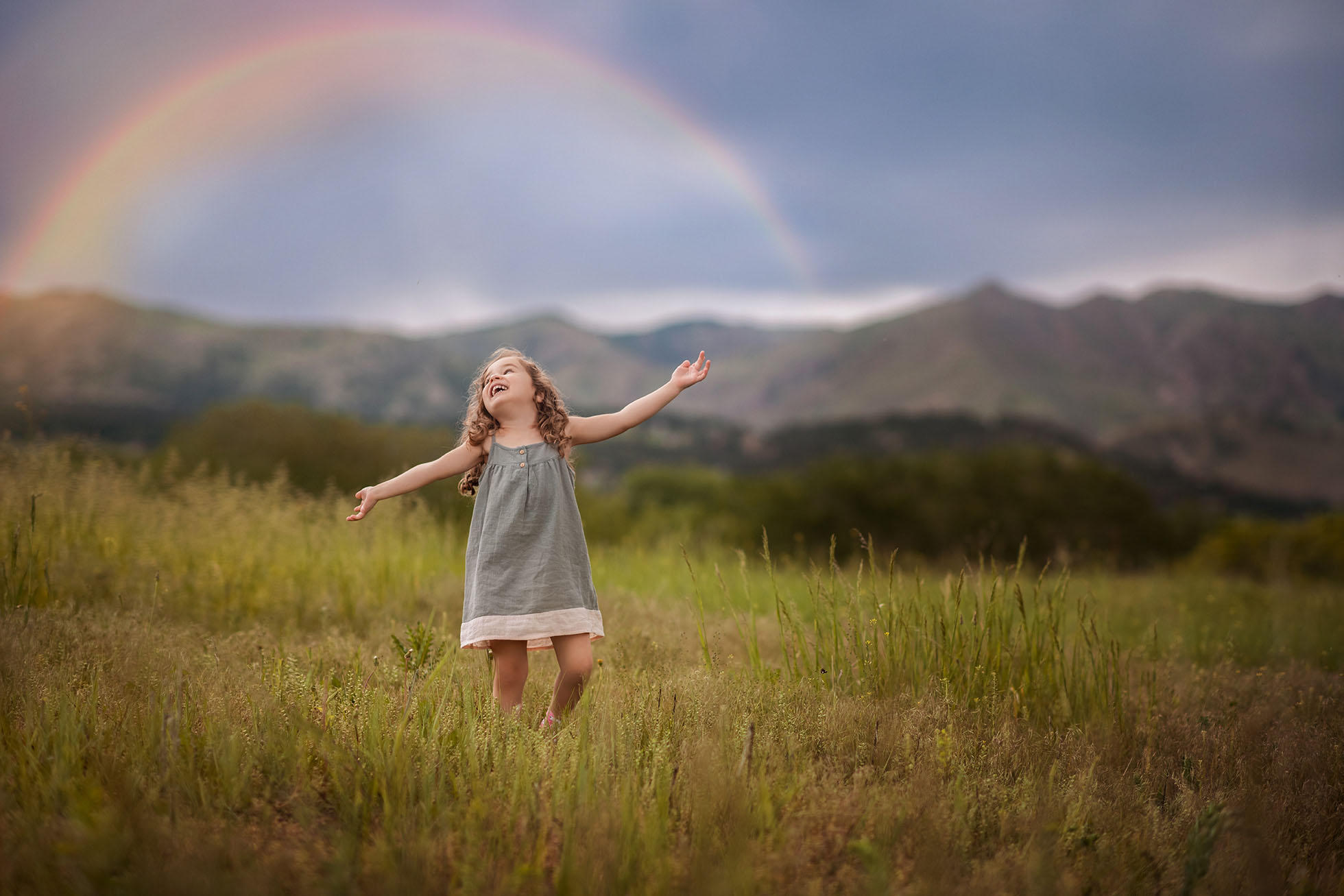 My goal is to capture the beauty and love within your family.  I want to help you decorate your world with artwork that will transport you back to this time in your life.  Back to the magic, the light and the love.
The sessions get booked 6-12 months in advance.  Occasionally I can fit in a last minute photo session, but it's better to be on the early side so that you're guaranteed a beautiful sunset session.
A few months before your session start thinking about putting your outfits together.  I am happy to help you and give you my feedback. You will also get a clothing guide and an online styling service that will help you pull your and your family's clothing together.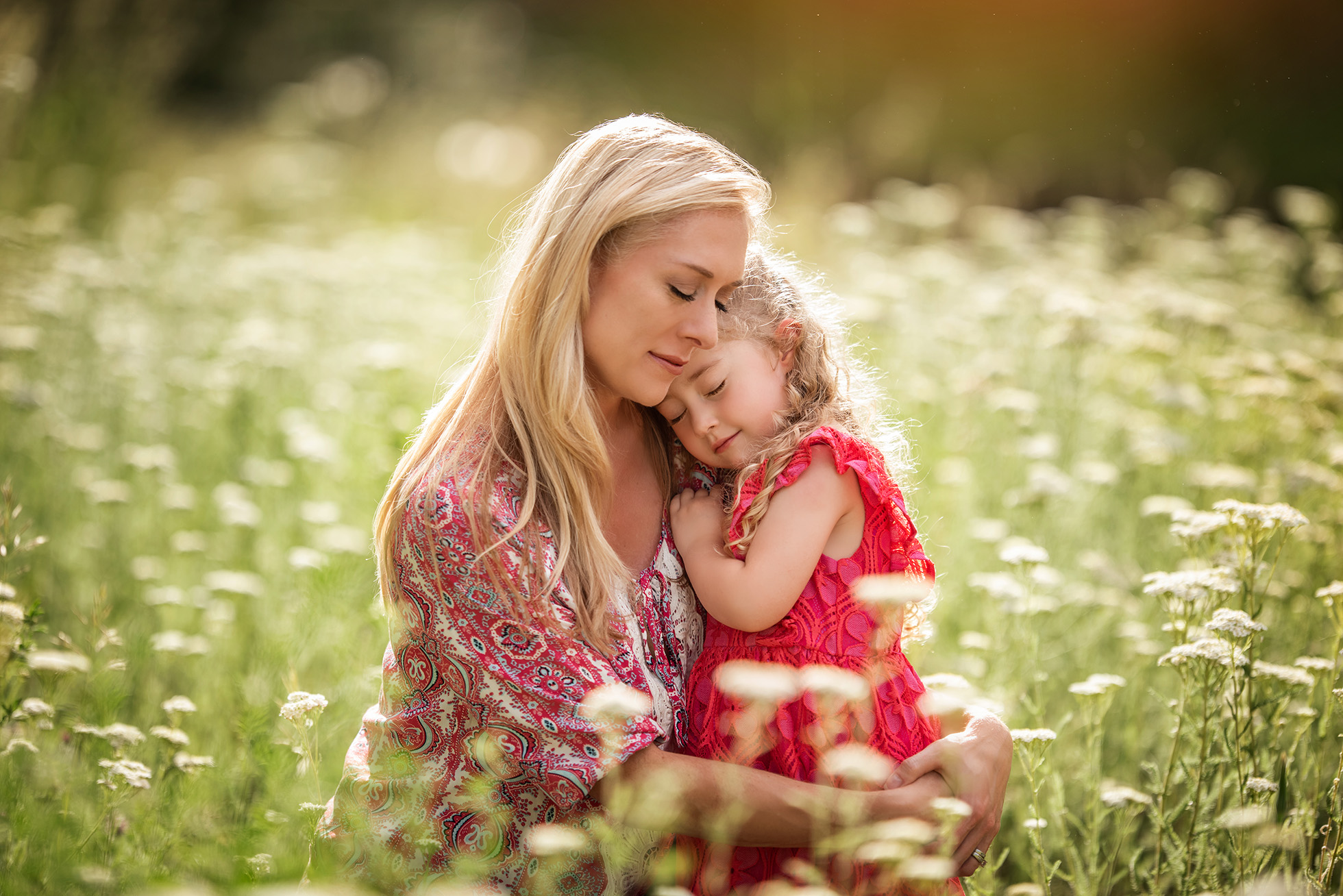 When you book your session, you'll be sent a booking link where you can fill out my questionnaire.  Questionnaires are so helpful for me to get to know you better.  Capturing the love and beauty in your family is much easier the better I know you.
I always guarantee sunny photo sessions. If it happens to be stormy, cloudy or windy on the day of our session, we'll reschedule for a sunny day.  Come with your clothes ready and ironed and your makeup and hair ready.
About two weeks after your photos session, you will come back to my home studio for your purchasing appointment.  At this appointment we'll make all the decisions about the products you want to purchase.  You will get to see all of my samples and place your order.
After your purchasing appointment I will design your products and prepare your order.  When your order arrives I'll make sure everything is perfect. Finally, we'll set a date for you to come pick everything up!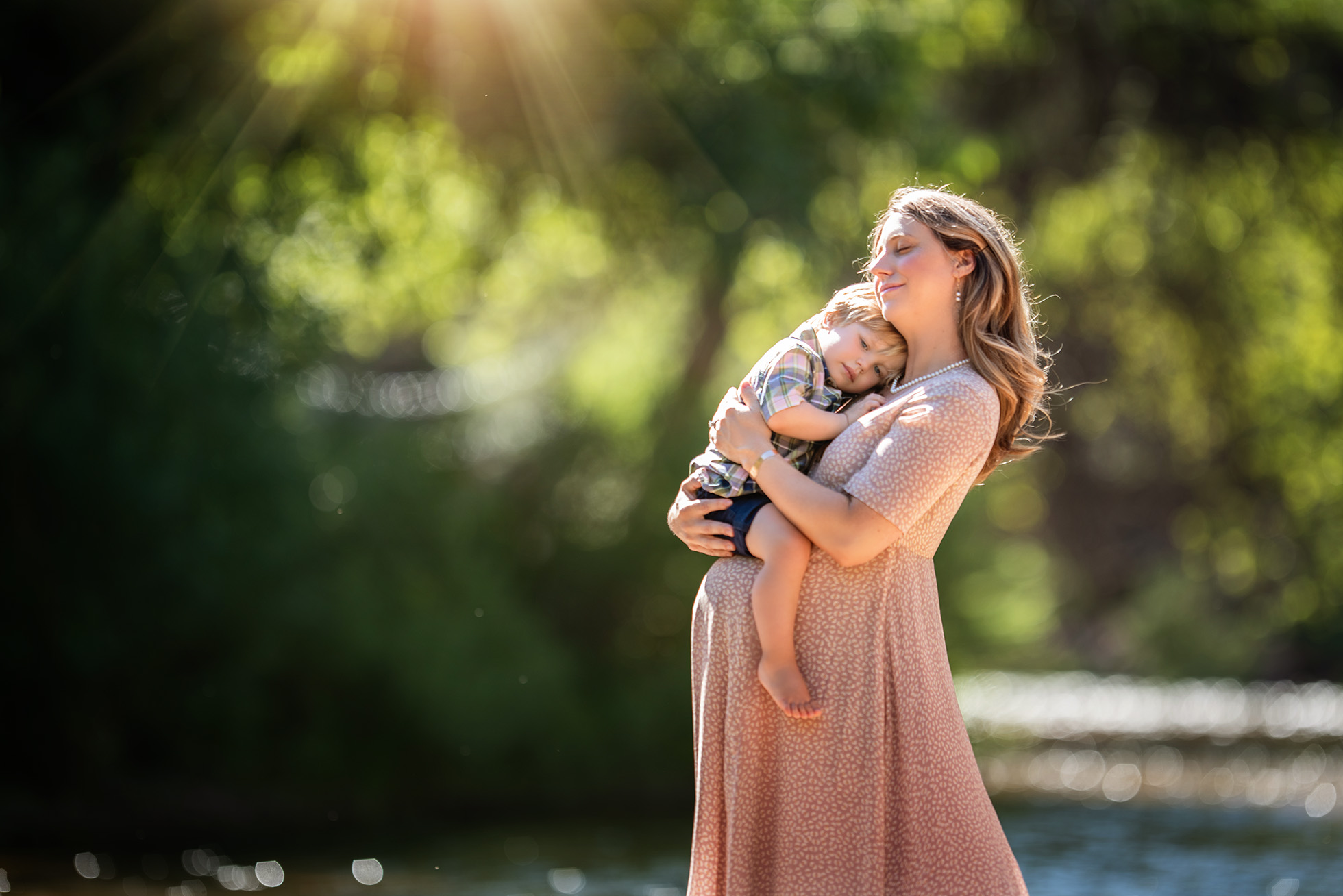 I love sharing the work of other artists, and today I'm looping with a few other incredibly talented artists.  Go check out Iana Chtefan, an Aberdeen Family, Children and Small Business Photographer.  Her recent post is about a collaboration with local childrenswear boutique!
Boulder newborn child & family photographer | the experience