What to wear for your photo session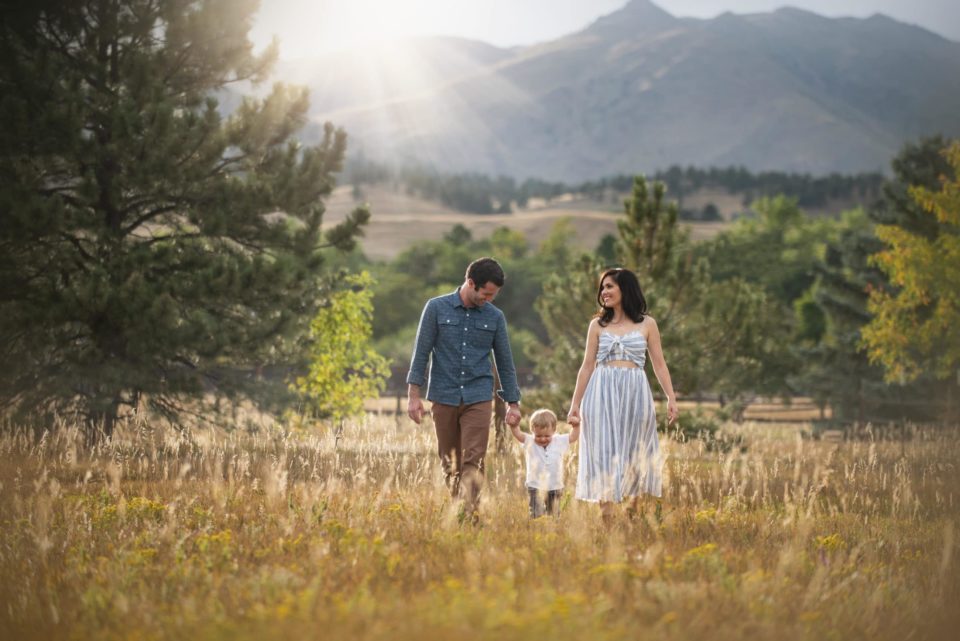 What to wear for your photo session
Deciding what to wear for your photo session can be challenging.  Clothing can literally make or break a photo session.  Clothing done right can enhance the location, add depth, and help an image feel 3-dimensional.  Done wrong, clothing can make you look uncomfortable, detract from the location, and ensure that your photos will be out of style ten years from now.  
Before your photo session, I'll give you a clothing guide along with a style guide.  The style guide will help you find coordinating clothes for everyone in your family and you can put them in a shopping cart and purchase them from the comfort of your couch.  When selecting what to wear for your photo session, I have 4 tips that will dramatically enhance your final images.
Timeless
Go for timeless styles.  Bold stripes with graphic prints and neon colors will never stand the test of time.  You want to love your photos ten and twenty years from now.  Select timeless clothing with tiny patterns and rich color.  
For babies, nothing is more timeless than their beautiful smooth skin.  Nothing is cuter than photographing babies in my warm studio and capturing their creamy skin and chubby baby legs, arms and bellies.  
Complimentary Colors
Think of the season. Is there green grass and leaves outside?  Red and green are complimentary, so red would be a great choice to pop from the green.  Are yellow leaves falling and the fields and pastures dried up in shades of gold?  Yellow and blue are complimentary colors, so wearing blue will help you pop against the yellow.
It's pretty to match the colors of the season with the color of your clothing. Here my daughter wore a yellow dress to match the yellow leaves on the ground.   
Texture
Clothing with texture helps create images you want to reach in and touch.  Clothing like cashmere sweaters, flowy lace, chunky knits and flowing tulle will help bring your images to life.  
Coordinating without being Matchy-Matchy  
Why in the world was dressing a whole family in khaki pants with white shirts was ever a trend?  I want the images I take for you to look authentic and real.  You don't want to look back on these images thinking, "THAT was the one day we matched!".   Pick a color theme (like blues, browns and yellows) and choose clothing that loosely sticks to that theme.  Coordinate patterns with solids, and solids with patterns.  
My favorite places to shop for clothing are: Anthropologie, Mini Boden, Zara and Etsy.
Here are some examples of clients who nailed their clothing!  These clothing choices are timeless, colorful, textured and coordinate well together.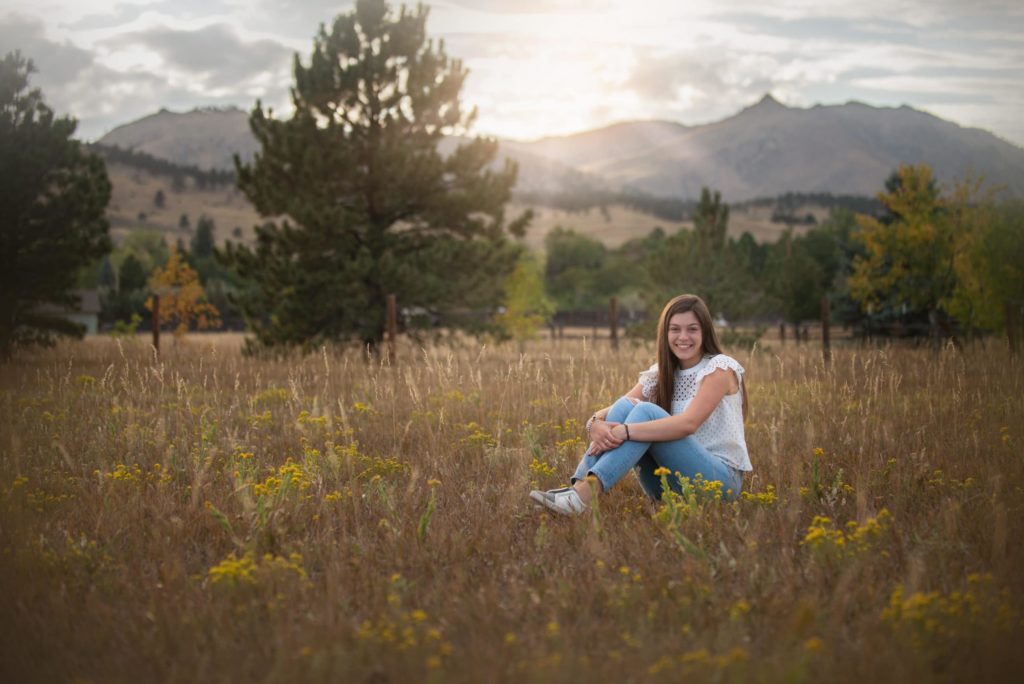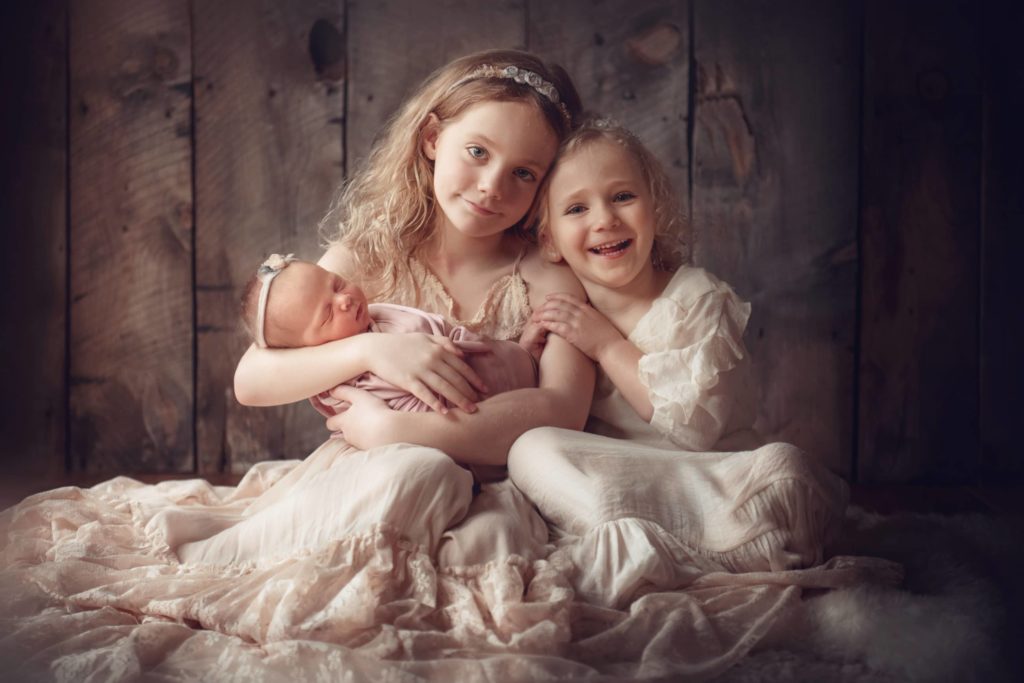 What to wear for your photo session | Smitten & Swoon is a Boulder photographer specializing in newborn, baby, child and family photography. Contact D'Ann to book your photo session!