boulder photographer ~ first year sessions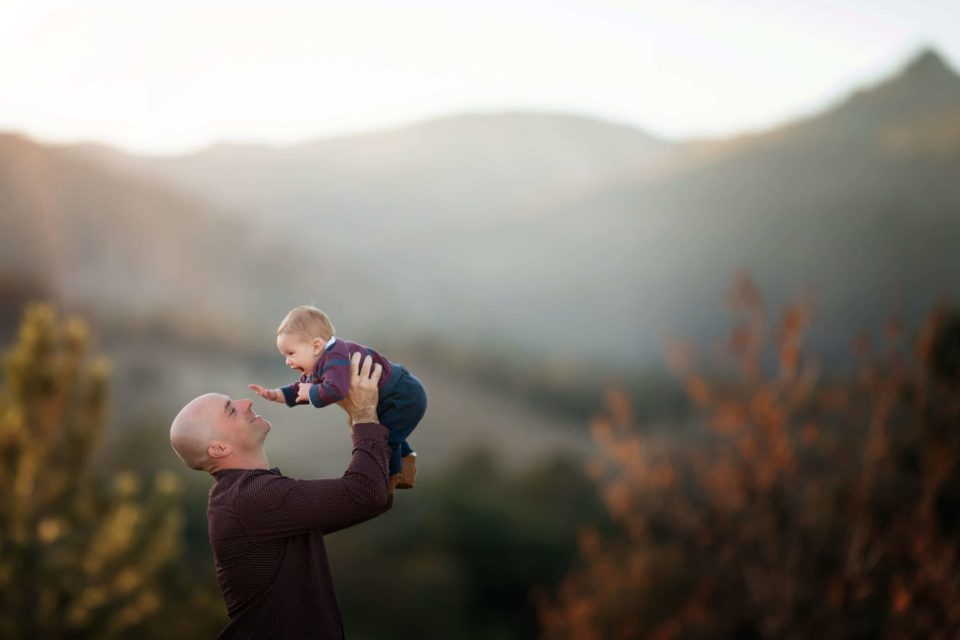 boulder photographer ~ first year sessions
Nothing makes my heart happier than photographing a baby through the milestones of their first year of life.  We're not quite done with this little guy's first year, but I couldn't wait another couple months to share these.  This baby is such a heart melter.  Some parents are blessed with the rare easy, smiley, happy, carefree babies.  This little baby is one of them.  As a newborn, he slept like a dream and we were able to get my favorite newborn image of all time with him outside in my garden.  At his newborn session, pose after pose he just melted into curly sleepy perfection.  I really like to keep newborn photos simple.  Instead of a focus on cute props that take all the attention, I like newborn photos best when they're natural.  I want the images I take to be all about the baby.  The best thing about the baby's first year package is that you get a session in every season.  Summer greens turn to golden sunflowers.  As the sunflowers were growing, this little guy was getting dimples.  I mean….cutest thing ever?!  Sunflowers made way to fall's orangey warmth.  I love the image of this baby in a pile of leaves.  A year of photos with me isn't complete without some family photos.  Since fall is so beautiful in Colorado, I always like to prioritize at least one family session during your baby's first year.  Even if you don't like getting your photo taken, it's so important for your children to have photos with you in them.  I encourage every family to be in the photos too.   Winter sessions can be hit or miss in Colorado.  One day it's 70 degrees and the next it's a blizzard.  This baby's winter photo session landed on the most perfect day.  Soft snow lay on the ground and the cloud cover allowed us to photograph in any direction.  I love each session from this year more than the next.  We already have his one year session planned.  Can't wait to capture the milestones as this little guy turns one!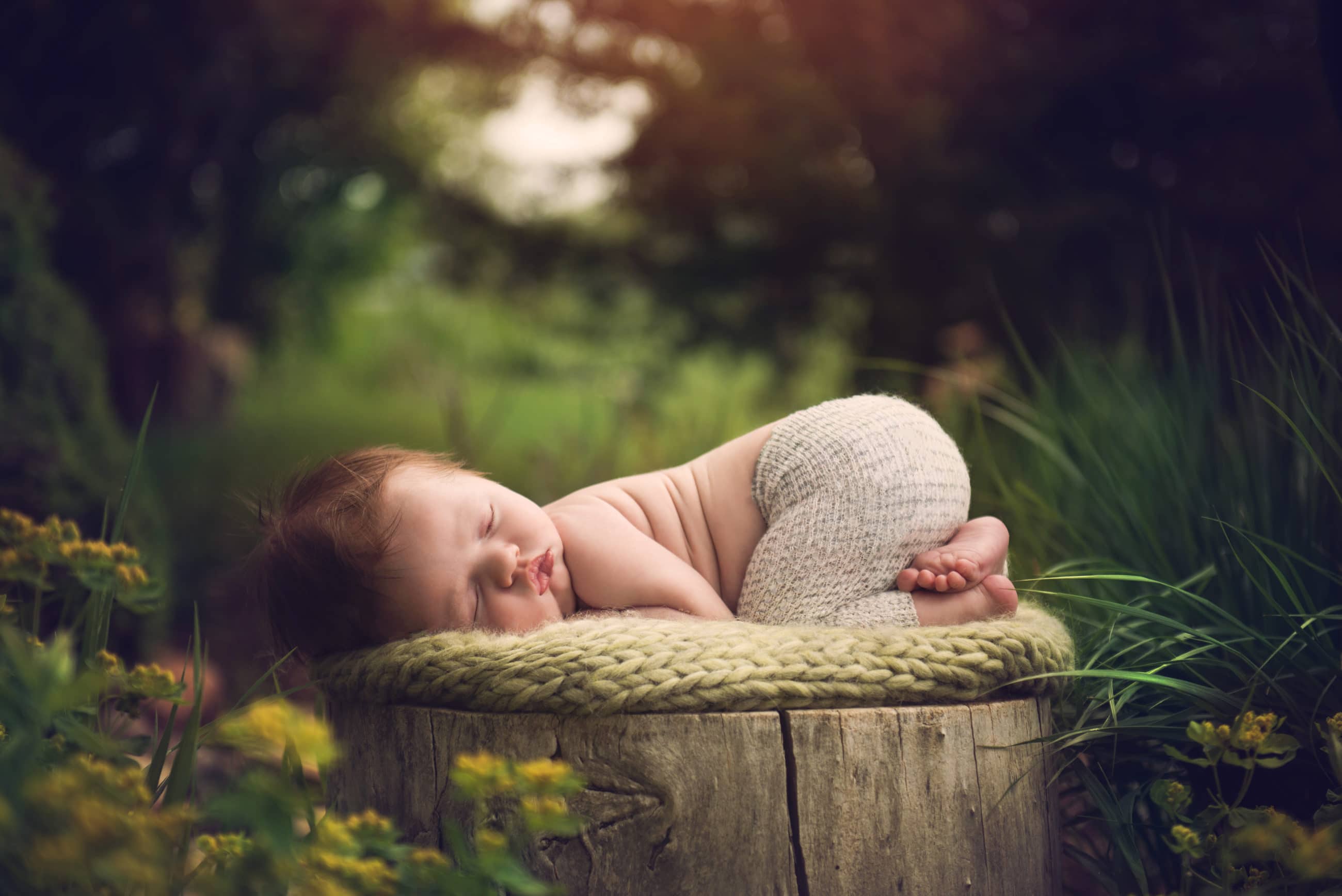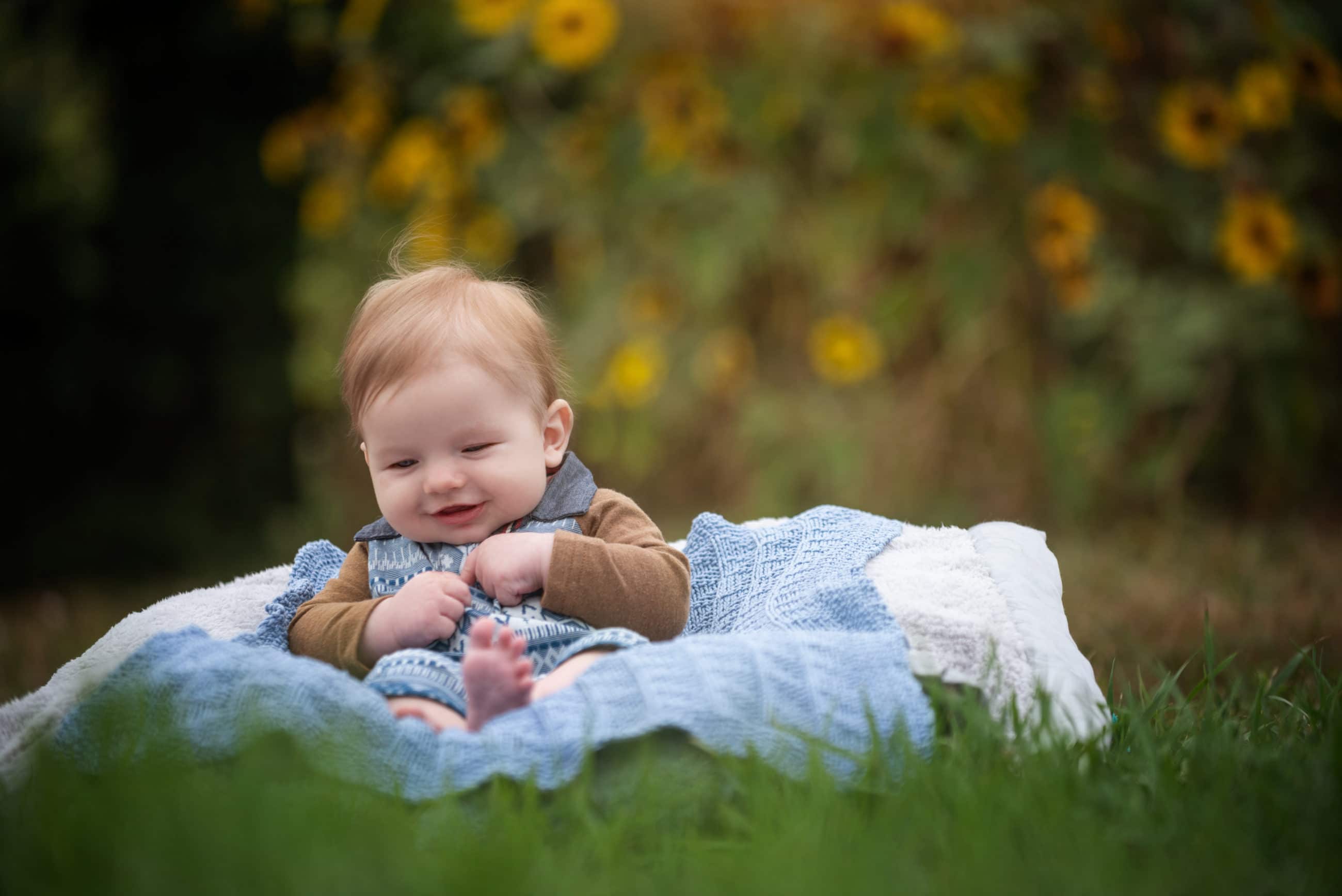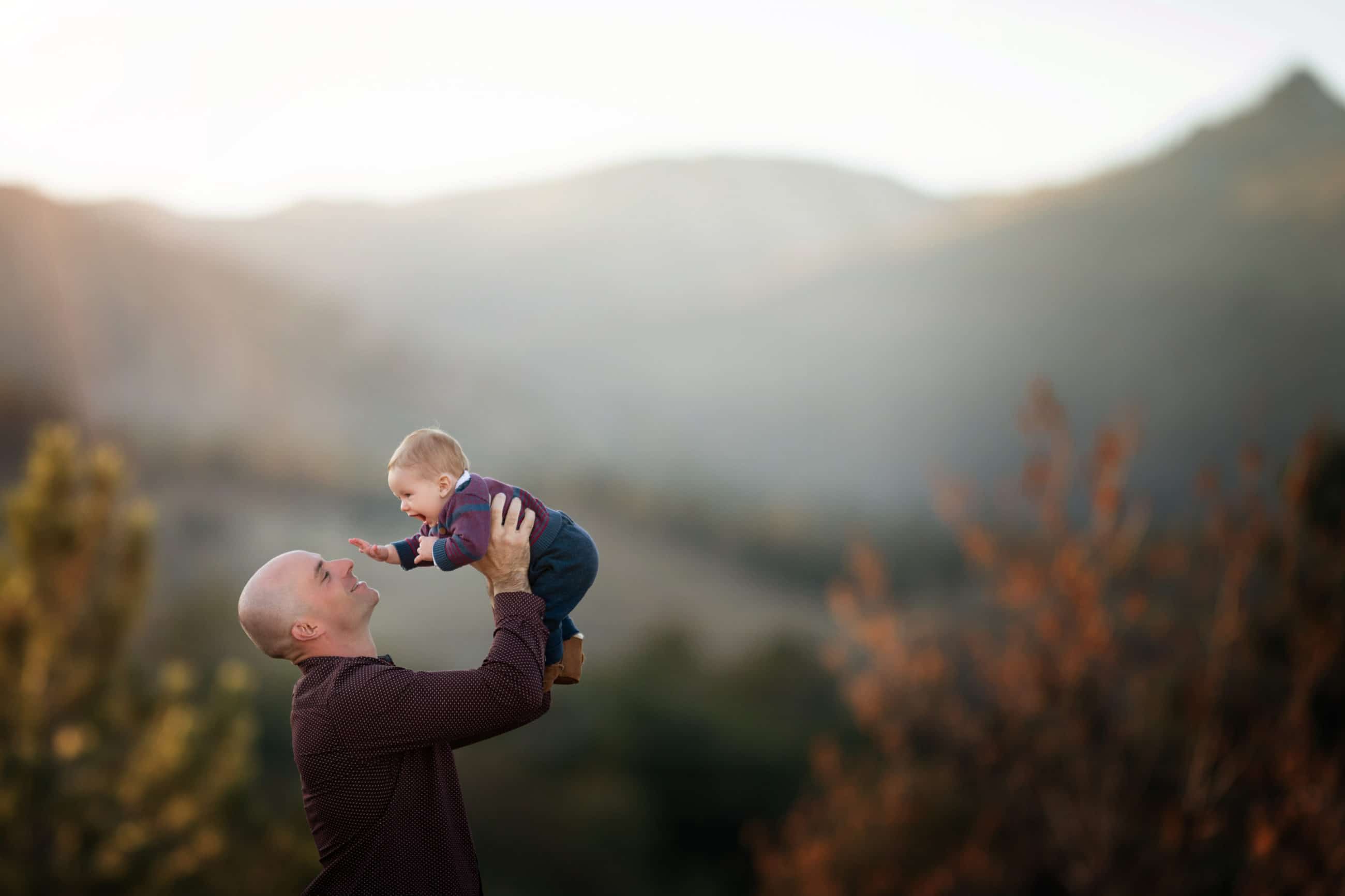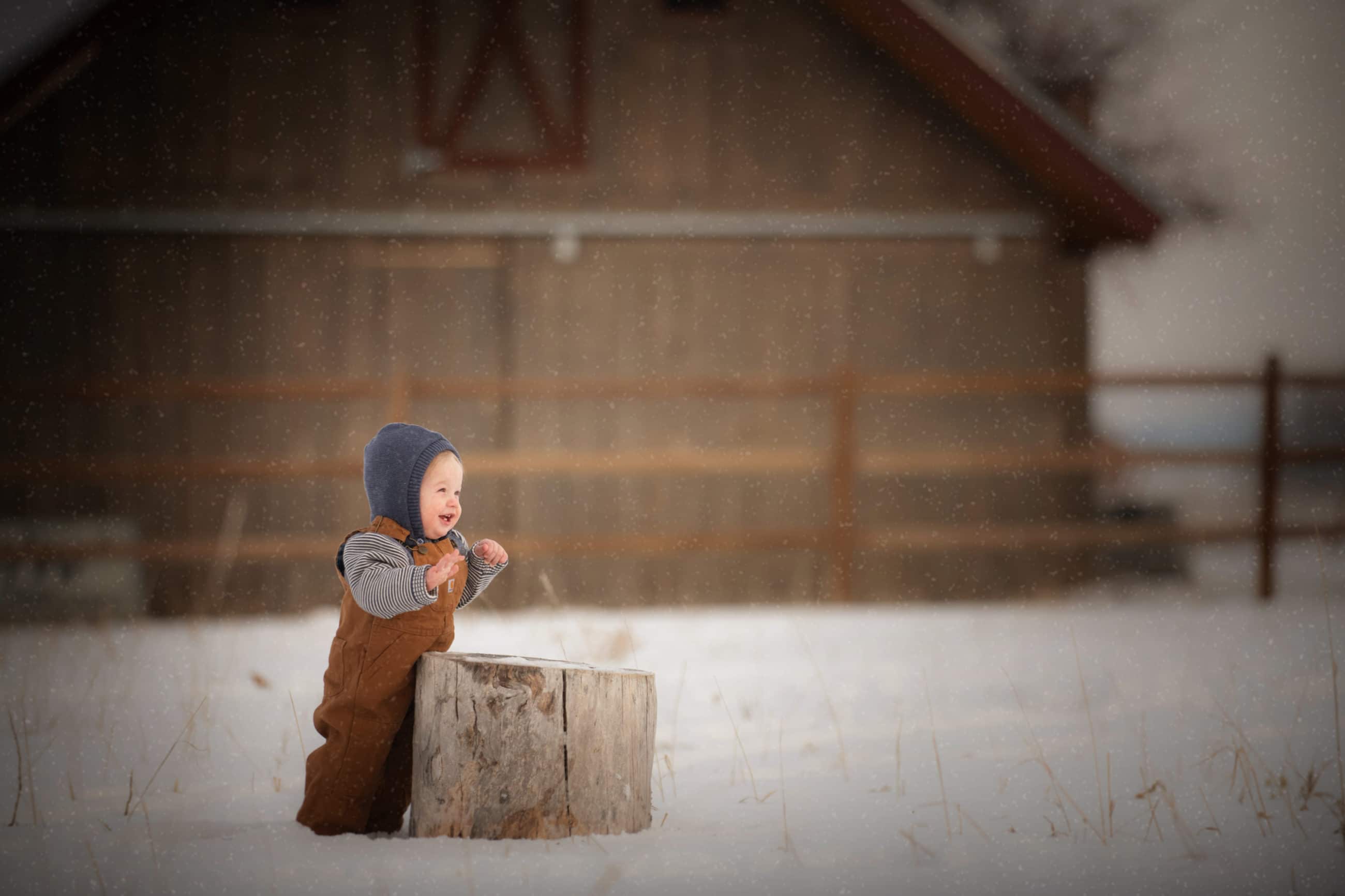 I'm so happy to be participating in a loop with a few other amazing photographers.  Follow the loop around and be inspired!  First up is Tanya Moon, a Nashville Lifestyle Photographer/Educator.  Click the link to read her post all about minimalist photography!
Smitten & Swoon is a boulder photographer specializing in newborn, baby, family and high school senior photography.  Contact me to book your session today!