Boulder Photographer
Boulder Photographer | Smitten & Swoon Photography
We have been busier than ever!  We thought last fall was busy, but this end of summer and beginning of fall has been abundantly filled with so many photo sessions that we haven't been able to keep up with the blog!  The one similarity in all these images is the light.  Beautiful showers of light have been filling each session of the season.  Rim light, back light, fill light, sun flares, sunsets….We've been so lucky this fall to have such sunny weather and we've been maximizing the light each day we photograph.  In Colorado this time of year gold seems to envelop everything.  Even the leaves turn a goldish green.  Even the sky reflects the warm late afternoon sun.  The light and all the gold is what makes these images so magical.
Here's just a tiny peek at what we've been up to…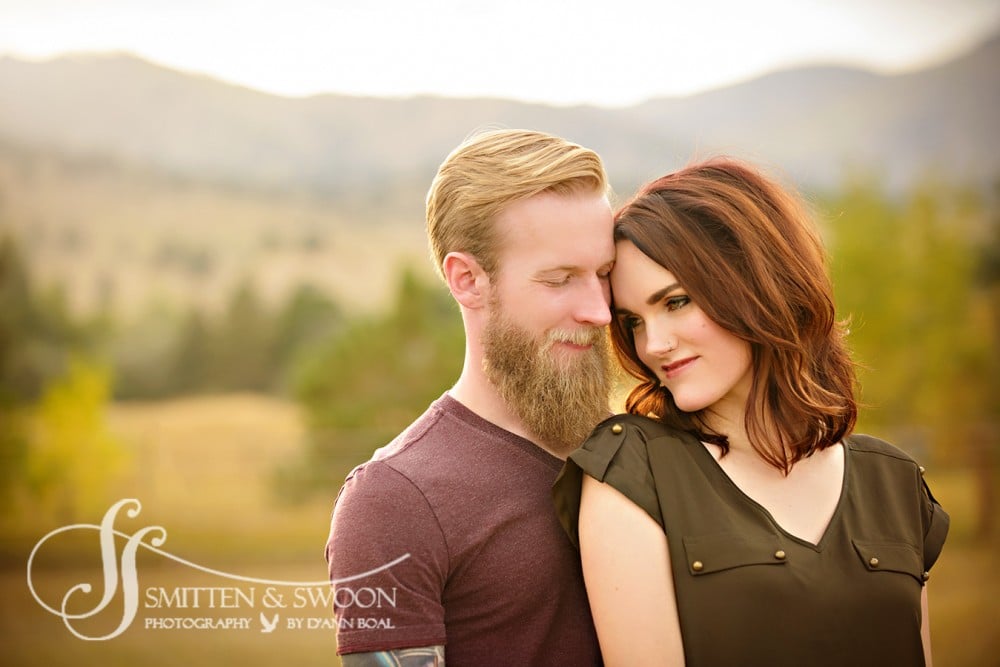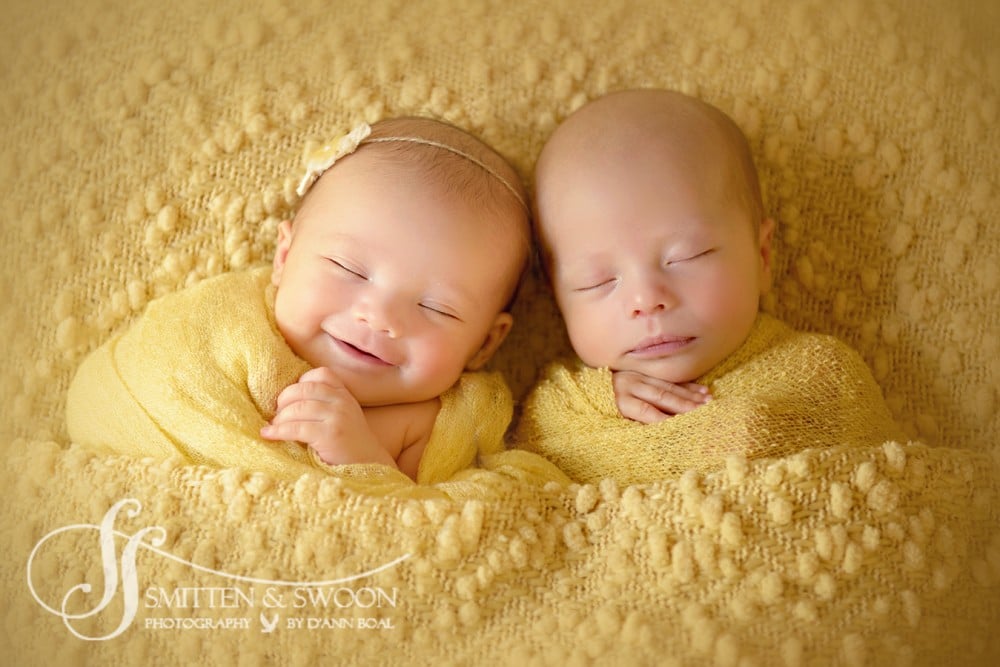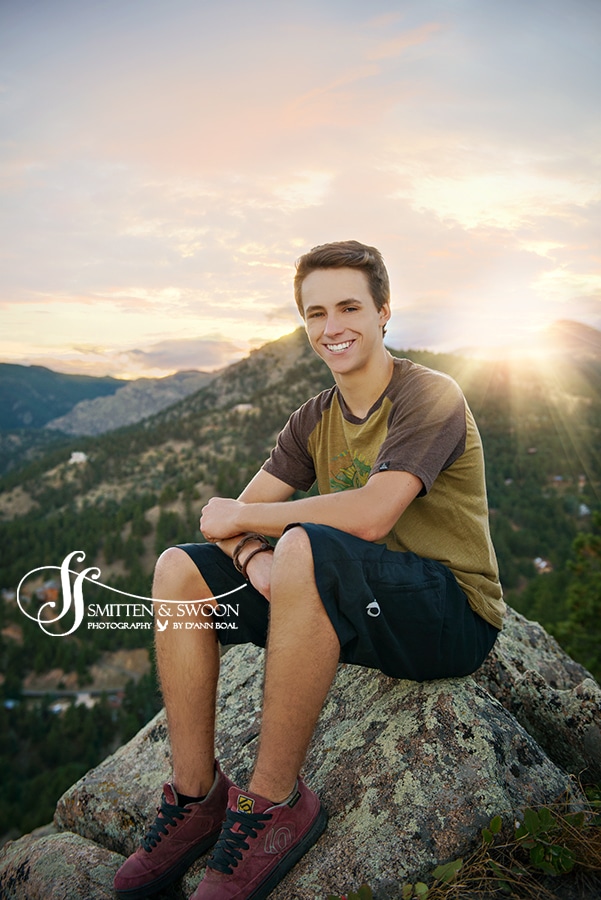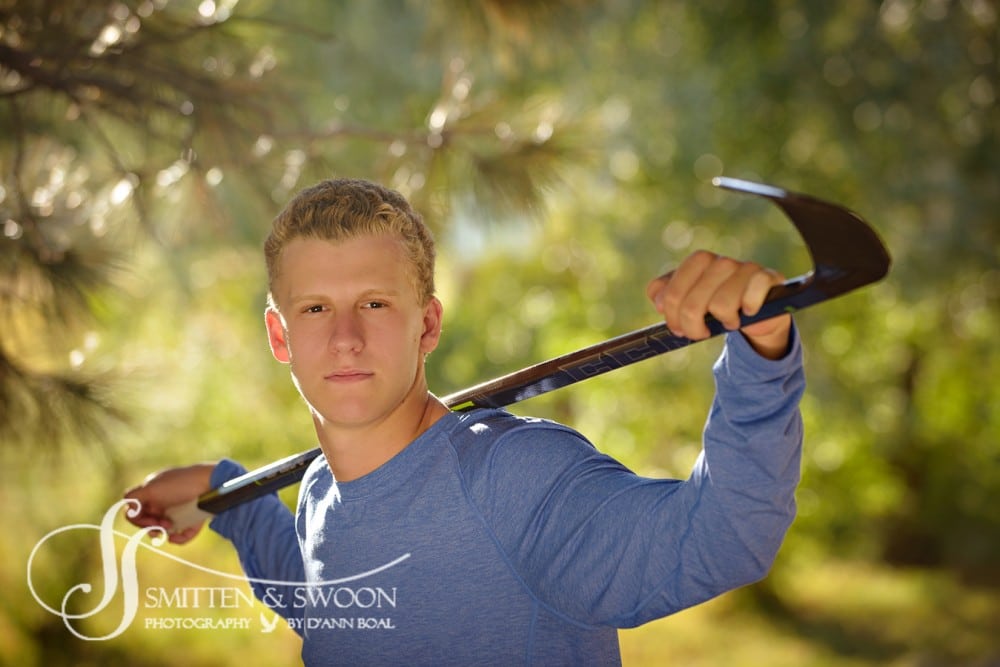 Smitten & Swoon by D'Ann Boal is a Boulder Photographer who specializes in baby, high school senior, and family photography.  With a studio located just north of Boulder, we've been booking photo sessions this season by the dozen.  We are nearly fully booked for 2015 and already looking into 2016 with new ideas and excitement for our growing photography studio.