Denver Newborn Photographer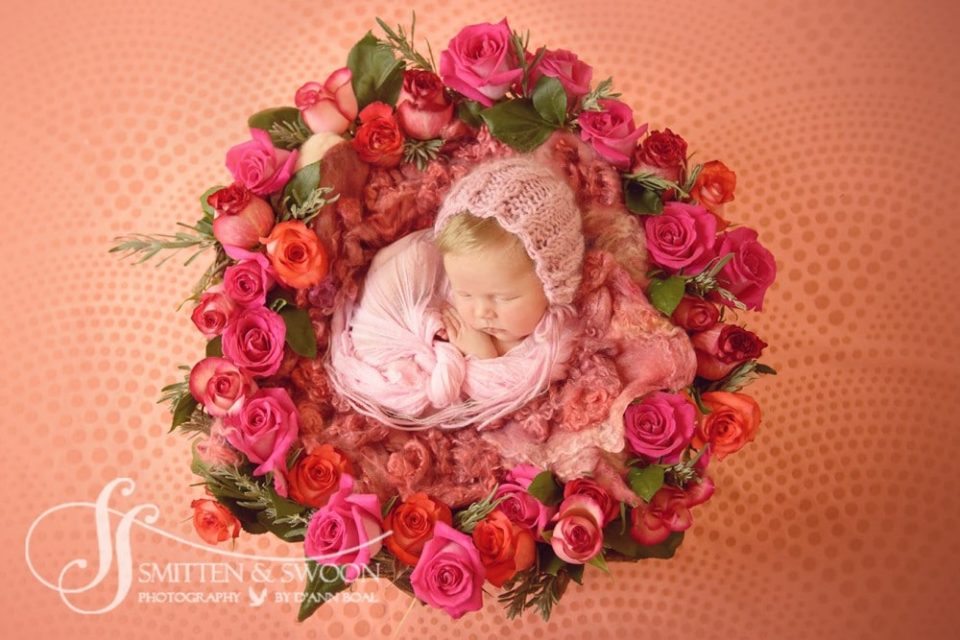 Denver Newborn Photographer
Oh my goodness, the babies coming into my studio this summer have been SO delicious!  I have been having such a wonderful time photographing more babies than ever before.  We've been able to take each newborn out into the garden this summer.  And what could be better than a brand new baby and flowers?  With perfect babies, perfect posing, perfect lighting and beautiful props, it's never been cuter at Smitten & Swoon.
Smitten & Swoon is a full-service Boulder and Denver newborn photographer specializing in newborn and baby photography.  All newborn photography is taken in the little newborn studio that has perfect natural light and gets nice and warm.  The hair pretties and little bonnets, pant sets and textures are homemade.  Each newborn gets their own unique props and setups tailored to the colors of your nursery and style.    We aim for perfection with each and every image we take.  With patience and love and plenty of time, we allow each newborn time to relax into their deepest sleep.
Smitten & Swoon is a photographer based out of Boulder serving Wyoming up to Denver and beyond.