Boulder Photographer | Newborn & Maternity Session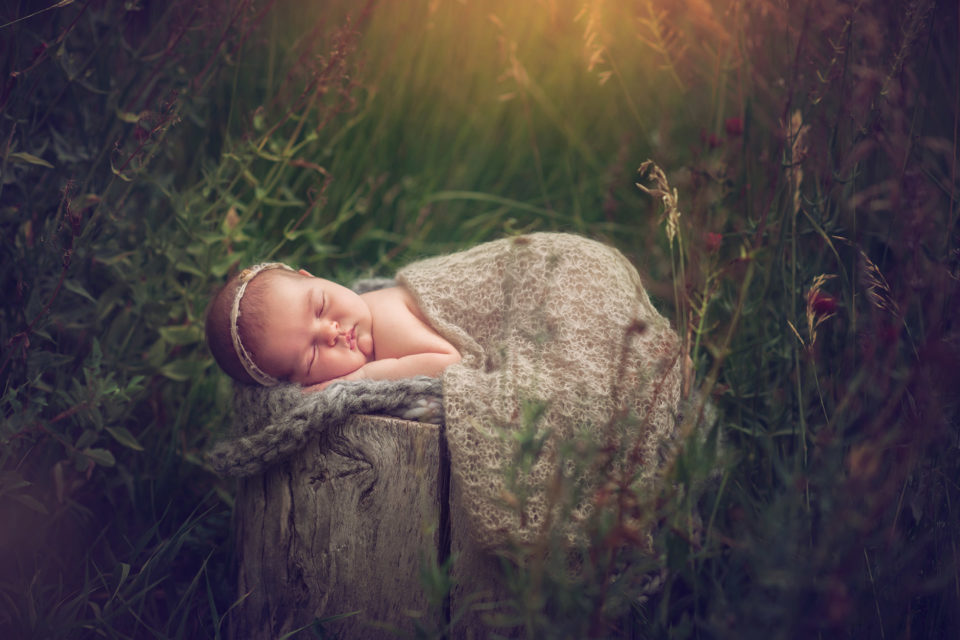 Boulder Photographer | Newborn & Maternity Session |
I am a boulder photographer specializing in newborn and maternity photo sessions with a focus on lifestyle photography.  I love photographing beautiful light, the connections we have to our family, and the surrounding Colorado landscape.  At this maternity and newborn photo session in the fields of Boulder as well as in my studio, I got to do it all.
Some families like to have tightly posed portraits, while others prefer candid moments of happiness and joy in beautiful light.  This family preferred the latter.  Meeting in a summer field for the maternity session, this mama was glowing.  The happiness matched the golden light.  Her dresses were stunning.  It was one of those photo sessions where I walk away feeling rejuvenated by my work.  I have the most creative love-infused job and I am so thankful!
A couple of months later I got to meet their baby girl and all 10 pounds of squish.  With a general theme of simplicity, we used neutral colors and kept the images as simple as possible.  Photographing the simple beauty of baby's first days is what I love more than elaborate props and vibrant color.  Newborn babies are so perfect and keeping the settings simple highlights their perfection.
After a few simple poses inside my studio, we went out to my garden.  My favorite newborn images are one's taken in nature.  In beautiful light, framed by the tall grass of August, she looks so precious.
Enjoy a peek at this recent maternity and newborn photo session!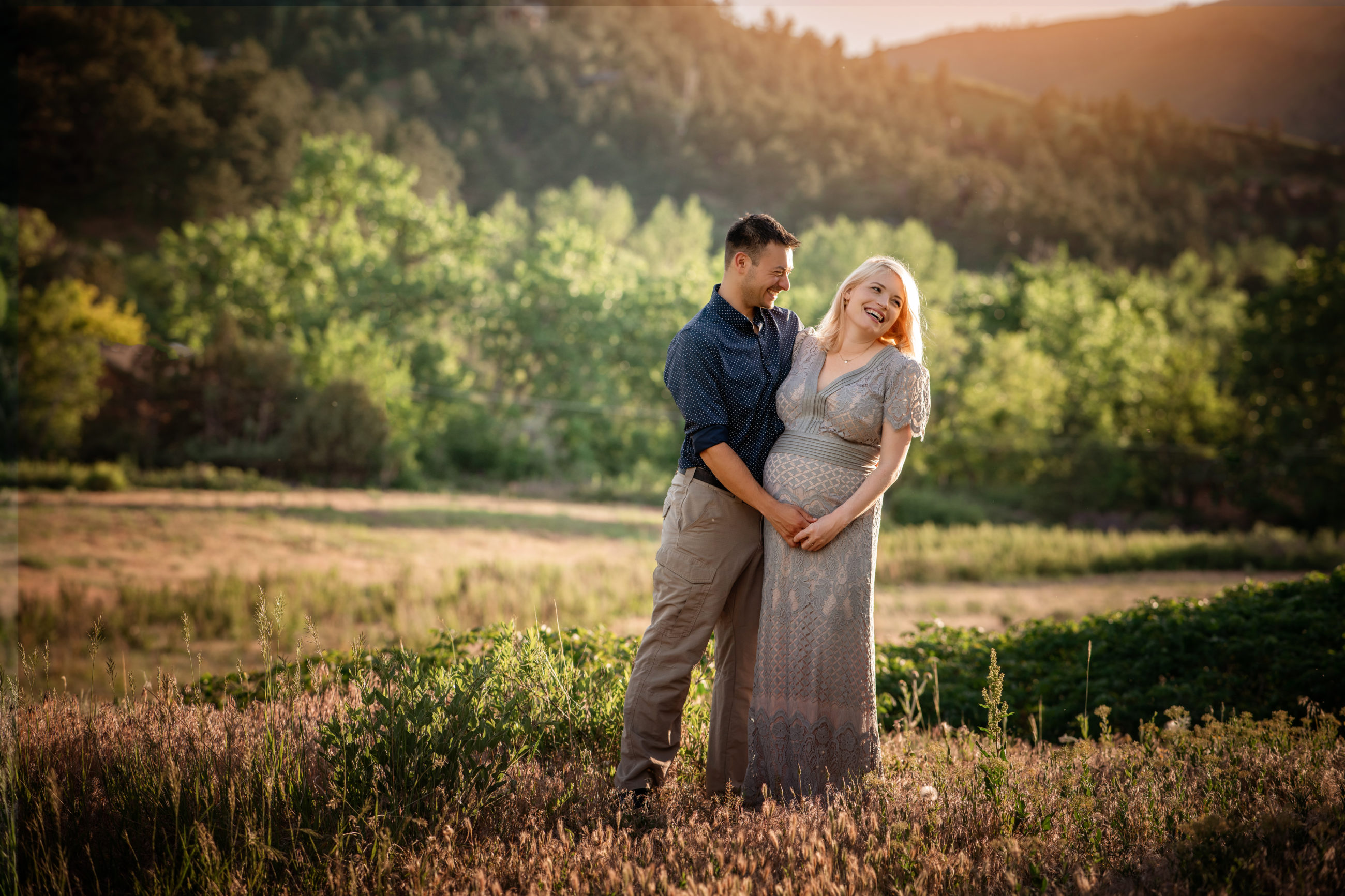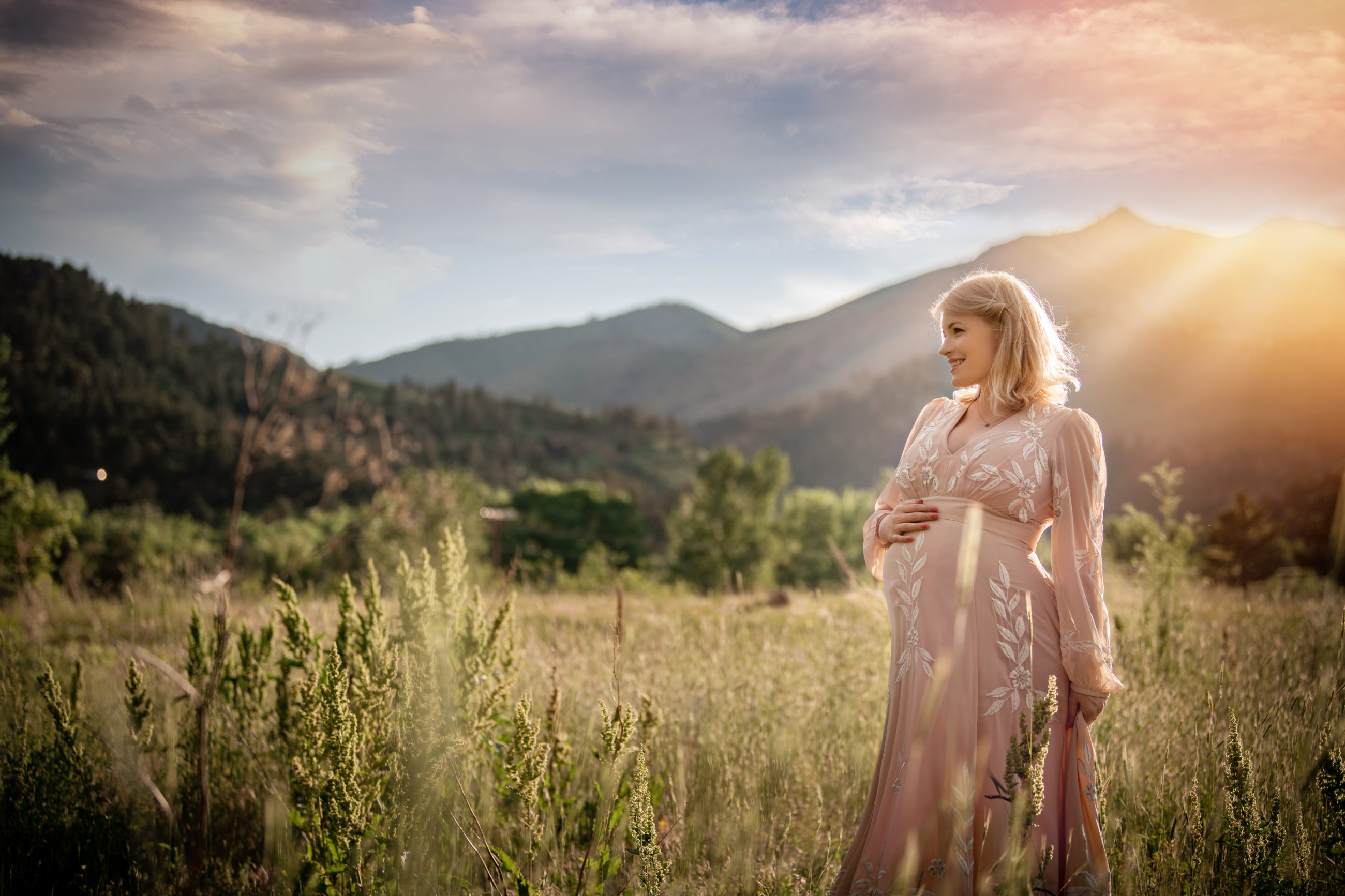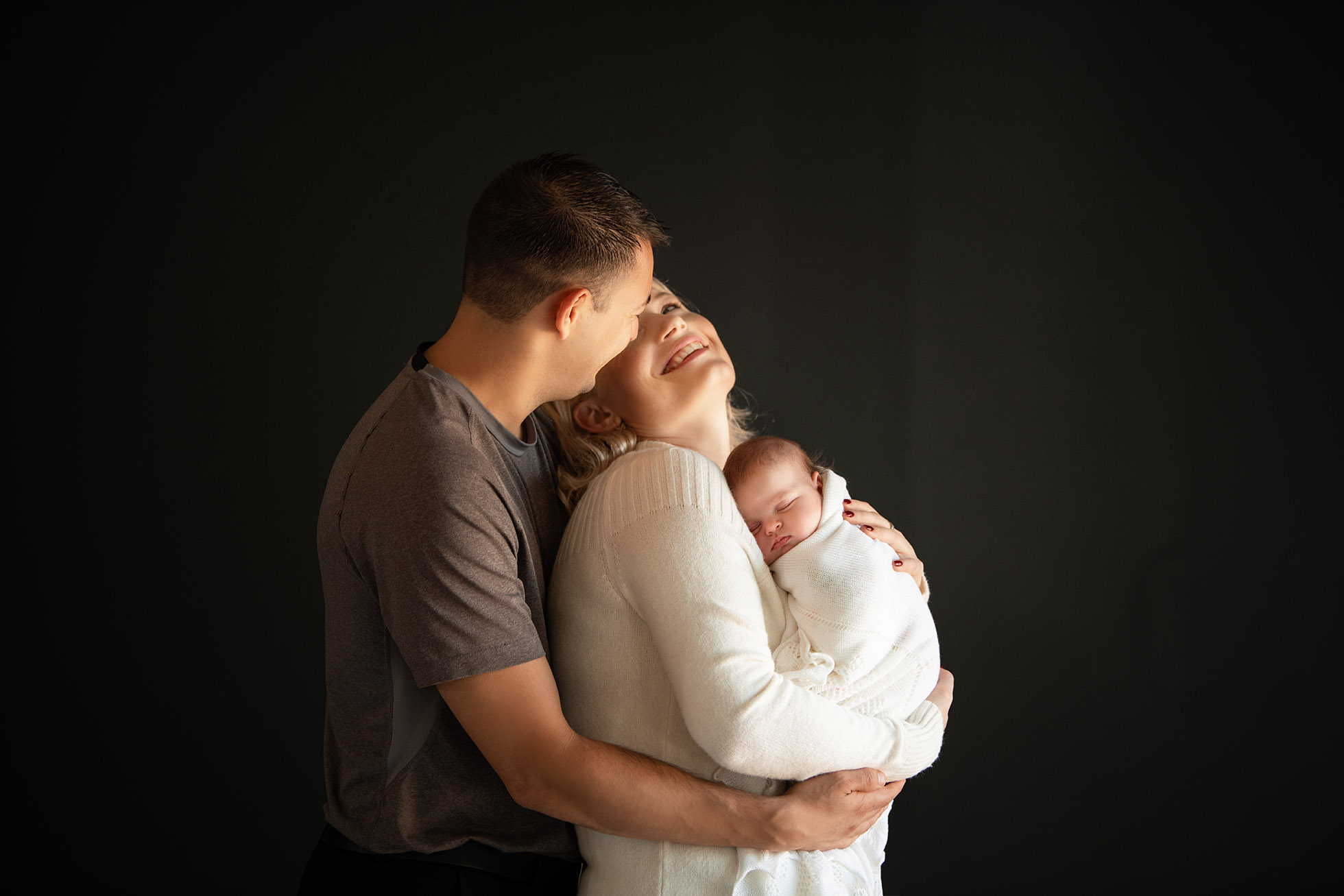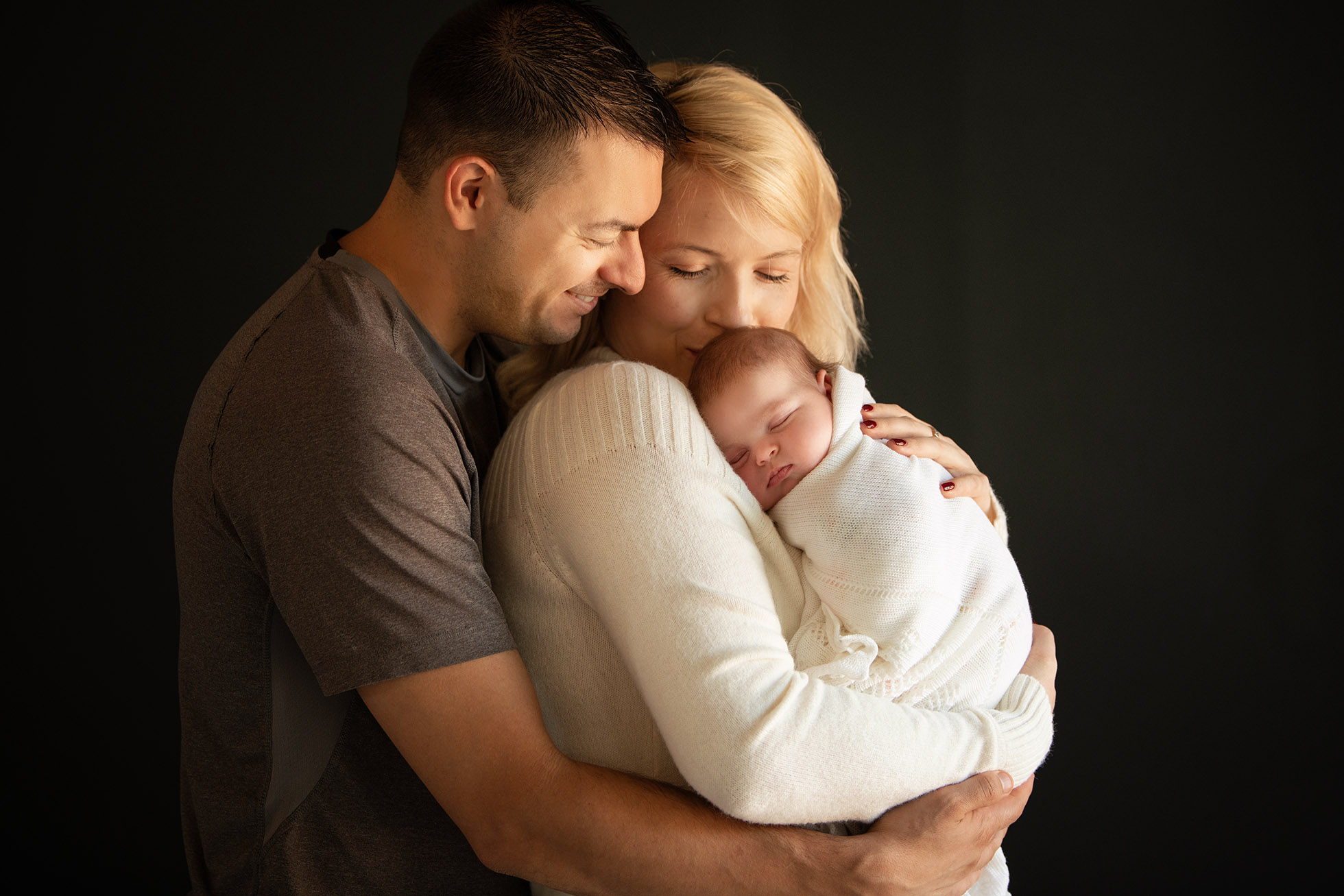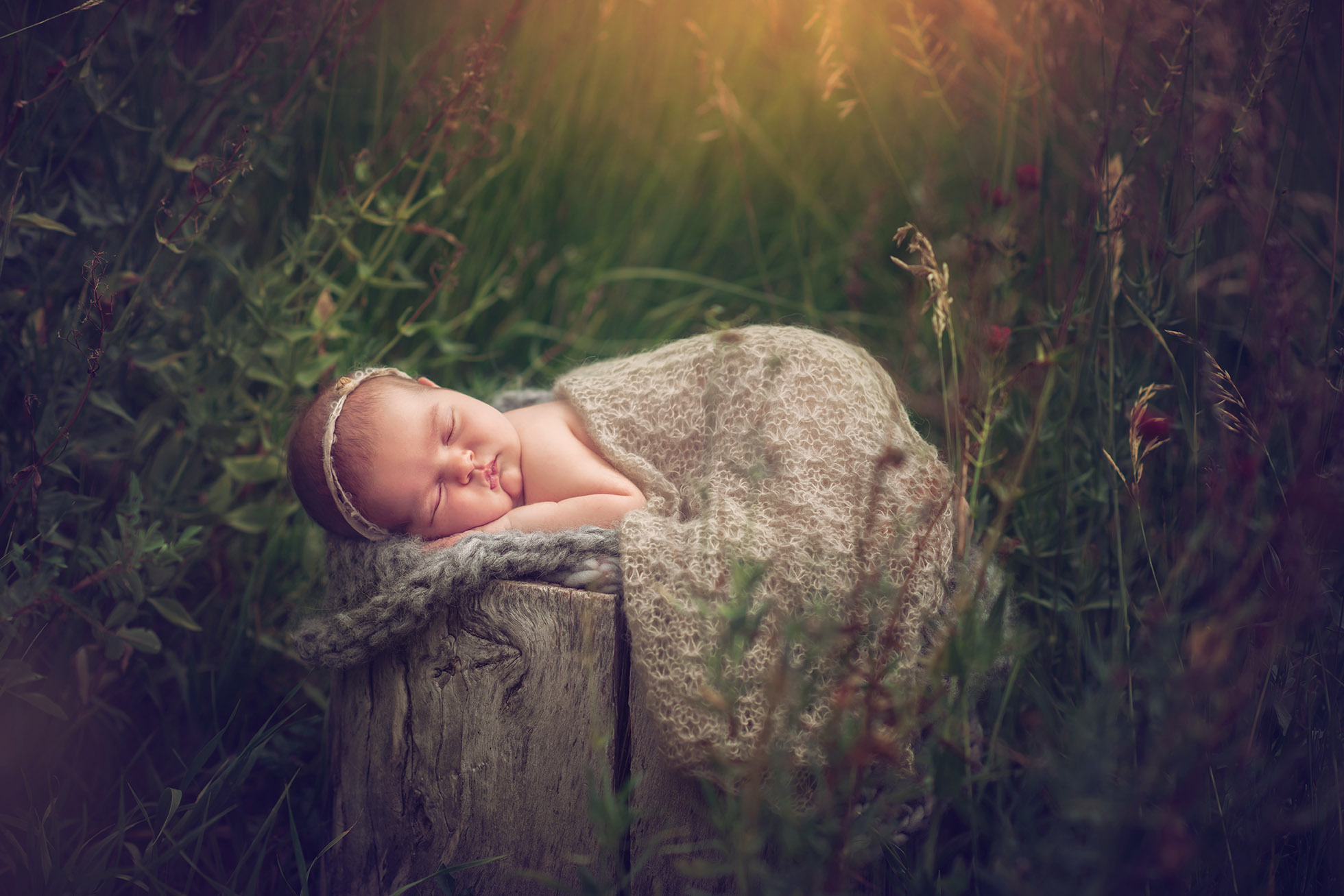 D'Ann is a Boulder, Colorado photographer. I specialize in newborn & maternity photography, baby and child photography, high school senior photos and family portraits.  Serving clients in Boulder, Denver, Lafayette, Louisville, Longmont, Fort Collins, Cherry Creek, Highlands Ranch and the suburbs along the Front Range of Colorado.  My focus is on love and light.
I tend to book several months in advance, and offer a limited number of sessions per year.
As a proud Mentor for Clickinmoms, also love to teach photography.  With a Click Photo School class on Understanding Light, two e-learning courses, and a sold out photography retreat, I am passionate about teaching photographers what has taken me years to learn. Boulder Photographer | Newborn & Maternity Session