Boulder photography studio | The importance of prints & products
Boulder photography studio | The importance of prints & products
I put my whole heart into my photo sessions.  I believe the images that I take for you are as important as the images I take of my own children. When you make the effort to book a photo session with me, it means you've planned months in advance.  It means you've decided that getting photographed at this moment in time is so important to you, that you're willing to stop everything else for part of a day to make it happen. You've probably purchased new clothes and sometimes you've gotten your hair and makeup done.  You've bribed your children to be their kindest, sparkliest selves.  You've asked your better half to show up with a smile.  I believe the images I take for you and your family will become more valuable with each year that passes.  I do not want you walking away with only a flash drive of digital files that will get placed in a drawer only to collect dust.
I want you to have images in print to frame and tuck onto your shelves and bedside tables.  I want you to have heirloom albums on your coffee table that your children flip through over and over again.  I want you to walk by framed prints of this beautiful moment in time so that every day you are reminded of such love.  I want you to hold and touch the love that we capture at your photo session.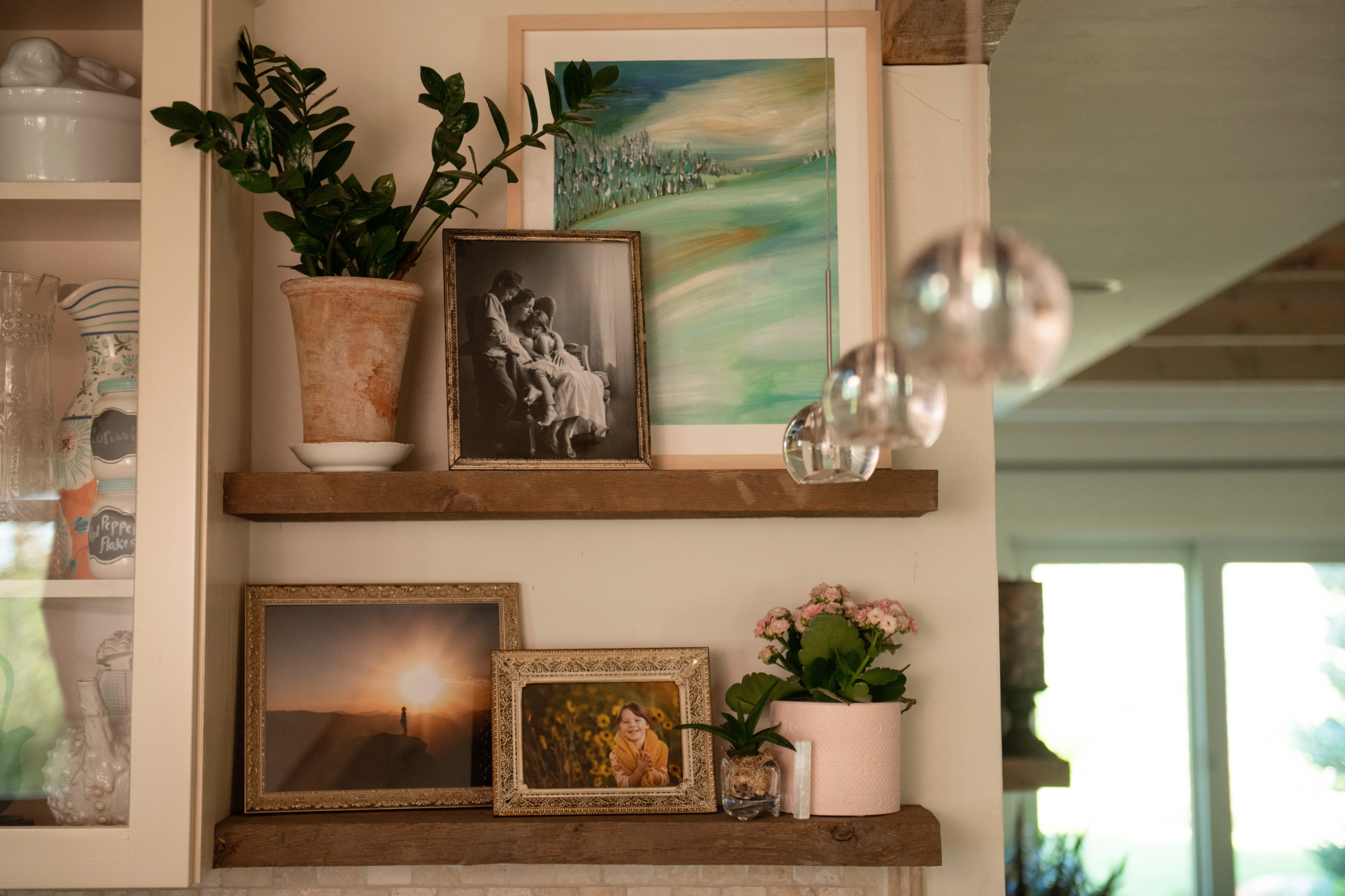 The past decade I have spent time curating my selection of product offerings.  At your purchasing appointment two weeks after your photo session, you get to come back to the studio to view your gallery of images and place your order.  At this appointment you get to see and touch samples all of the products that I offer.  I love helping you select your print products.  I LIVE for the moment you get to receive your order and bring it all home to love and cherish with your family.