celebrating motherhood ~ boulder photographer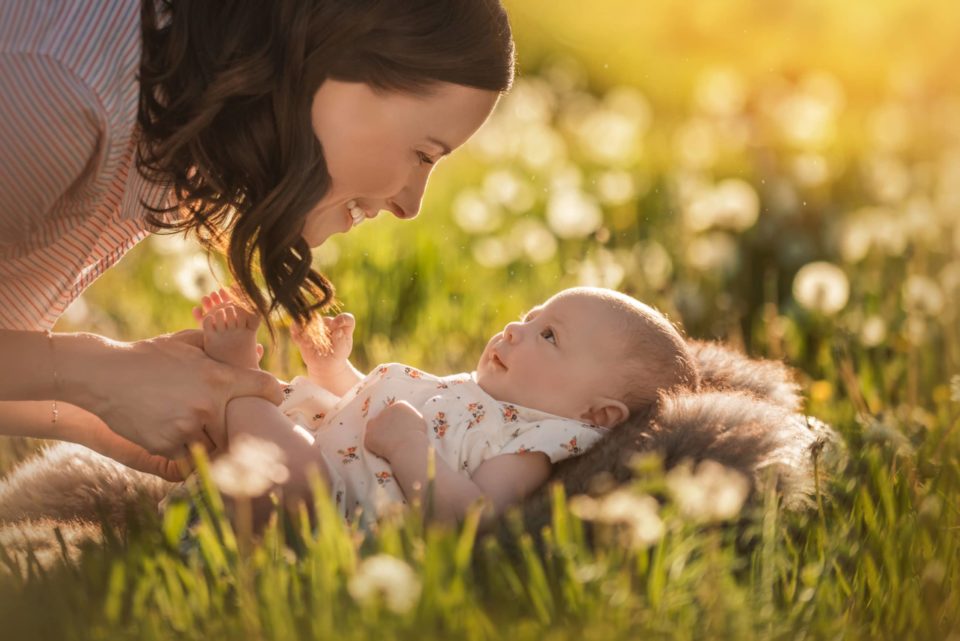 "One day you will ask me which is more important? My life or yours? I will say mine and you will walk away not knowing that you are my life." ― Kahil Gibran
So often mamas arrive to a photo shoot and say they don't want to be in any of the pictures.  They didn't come ready and aren't dressed for photos.   But even if you're not wearing makeup, even if you didn't do your hair or arrive in your favorite clothes, I put you in the frame anyways.  Because moments like these…because love like this that one day will mean everrrrrything.  Proof of your child's love-soaked life.  Proof that you were there.  We aren't taking these photos for today.  We're taking them for twenty or thirty or forty years from today.  Because whether or not you were wearing makeup, or have a brand new dress and your hair done perfectly, love is beautiful each and every time.  And it's always, no matter what, worthy of a frame.
celebrating motherhood ~ boulder photographer
I am currently booking photo sessions for early 2019.  I have just a couple photo sessions available for 2018, so if you're interested in a portrait session, contact me soon.  When expecting a baby, it's best to contact me towards the beginning of your pregnancy so you can be sure to get a spot in my calendar.  Once your session is booked, I'll get you in my schedule for your baby's due date then once your little one is born you can call me to get a firm date set 5-14 days after birth.
Smitten and Swoon is a Boulder photographer specializing in newborn, baby, child and family photography along the Front Range.  Including Fort Collins, Greeley, Longmont, Lyons, Loveland, Westminster, Superior, Lafayette, Louisville, Denver, Highlands Ranch, Littleton, Colorado Springs and Arvada.