Newborn Photographer Boulder, Colorado
Newborn Photographer Boulder, Colorado
Smitten & Swoon Photography is a newborn photographer in Boulder, Colorado specializing in modern, beautiful dream-like newborn and baby photography.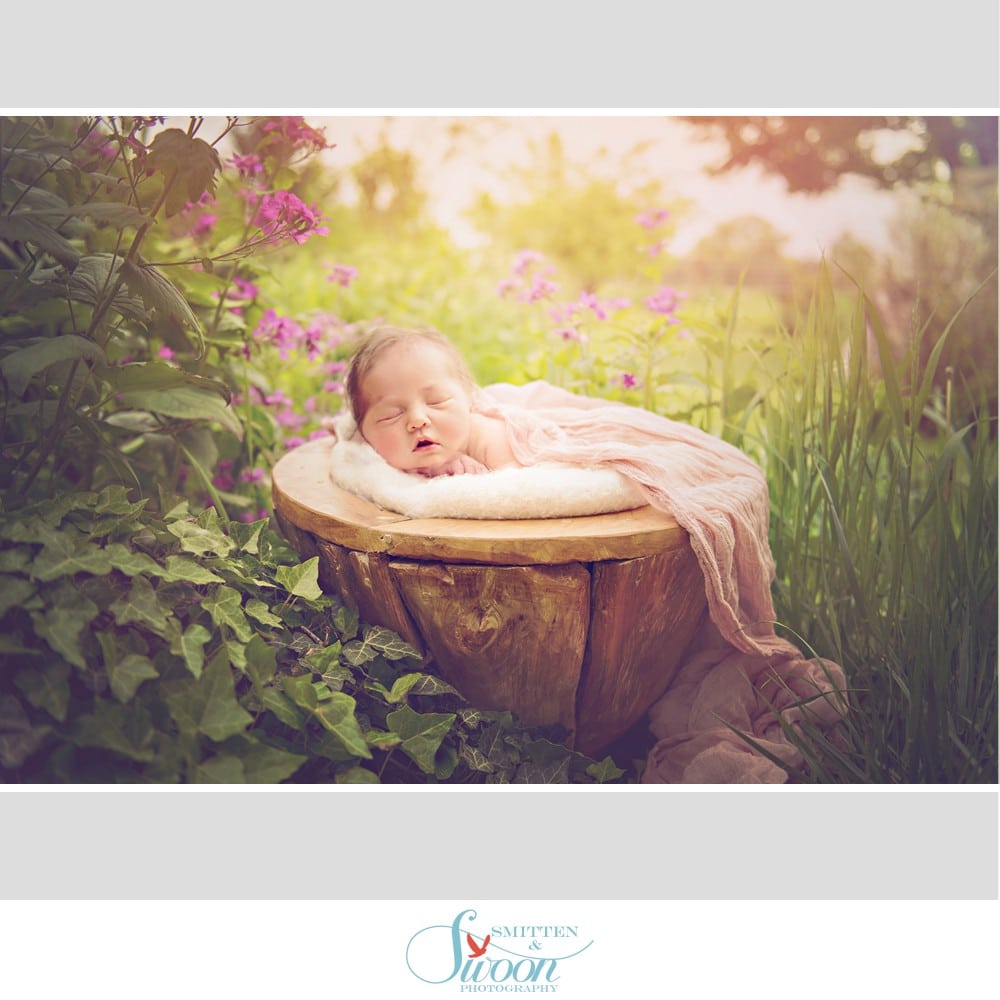 Smitten & Swoon is a Boulder Newborn Photographer specializing in newborn and baby portrait art.
Serving families with newborns and babies in Boulder, Denver, Fort Collins, Wyoming, Littleton, the Denver Metro area and across the Front Range
Boulder Newborn Photographer |  Smitten & Swoon Photography knows the greatest gift you can give yourself is photography to remember the miracle of this time.  We will capture all the beauty from their tiny toes to their button nose.  With the greatest design and fine-art products imaginable, we will help decorate your world with meaningful artwork that you will treasure above anything in the nursery.  From our thick page and leather covered albums and fine-art prints that come ready to hang above your baby's crib – to our designed-with-love birth announcements and brag books, you will be delighting in this art for years.  We offer in-house design, homemade props and initial consultations.
Newborn sessions begin at $250 and packages start at $500.  Babies are photographed in the first weeks of life in our natural light studio in Boulder, Colorado.  All newborn photo sessions include the use of our vintage-modern props, a 3-4 hour morning session, and a one-hour purchasing appointment.  Call us to schedule your baby's photo session today!