Boulder family photographer | Heirlooms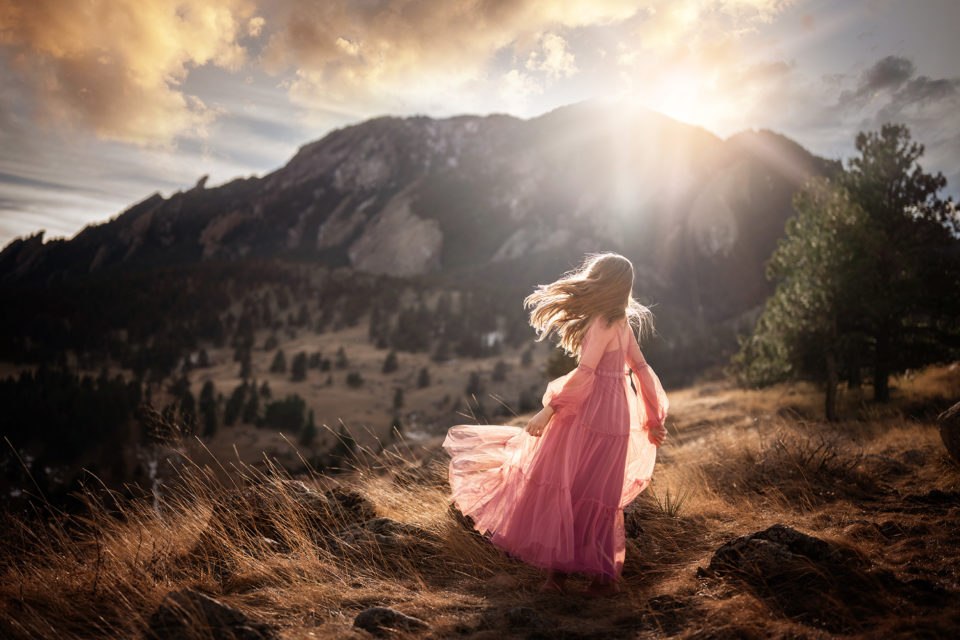 Boulder family photographer | Heirlooms
After being a professional photographer for over a decade, what I've learned is it's not for years that I truly understand the value of the images I've taken.
In the moment we think it will always be this way.  We think these people we love will always be healthy.  We think we can see these smiles forever.  We think these days are just ordinary.  Many of us also think we're not looking our best.  That the photos of our children matter, but we don't need to be in the frame.  We'll be in the frame next time.
As a mom of kids who are no longer so little, what I see now that I didn't see when they were really young is the images I've collected are priceless. They were once simply photos and now they are heirlooms.  I use to look at the flaws in my composition or analyze how I could have lit my subject more beautifully.  Now when I look back at a toothy grin photo of my then three year-old girl laughing with her cowboy hat wearing brother, all I see is beauty.  We feel like it will always be this way even though we know it won't.  These aren't ordinary days and we know it.  These days are sacred.  These smiles are fleeting.  These seasons are passing quickly.  Will you have images to reach for when your children are all grown up?  Will you be in them too?
I am here to harness all that is sacred to you today.  I am here to capture all the golden light spilling from the mountain tops into the field where you're all laughing.  I am here to capture the love.  The photographs I take for you will be beautiful today, but in ten and twenty and fifty years they will be heirlooms.  Golden love-soaked heirlooms as a token of this precious and fleeting life you've lived.
A peek at a few recent sessions along with some recent personal work of my children (and me!)…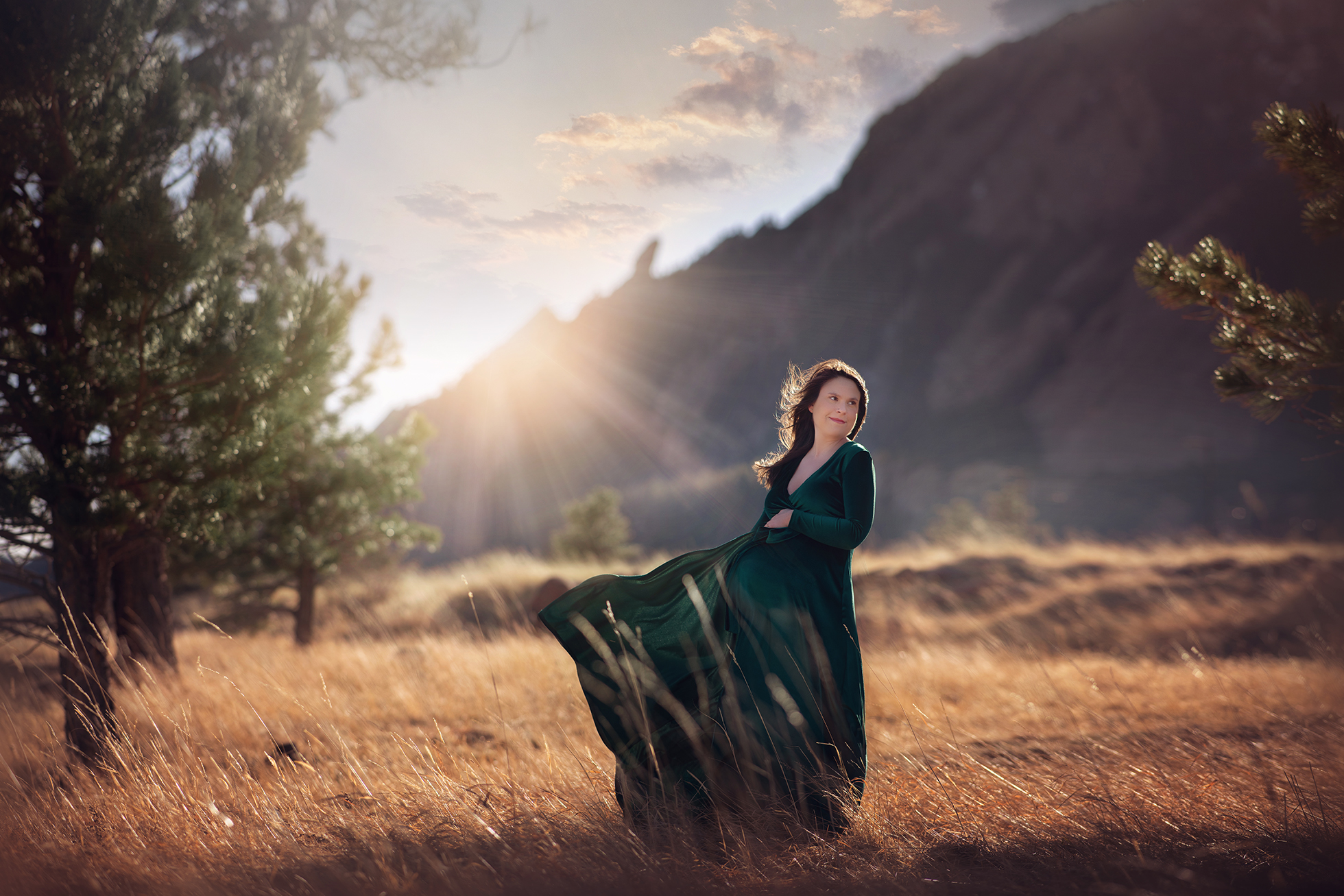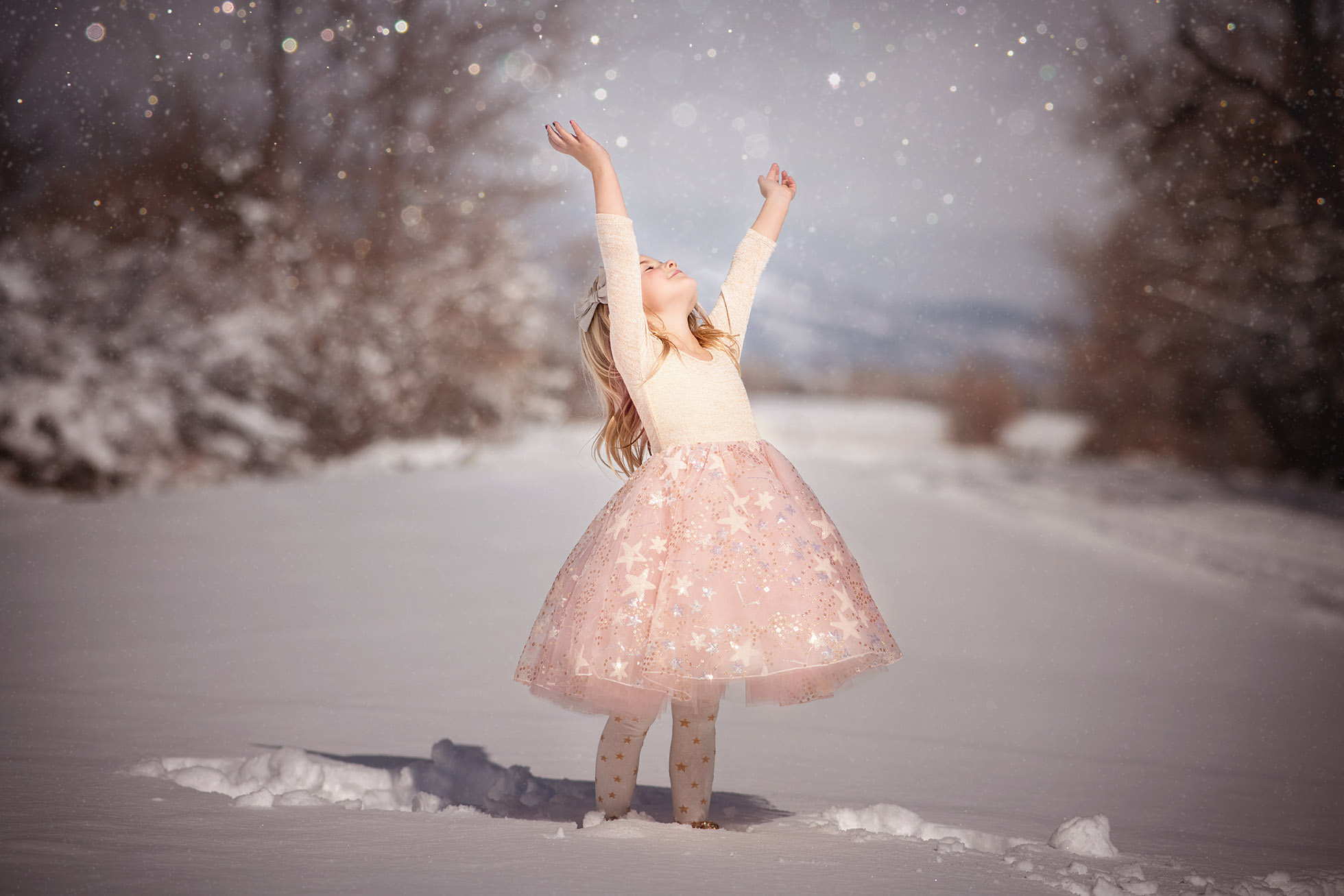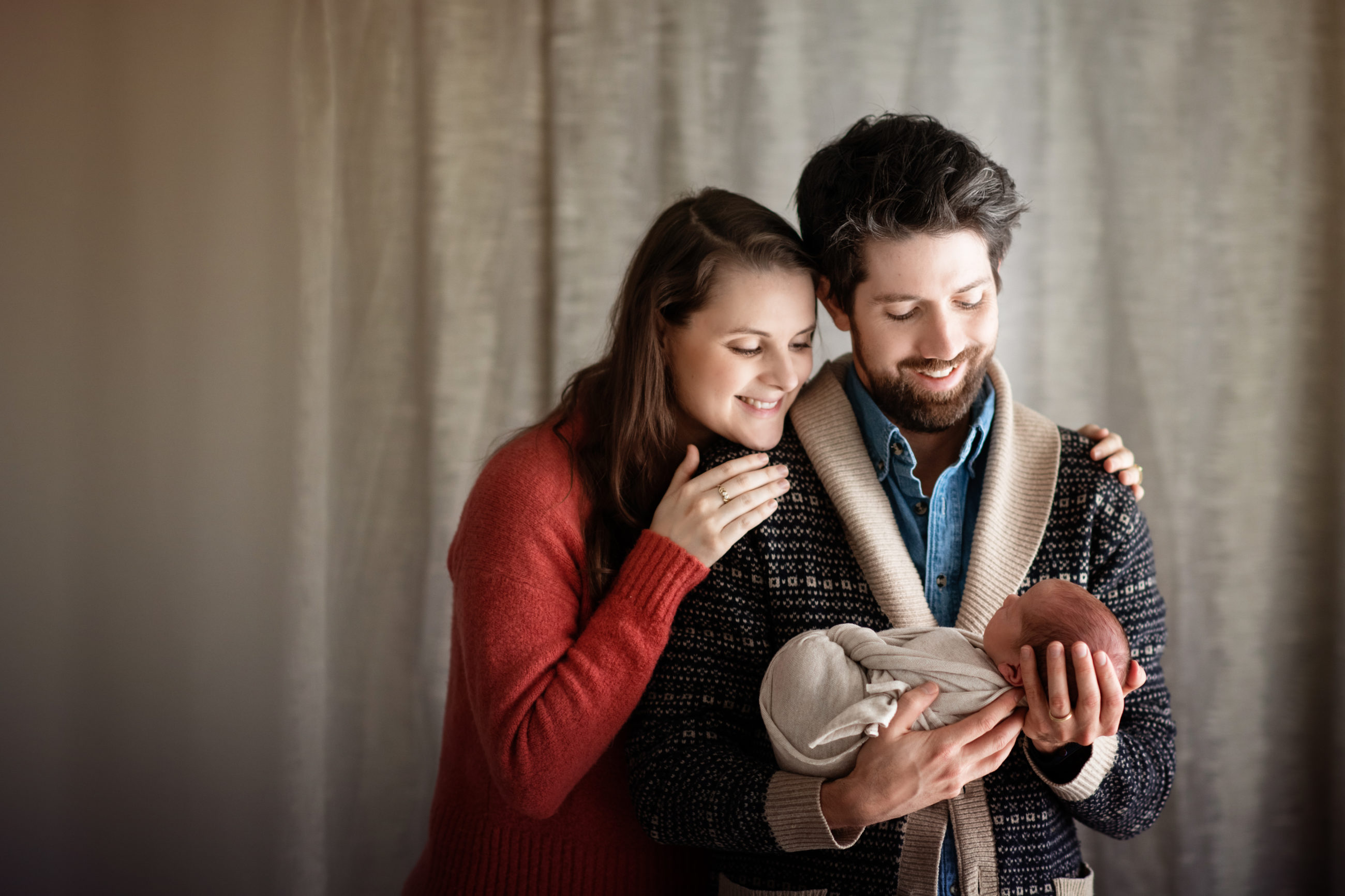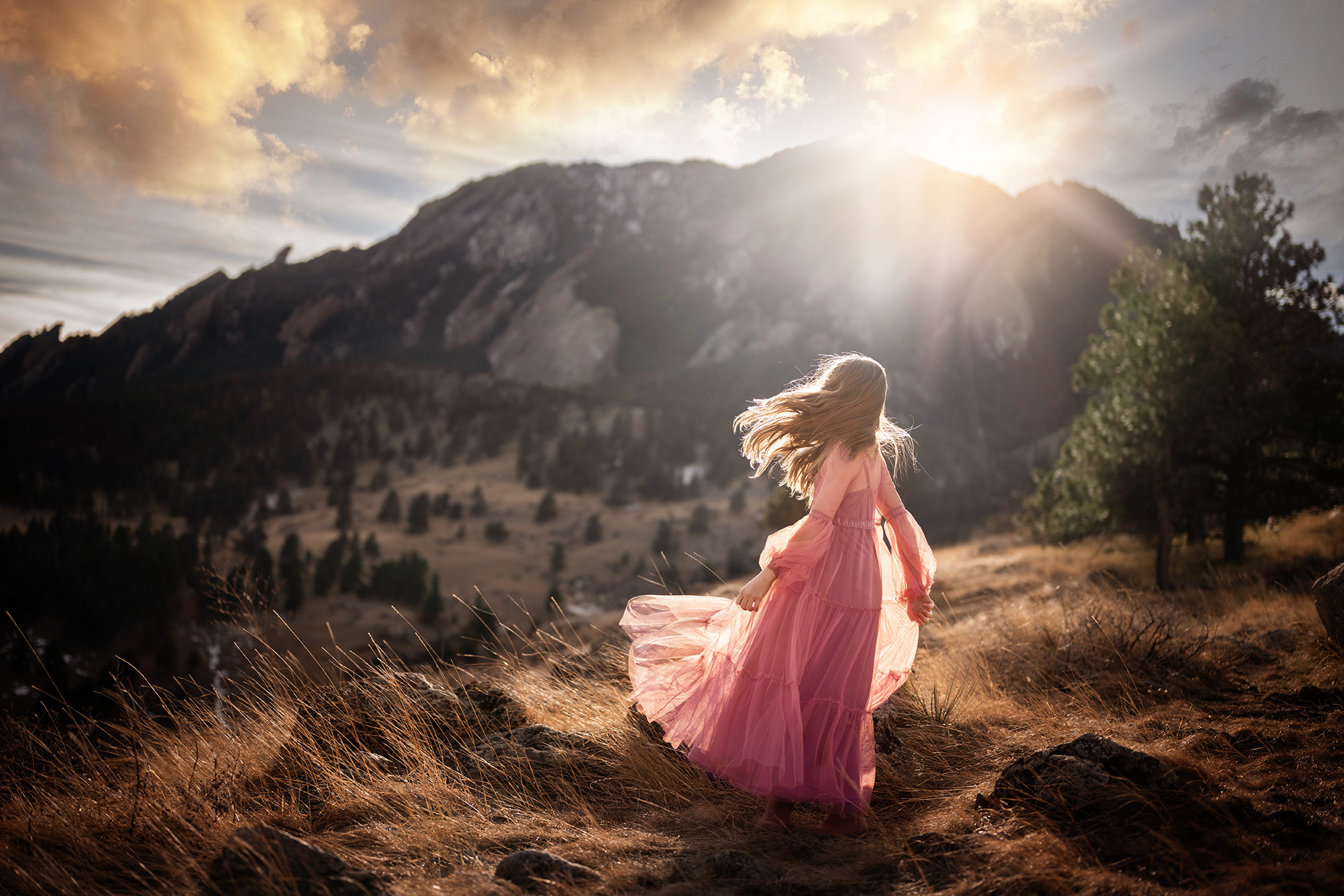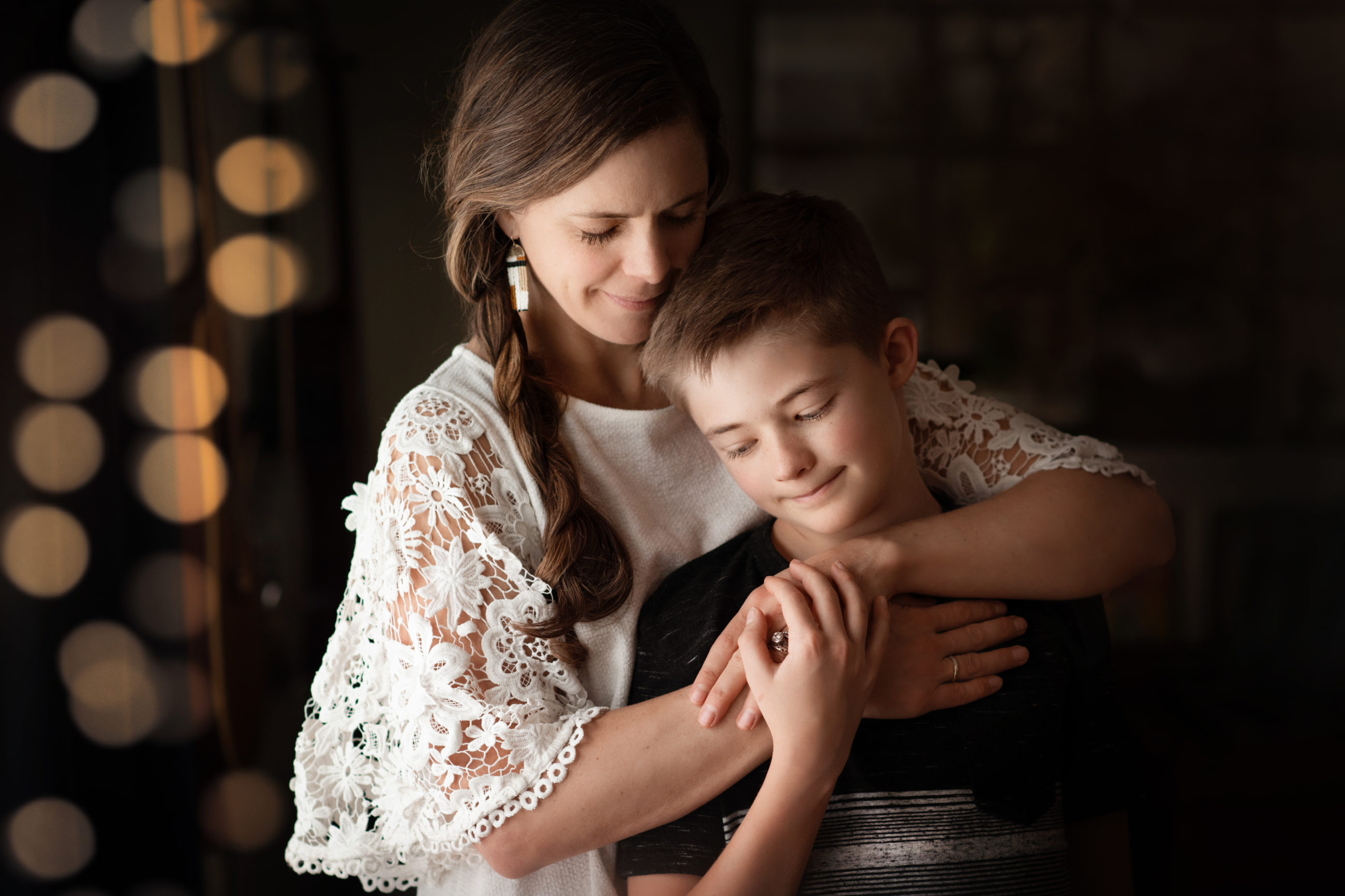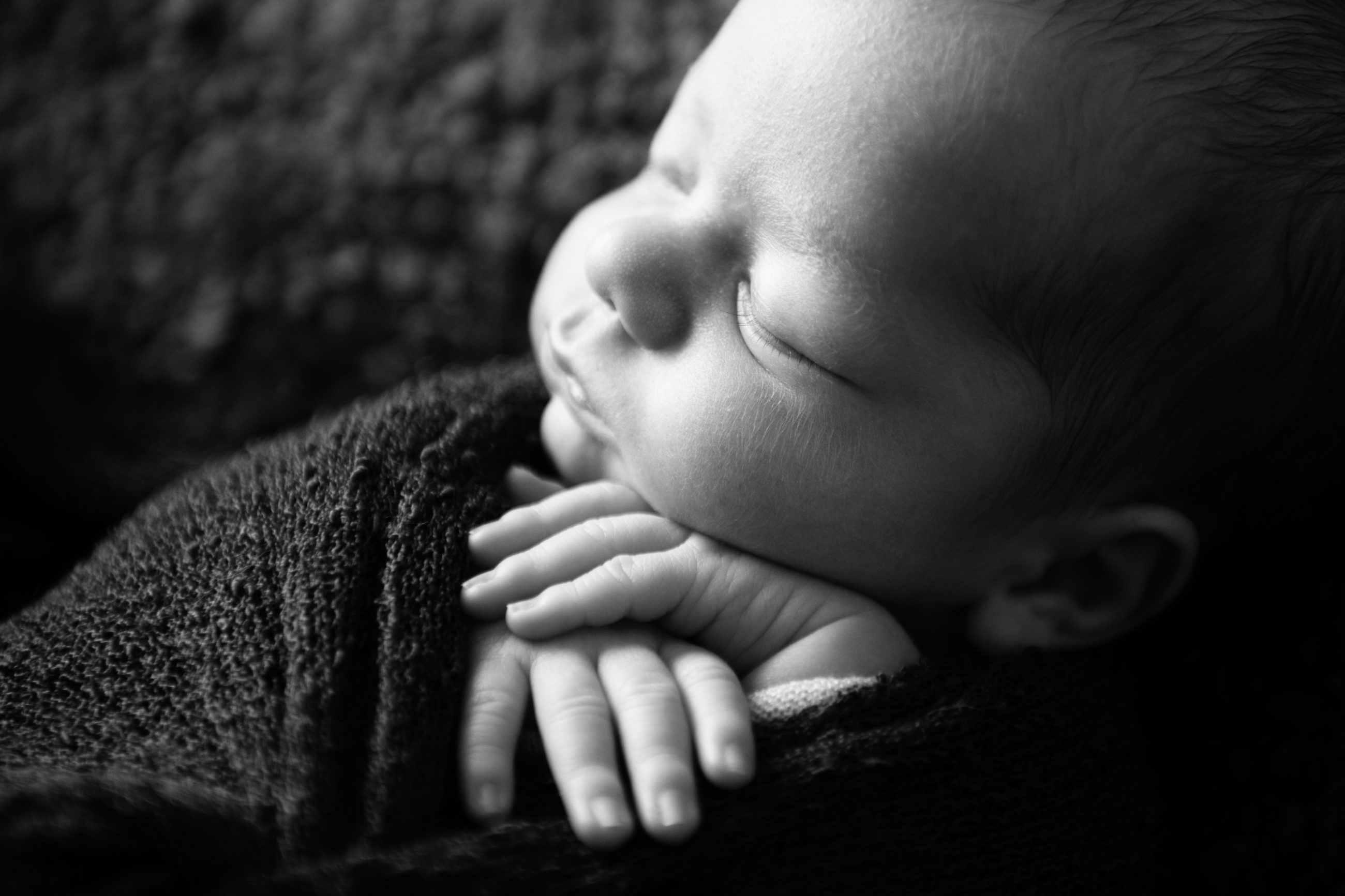 D'Ann is a Boulder, Colorado photographer. I specialize in newborn & maternity photography, baby and child photography, high school senior photos and family portraits.  Serving clients in Boulder, Denver, Lafayette, Louisville, Longmont, Fort Collins, Cherry Creek, Highlands Ranch and the suburbs along the Front Range of Colorado.  My focus is on love and light.
I tend to book several months in advance, and offer a limited number of sessions per year.
As a proud Mentor for Clickinmoms, also love to teach photography.  With a Click Photo School class on Understanding Light, two e-learning courses, and a sold out photography retreat, I am passionate about teaching photographers what has taken me years to learn. Boulder Photographer | Newborn & Maternity Session
Boulder family photographer | Heirlooms