Boulder Photographer
Boulder Photographer | Smitten & Swoon Photography
Specializing in newborn, family and high school photography
A most anticipated moment of my month is the day my Click Magazine arrives in the mail.  Simply bursting with inspiration, I relish each and every beautiful page.  This month's issue had an especially relevant article that I'd be remiss if I didn't share.
The Power of Print
by Julia Woods
"We live in a digital age, and digital files are becoming the norm in clients' product requests.  Because clients think digital files are what they truly need and want, photographers feel increasingly obligated to sell them.  A few experiences over the years have provided me a different and sobering perspective.
Years ago, my husband and I were taping an educational video for our friends, Ed and Barbara Pierce, founders and one-time owners of Photovision, when we discussed the last time they'd been photographed as a couple.  It had been far too long since their last couple session, and now their 30th wedding anniversary was days away.  After a little arm-twisting, they agreed to our doing an impromptu shoot, despite Barbara's concerns over needing a hair-colo touch-up and the couple's casual attire.
Because I was looking at them as friends rather than as clients, and because they were professional photographers themselves, we all agreed on handing over the digital files for them to print as desired.  
Six years later, we were shocked by the tragic news that Barbara had died in a boating accident.  Preparing for the funeral, Ed methodically made his way through their huge image archive for photos to display.  Praying he'd find more than casual snapshots of them together, he came to those anniversary files.  As they were never printed, he'd completely forgotten about them.  Now he was overwhelmed with emotion at seeing them.  He felt he'd been given a precious gift from the past, and he gave me the privilege of turning them into art for display.  Shortly after, Ed wrote a blog post to fellow photographers, "I was lucky.  I was a professional with well thought-out systems in place."… Even now, years after Barbara's death, Ed gets tears in his eyes when he he tells me about the healing power of the printed artwork of him and Barbara.  He wishes she'd been able to share in the joy they bring."
I read this article the day the fire started in Nederland.  The day I learned that several friends were evacuating their homes.  I talked with my family that night about what we'd grab first.  Without hesitation, we all said, "Our photo albums and frames."  These are the most meaningful, irreplaceable treasures I have and I'm so glad I've printed them and have them in my home.  Each day they make me smile.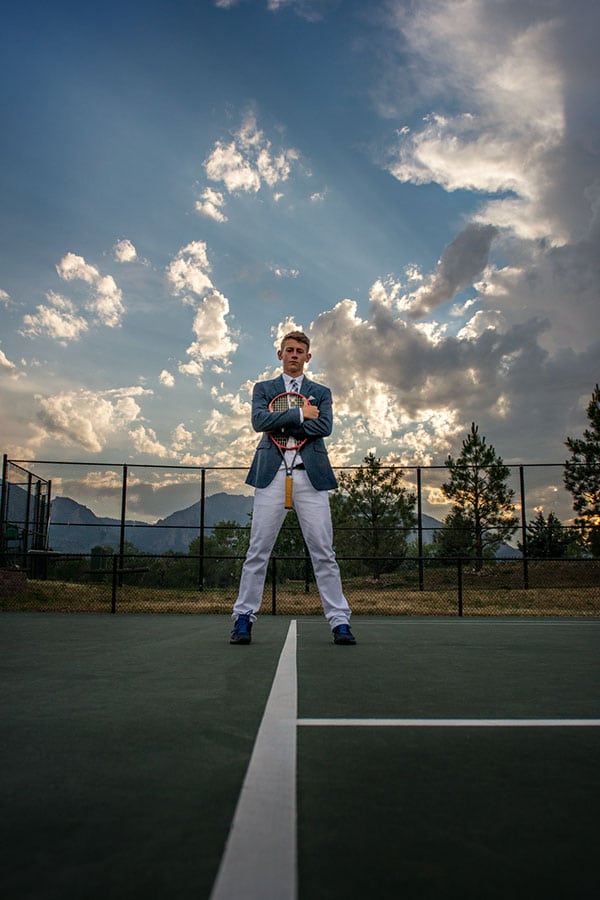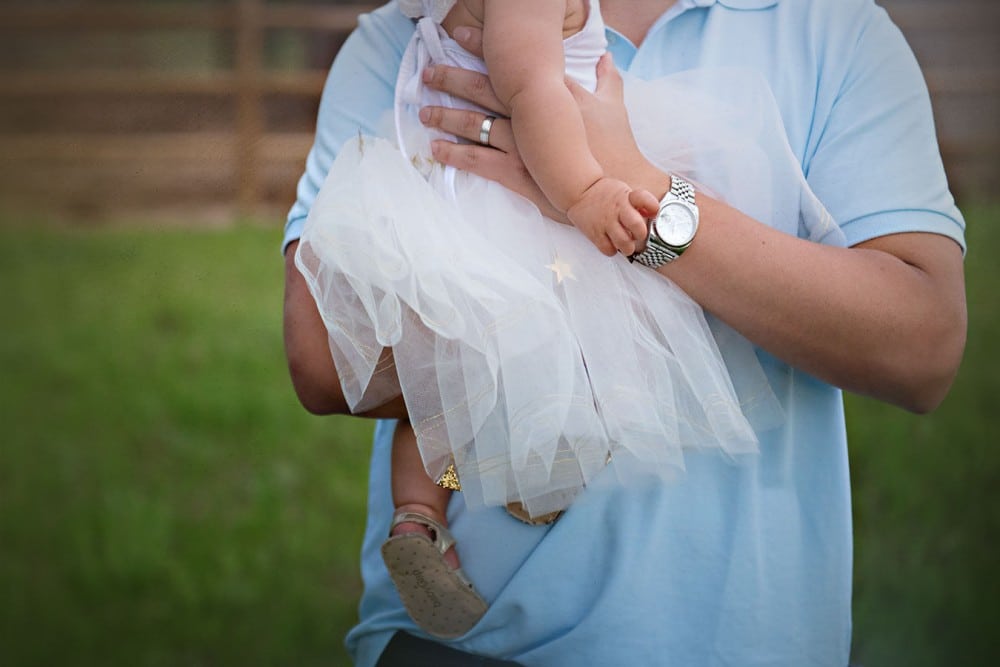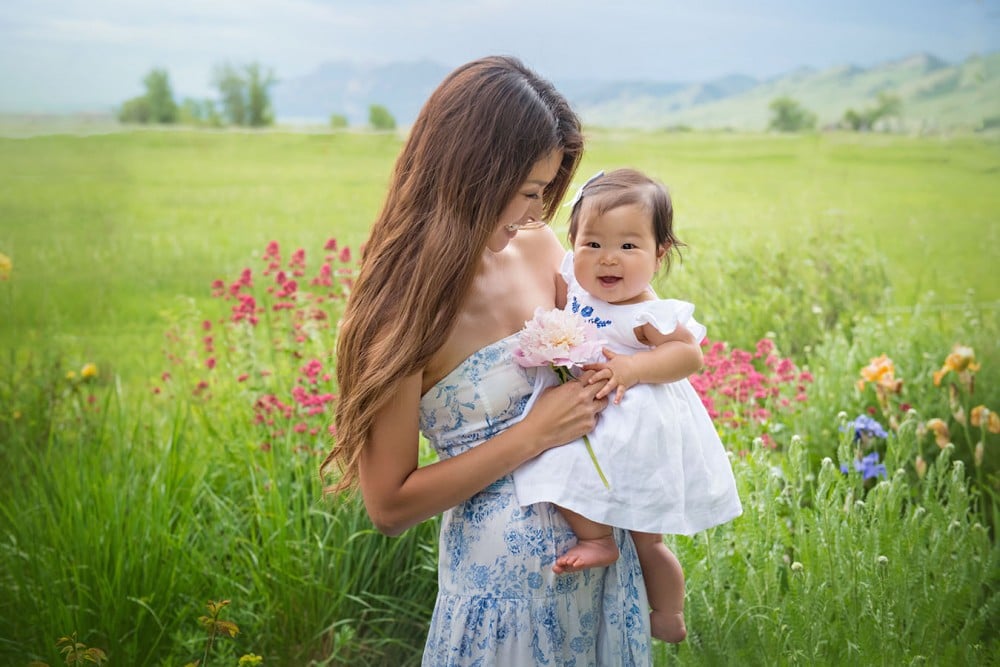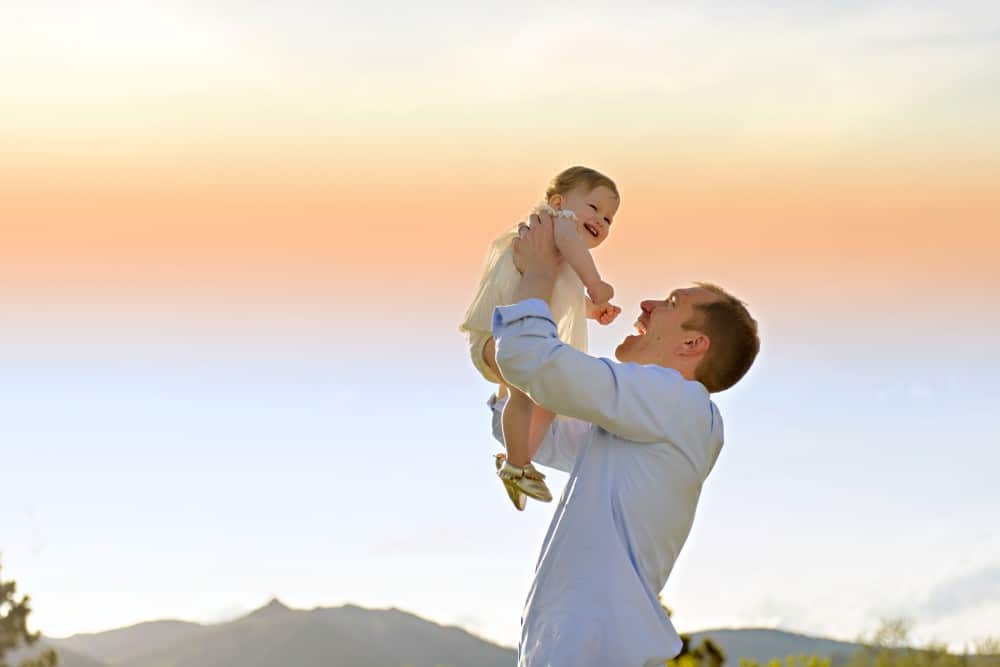 Boulder Photographer | Smitten & Swoon Photography
Smitten & Swoon Photography is a Boulder photographer specializing in portraits of newborns, babies, families, and high school seniors